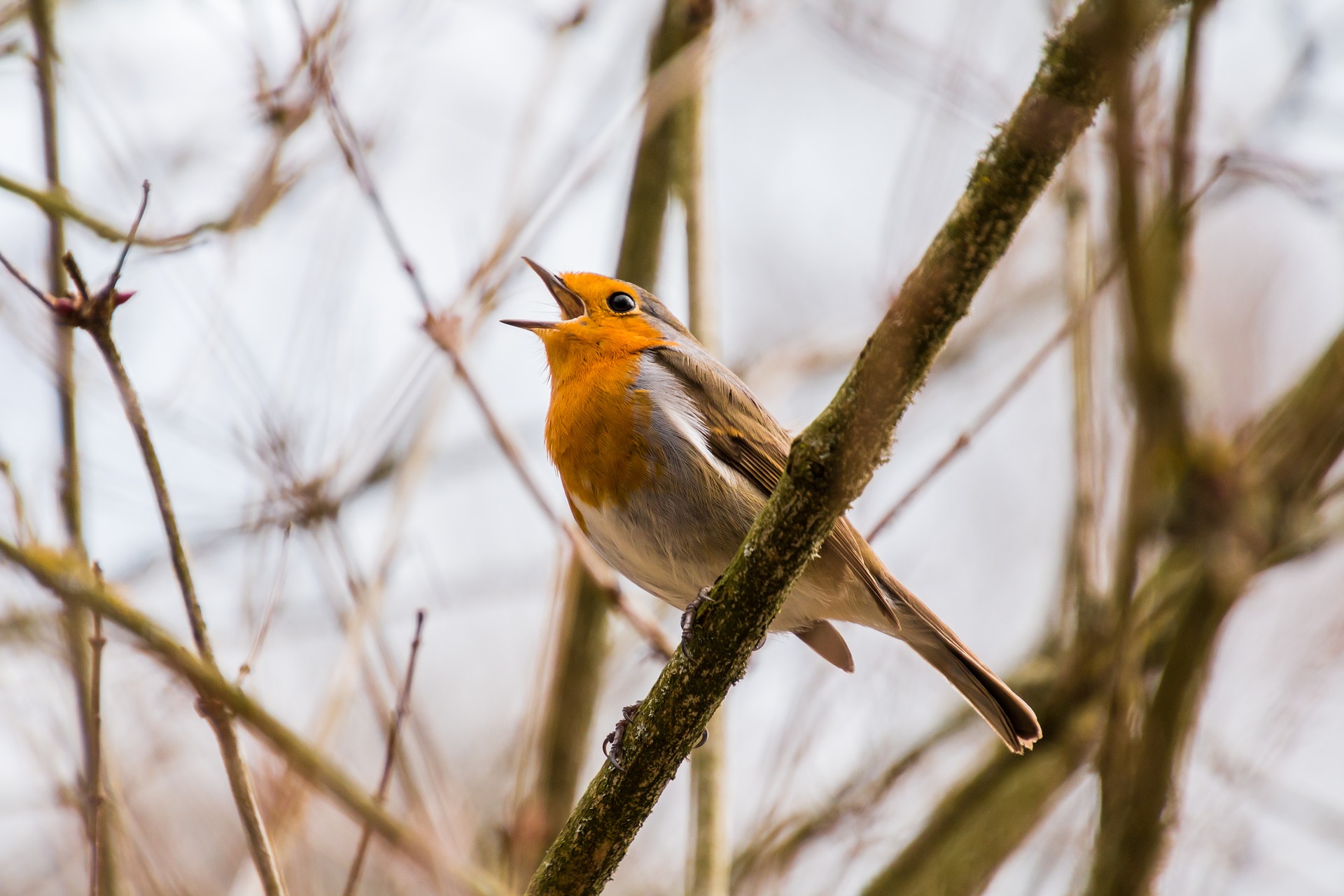 The Commonwealth Court of Pennsylvania has rejected an employer's claim that its terminated employee could not claim unemployment insurance benefits because she violated their social media policy with a tweet supporting President Donald Trump. (Waverly Heights Ltd. v. Unemployment Compensation Board of Review) The three-judge panel unanimously agreed that the company failed to prove that the employee's tweet was racially charged which was the for-cause reason stated for the termination.
The tweet in question stated, "an informal survey of our employees shows 100% AA employees voting Trump." The original denial of benefits interpreted AA in this instance to refer to African Americans at the employee's employer.
The employee in the case is Kathleen Jungclaus, the former human resources director of the Pennsylvania senior day care center, Waverly Heights. Jungclaus was fired in September of 2016 after sending the tweet in question the previous July. Her initial unemployment insurance benefits claim was granted, but that decision was reversed after a Waverly Heights' appeal which found she didn't qualify because her conduct fell below her employer's behavior standards.
The panel of judges ruled that the Pennsylvania unemployment compensation board that ruled to deny benefits failed to prove that the employee's tweet showed "willful and wanton conduct by singling out African-Americans."
The court rejected the assumption that the tweet was racial charged saying, "Notwithstanding, even assuming that AA stands for 'African American,' the tweet did not 'single out' 'African-American' staff regarding their political preferences as alleged by employer. Rather, the tweet itself refers to 'an informal survey of our employees,' not just African-American employees."
The court went on to say in their ruling that, "because claimant did not identify employer in her tweet or otherwise hold herself out as a representative of employer on her personal Twitter page, the policy did not apply." The court also wrote that Jungclaus' tweet did not violate the company's social media policy because it only identified her as a vice president of HR for an unnamed company.