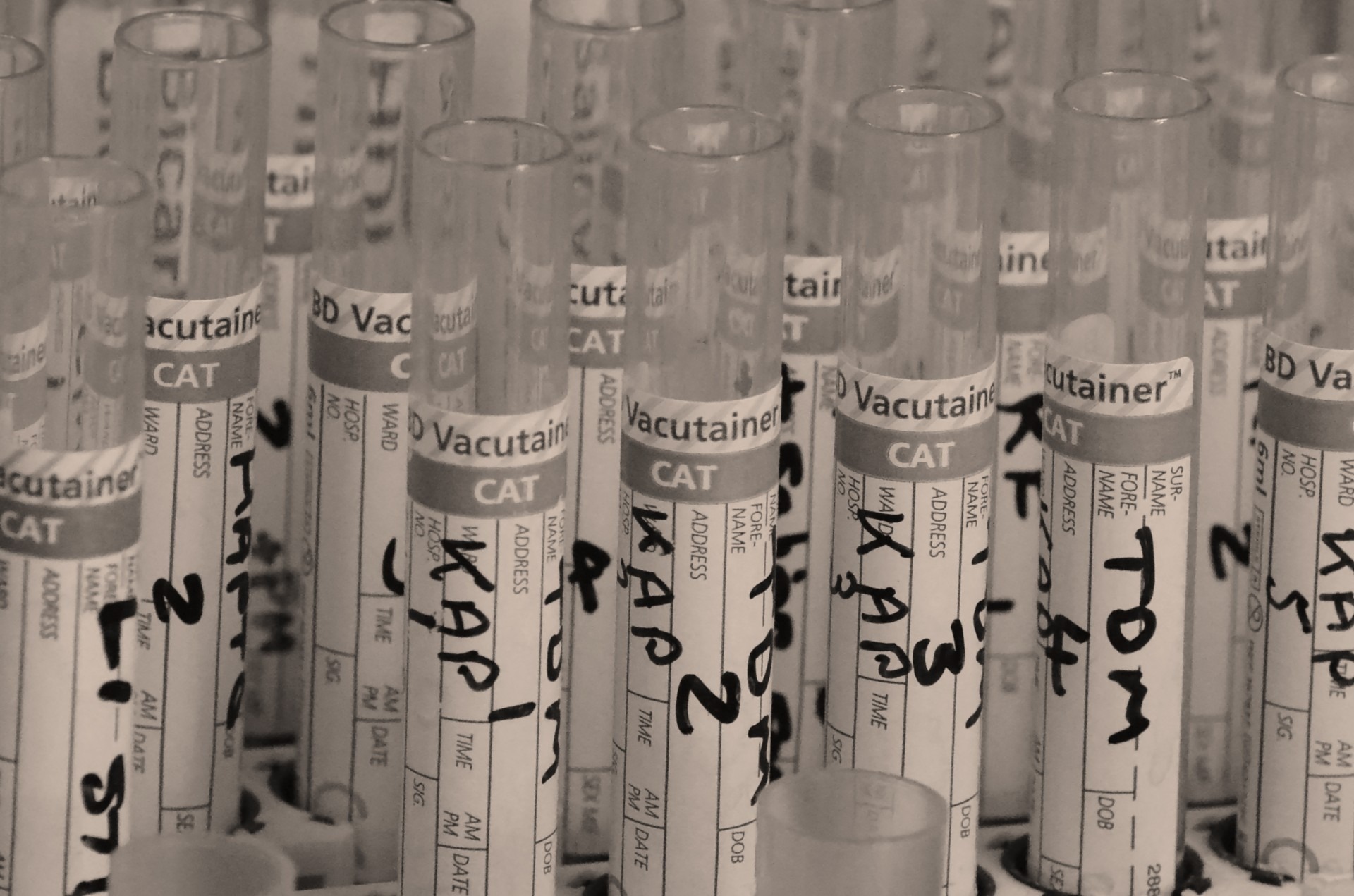 The White House has signaled that President Trump will sign legislation just passed by Congress that reverses an Obama-era rule prohibiting the drug testing of those seeking to receive unemployment benefits.
The measure cleared the Senate Tuesday after passing in the House last month. Republicans believe that the regulation is unnecessary and gave the federal government too much oversight on an issue they feel should be decided at the state level.
"As we saw too often, the Obama administration went beyond its legal authority in creating legislation that limits the role of state governments," Senate Majority Leader Mitch McConnell (R-Ky.) said.
Democrats were almost unanimous in their opposition to the change saying the new law perpetuates false stereotypes that the unemployed are more likely to use drugs.
"If you're looking for work, you're guilty of drug use until being proven innocent," Sen. Ron Wyden (D-Ore.) said.
Before the Obama Administration initiated the prohibition through the Department of Labor at the very end of President Obama's term, a few states, like Florida and Wisconsin, had begun requiring those seeking government benefits, like welfare and unemployment, to pass a drug test before being eligible. The desire of lawmakers in those few states was to prevent people receiving these government benefits from using them on illegal drugs. A few lawmakers even stated they believe that people on government benefits use illegal drugs at a higher rate than those not on government benefits.
Of those states, like Florida, that have implemented such restrictions in the past, they have found very small numbers (under 3%) of claimants fail drug testing.