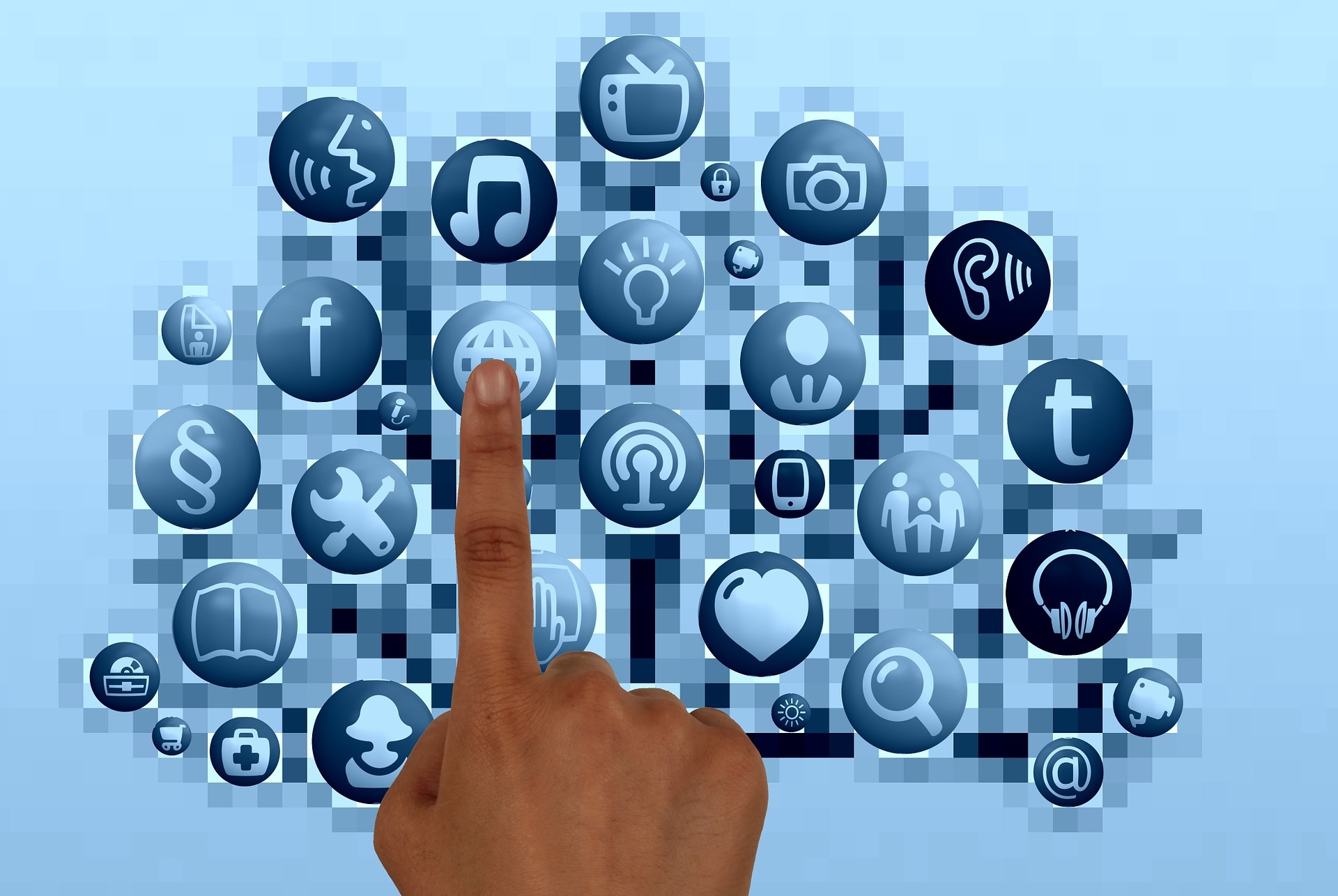 The Second Circuit Court of Appeals recently ruled against the owners of a sports bar who terminated two employees for "liking" a Facebook post that criticized the employer. The decision upheld an earlier ruling of the National Labor Relations Board.
The whole incident began when one employee "liked"  the status of an ex-employee's on Facebook stating, "[m]aybe someone should do the owners of [the sports bar] a favor and buy it from them. They can't even do the tax paperwork correctly!!! Now I OWE money…wtf!!!!"
A second employee then commented on that status and referenced the owner, "I owe too. Such an asshole." The sports bar terminated both employees because of these Facebook actions.
The National Labor Relations Board (NLRB) found, and the Second Circuit agreed, that both the comment and the "like" of other comments constituted activity protected under the NLRA because they "clearly disclosed the ongoing labor dispute over income tax withholdings…."
According to the Second Circuit, "[a]lmost all Facebook posts by employees have at least some potential to be viewed by customers." Even though the Facebook comments in this case contained obscenities, they were "not directed toward customers and did not reflect the employer's brand." As such, Facebook is protected by the NLRA, and the sports bar's termination of the two employees was unlawful.