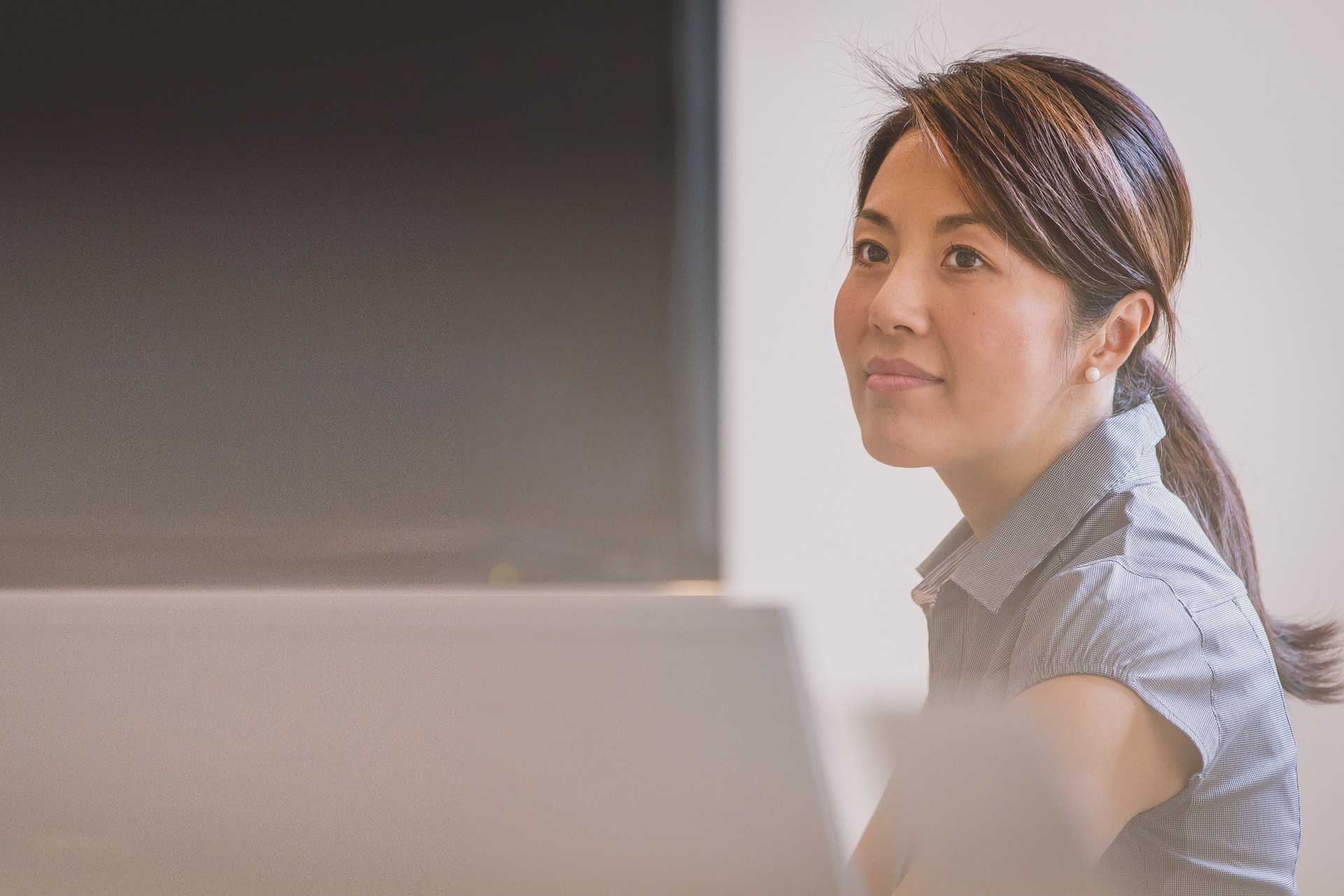 The company review site and job board Glassdoor has released their annual rankings of the Best Jobs in America. Once again the HR Manager ranks as one of the most in-demand positions in the country at number six on their list.
Glassdoor reports over 3,000 HR Manager openings on their website with a median base salary of $85,000.
The position was listed at number four on the site's rankings in 2015 with a median base salary of $96,445.
As comparison, the job board Indeed lists over 122,000 total human resources positions. The salary monitoring site PayScale reports the average HR Manager salary to be $61,639 for the nation as reported by their users.
Glassdoor's 25 Best Jobs in America report identifies specific jobs with the highest overall Glassdoor Job Score by the site's users. The Glassdoor Job Score is determined by weighting three factors equally: earning potential (median annual base salary), career opportunities rating, and number of job openings. Results represent job titles that rate highly among all three categories.
Another position of note on the Glassdoor list is that of Consultant. The position ranked 21st on their list. This is the first time that a blanket "consultant" job title has been listed on the Glassdoor survey. Its appearance may be an indicator of an evolving job market. More and more organizations are trying to strategically achieve their missions with paid consultants.