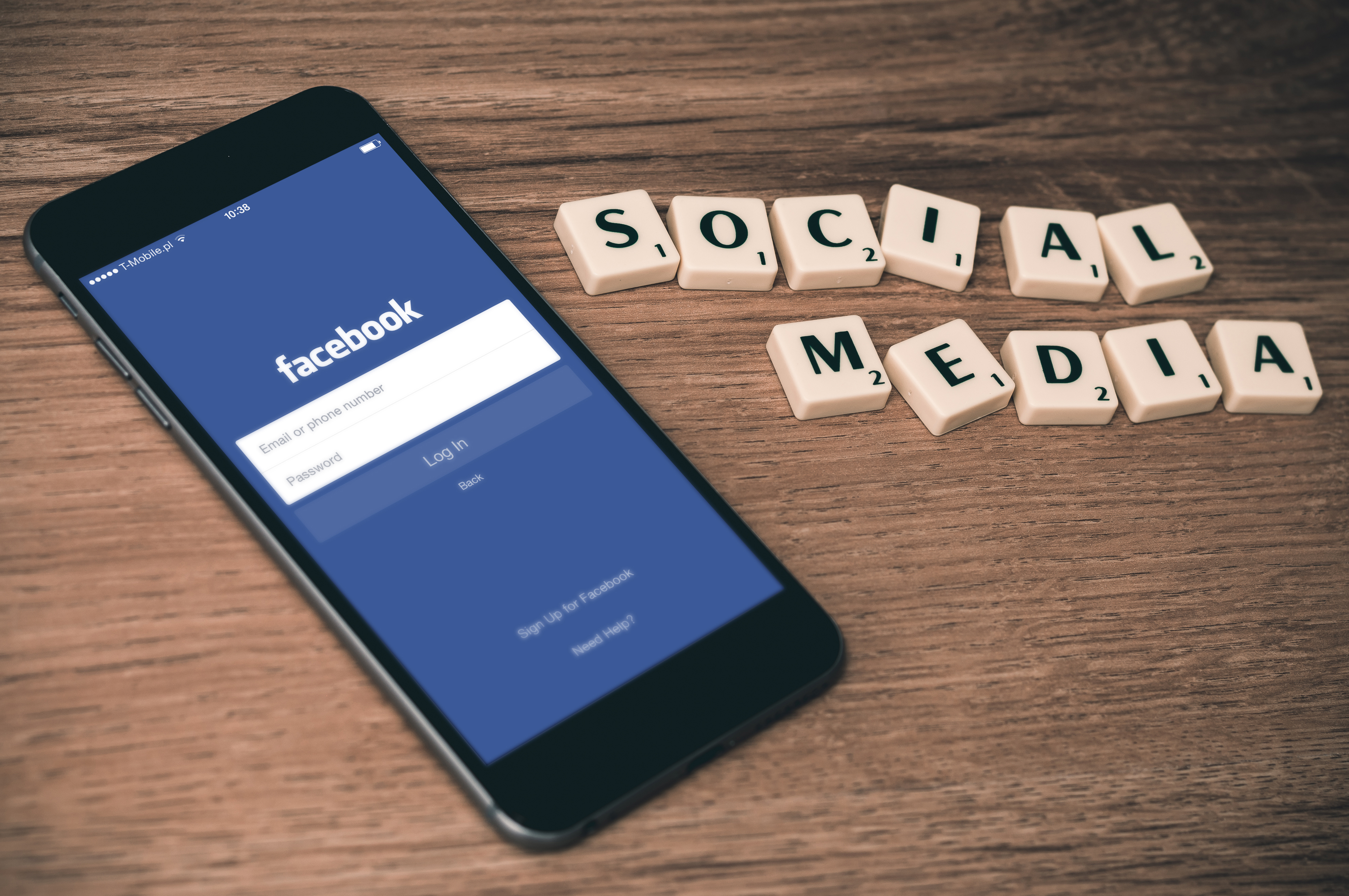 Preparing to terminate an employee? Then also prepare for negative comments on social media, review sites and within your industry.
Employers have always known that feelings can be hurt when terminating an employee – for whatever the reason. However, in today's hyper-connected world employers can expect those hurt feelings to be broadcasted for the whole world to see.
According to the 2015 Employer Branding Study, published by HR technology provider CareerArc, more than 35 percent of employees terminated or laid off will leave at least one negative review of that former employer on a review site, social media, or with a personal or professional contact. The survey also found that 54 percent of those who have been let go at least once in their career reported that the layoff or termination had negatively impacted their perception of their previous employer.
None of these details should surprise any manager or organization, but is there anything that should or can been done to prepare for these public rebukes of an employer?
The answer is most definitely yes. Employers need to be very proactive when building and protecting their employment brand. 
The same CareerArc survey found that upon hearing of a job opportunity, a majority of the job seekers (52 percent) seek out an organization's online presence first, such as websites and social media channels, to learn more about the employer's brand identity and company culture. However, findings suggest that this crucial first impression must meet candidates' standards: 91 percent viewed poorly managed or unattractive websites and social media channels as damaging to the employer brand.
Candidates typically visit an employer's website first when reviewing them. But then most candidates move straight to employer review sites for more insight. Eighty-two (82) percent of job seekers reported they were likely to visit review sites in the course of researching an employer's brand. From the review site most candidates (62 percent) move to social media for further information about an employer.
"Involuntary separations are inevitable in any organisation. However, what has changed in just the past decade is the number of ways employees can share their opinions of employers and influence public perception," said Robin D. Richards, CEO of CareerArc in a press release.

"With the quit rate now near pre-recession levels, an employer's brand is more important than ever, and the companies that know how to protect their reputation in the social era will earn and keep the best talent."
Organizations need to work hard to tie their customer service, branding and candidate expereince together in order to protect themselves from not just the negative reviews of customers but past employees too. Negative branding hits (reviews or recommendations) via customer service or employer review sites will turn-away prospective candidates and customers. 
No longer are organizations surrounded by four walls. Now they are surrounded by four – open – windows. Plan accordingly.