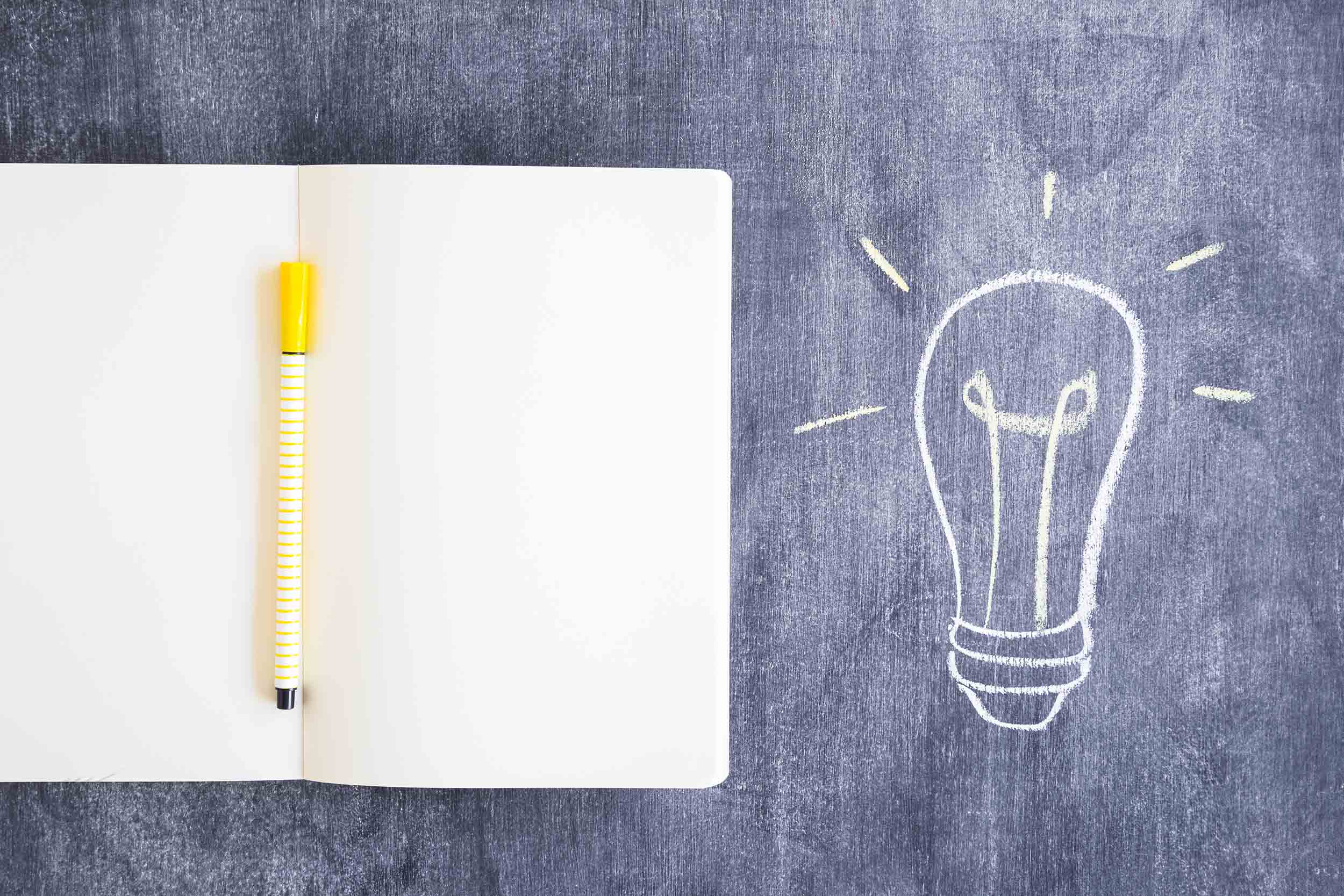 When exploring the topic of Inclusive Hiring there are many factors to consider.
Here are 5 tips to get started:
1. Remember that any person hired joins the organization, not just a specific team. This should be reflected in the interview process. Include team members outside the core group of the position.
This allows for:

A more thorough understanding of organizational culture.
Understanding of the teamwork dynamics.
Candidates to hear the experiences of a diverse group of team members that might relate to the candidate specifically.

This also provides the opportunity to give a voice to persons in the organization who may not typically have one.
2. Before hiring, define diversity for your organization.
When doing this, keep in mind all candidates/team members are unique and diversity only occurs when there is variety in a group.
Provide training to team members so they can be aware of biases and lessen them within the hiring process.
3. When creating job advertisements, take care to ensure the language is not exclusive.
Avoid gender defining pronouns, for example, "the person in this role will…" as opposed to "he or she will…" or parental leave as opposed to maternity leave.
Use fonts that are easy to read, as opposed to italics or underlined type as that can pose issues for persons with visual processing challenges.
Specifically invite candidates from traditionally marginalized groups to apply and avoid language that might be a proxy for different economic backgrounds such as "top tier university."
4. Use data
Leverage EEO data from applications to examine what groups are responsive to your postings and what groups are being missed and adjust your processes.
Survey your team members to ask where they see places to increase diversity.
If local hiring does not provide diversity, explore developing remote teams.
5. Include compensation when posting jobs.
It allows for:

Transparency
Equity both regarding gender and ethnic identity.

It builds trust by showing a commitment to both equity and fair pay.
To discuss your talent acquisition concerns and needs, contact HR services at any time.
Click here for more details about your talent acquisition services.
---
This article is provided by our friends at Weiser Innovations.