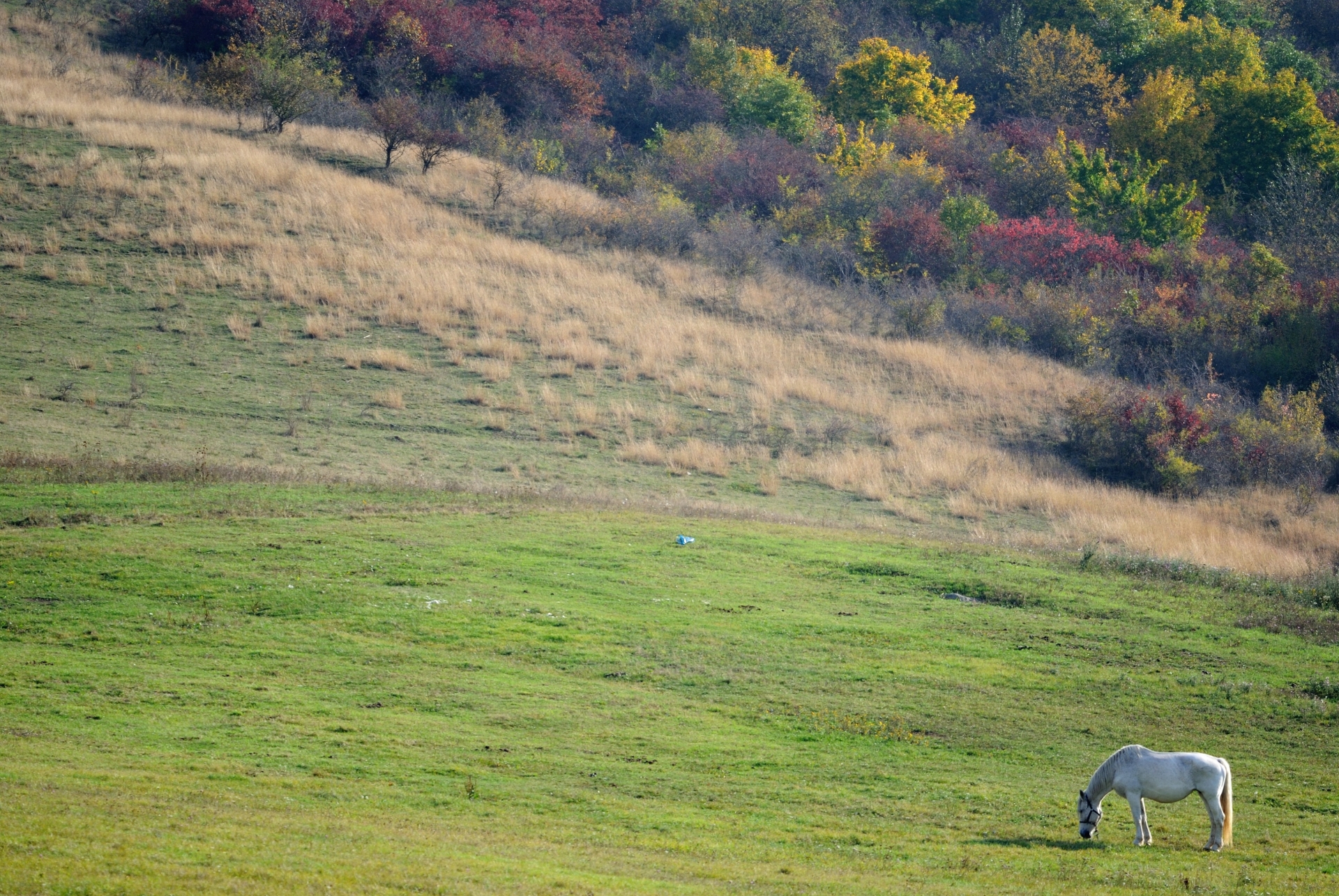 Kentucky Gov. Steve Beshear announced Monday that the state has paid off early a $972 million federal loan that kept its unemployment insurance program from collapsing during the Great Recession. The two year early payoff will reportedly save Kentucky businesses $165 million in federal unemployment insurance taxes.
"Throughout my time in office, I have partnered with lawmakers and business leaders to grow Kentucky's economy and to manage us through the worst recession of our lifetime," Beshear said. "I appreciate and thank their continued commitment to work with us on the unemployment insurance issue these last six years so we could honor our commitments to working families."
Kentucky was one of 30 states forced to borrow money to cover shortfalls in its unemployment insurance trust fund. Of the states that borrowed federal money during the recession to pay insurance benefits eight still owe money to the federal government.