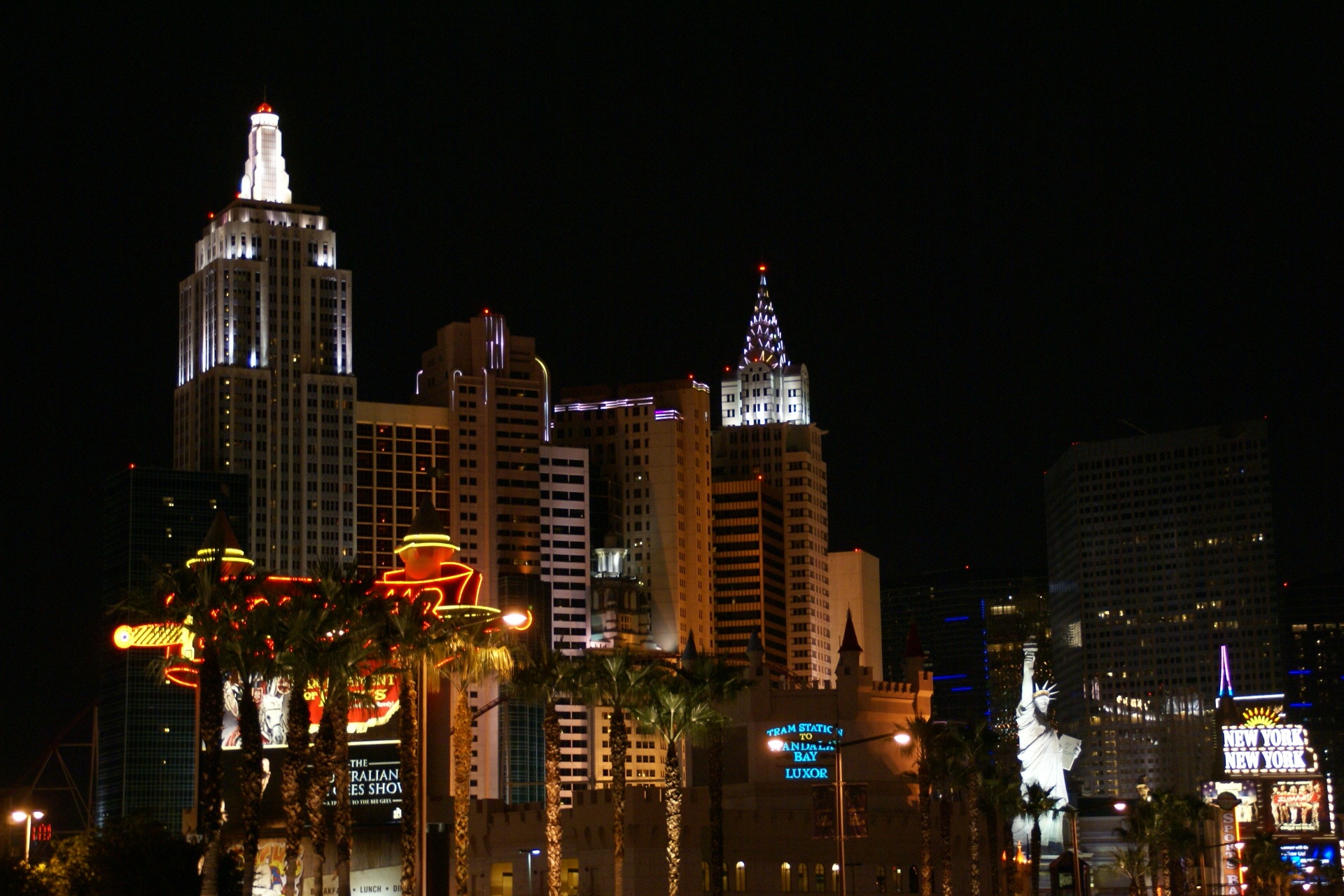 The Nevada DETR has announced it will be experiencing a blackout period beginning on Monday, September 21, 2015 and ending September 28, 2015.
After approximately 3 years in development and testing, the DETR will be replacing its current UiNV system with the Employer Self Service system. This is part of the Agency's system modernization process.
As stated above, the blackout period will be from September 21, 2015 through September 28, 2015. During this time:
Claimants will not be able to file UI claims online or by phone.
The DETR will not be able to process any mailed claim responses.
Additional documentation faxed to the DETR for a scheduled hearing will not be viewable.
Administrative UI hearings WILL be held during the blackout period; however, no new hearing will be scheduled. Scheduling will resume once the DETR goes online again on September 18, 2015.
UI hearing referees will ONLY be able to view documents that were in their possession prior to the UiNV system going offline. Any additional documents submitted for hearings taking place during the blackout period MUST be submitted prior to close of business September 18, 2015 or it will not be included in the record.
501(c) Agencies Trust has been aware of this event so as to mitigate any disruption to your hearing participation. We recommend you consider notifying any impacted workers of the blackout period as you deem necessary. Additional documentation for unemployment hearings occurring between September 21, 2015 and September 28, 2015 should be sent immediately to your Unemployment Hearing Consultant for submission to the DETR.