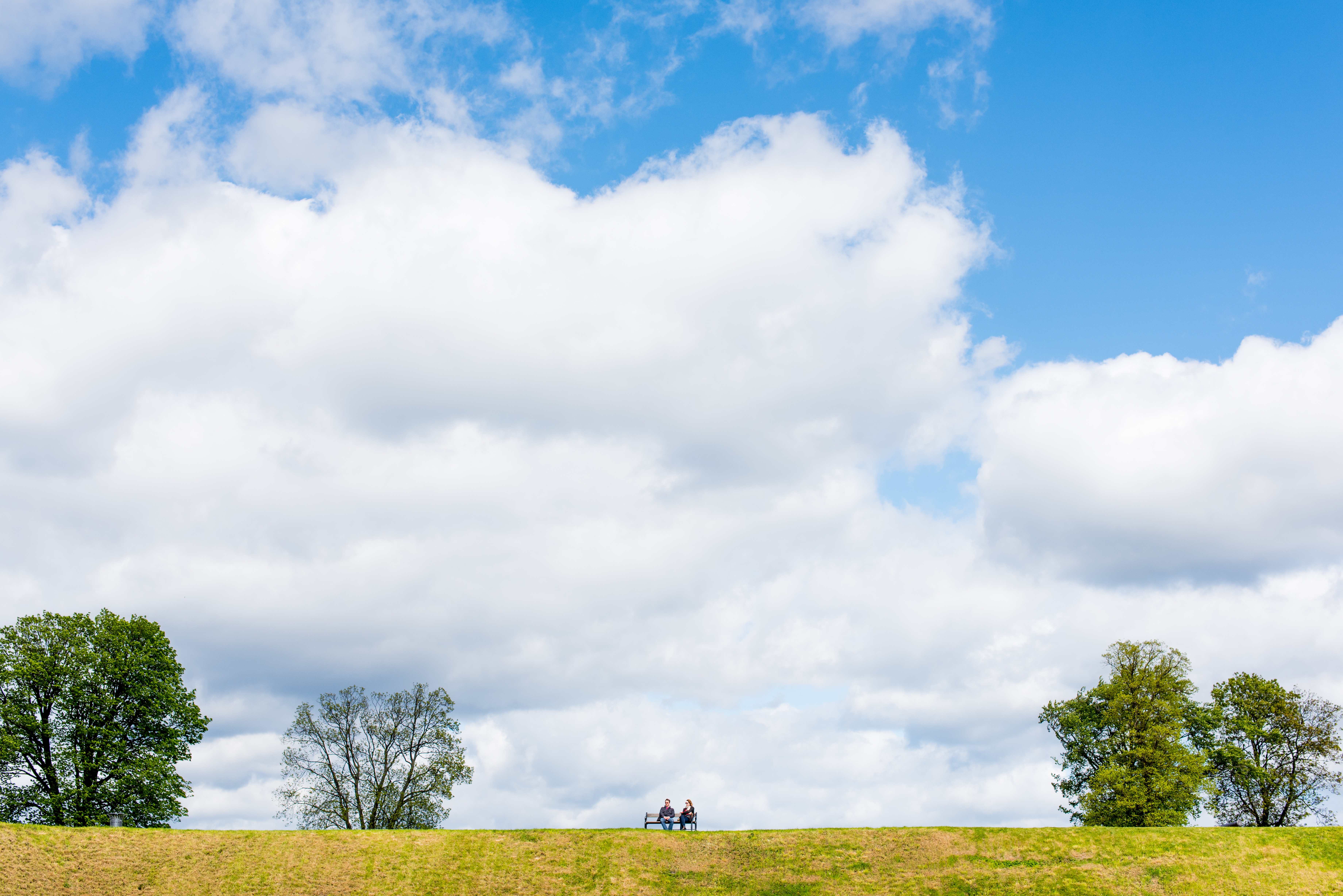 There has long been a belief that there is a disconnect between the C-Suite – mainly the CEO – and the human resources department. Executive conferences have breakout sessions about how to use HR more strategically. HR conferences have breakout sessions about "getting a seat at the table."
But is all this "conflict" really a real thing or is it just professionals talking past each other? We may never know, because a new survey by CareerBuilder says the CEO and HR are now working closely together because of our new data-driven age.
"HR is the new frontier for data science applications in business," said Matt Ferguson, CEO of CareerBuilder. "In our study, CEOs acknowledge that the recruitment landscape is changing and the need for their HR teams to come forward with data-driven, competitive approaches and efficient technologies is more critical than ever. HR leaders are becoming more influential members of the executive team. CEOs are looking for HR to be just as data-savvy and digitally-savvy as other areas of the company, and take quick, measurable actions that move the business towards its goals."
The survey provided a few key take-aways about what executives are expecting their HR departments to provide. 
The overwhelming majority of CEOs (90 percent) say it is important that HR leaders be proficient in workforce analytics, with about one in three executives (35 percent) saying this is "absolutely essential."
A majority of CEOs (65 percent) agree that post-recession, HR opinions carry greater weight with senior management; nearly three fourths (73 percent) say that their HR leader has provided data that they have incorporated into their business strategy.
Plus the survey identified three top recruitment challenges according to CEOs.
Lack of skilled candidates – 49 percent
Inefficient recruitment process – takes too long to fill jobs – 35 percent
Candidate experience is not as good as it could be – 25 percent
Is a new day dawning for the CEO-HR relationship?