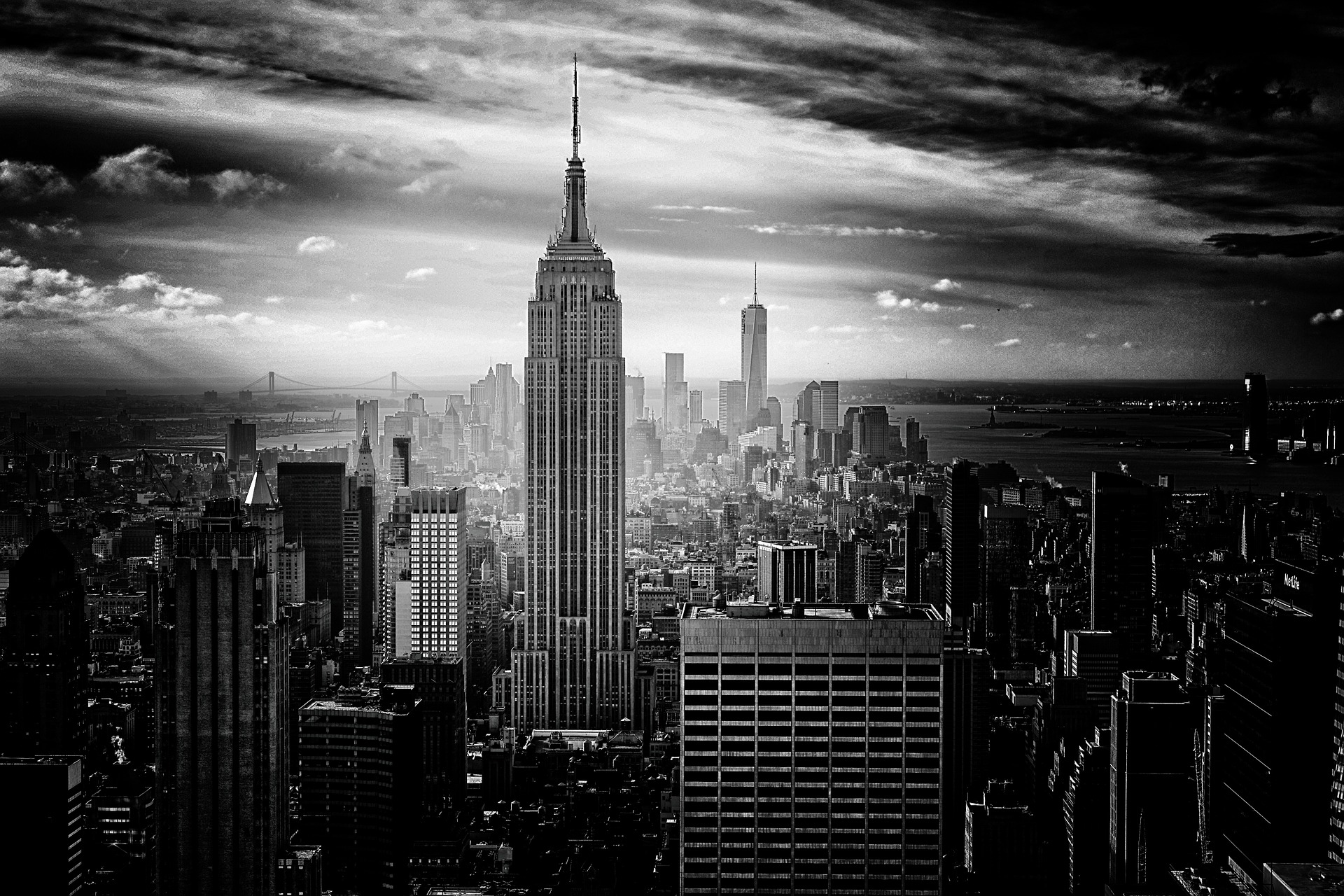 As we reported last summer, New York lowered their interest assessment surcharge on unemployment insurance. The New York surcharge was initiated to repay money borrowed from the federal government during the recession.
Now it seems that after six long years, the Empire State has finally paid Uncle Sam back.
New York has announced that the unemployment insurance reforms the state instituted several years ago have resulted in a solvent unemployment insurance trust fund. The New York State Unemployment Insurance Trust Fund, which pays out benefits to claimants and is funded by employer contributions, ended 2015 with a positive balance for the first time in six years. By paying down the debt owed to the federal government early, employers have saved an estimated $200 million with an estimated estimated savings of $84 per employee. As a result, the contribution rate schedules have been adjusted downward, further reducing costs and saving employers up to an additional $42.80 per employee.
"Our commitment to reducing the cost of doing business in New York is paying dividends in growing our economy," said Governor Andrew Cuomo in an online statement. "The Unemployment Insurance reforms we put in place in 2013, coupled with record jobs growth and controlled government spending have resulted in year-over-year savings to businesses. Now, New York businesses can reinvest these savings into their operations and employees, further strengthening our economy."
Nonprofits Have Other Options
The above applies to all New York employers except 501(c)(3) organizations. 501(c)(3)s do not have to pay state unemployment insurance taxes – high or low. Nonprofits, in every state, could save as much as 30 percent more on their unemployment cost by opting out of the unemployment insurance tax system – an advantage provided to them by the IRS. Doing so affords nonprofits unique avenues that allow them to strategically handle unemployment claims administration and unemployment insurance taxes in ways that for-profits can only dream about.
Contact us today for more information concerning your nonprofit unemployment insurance tax advantages.