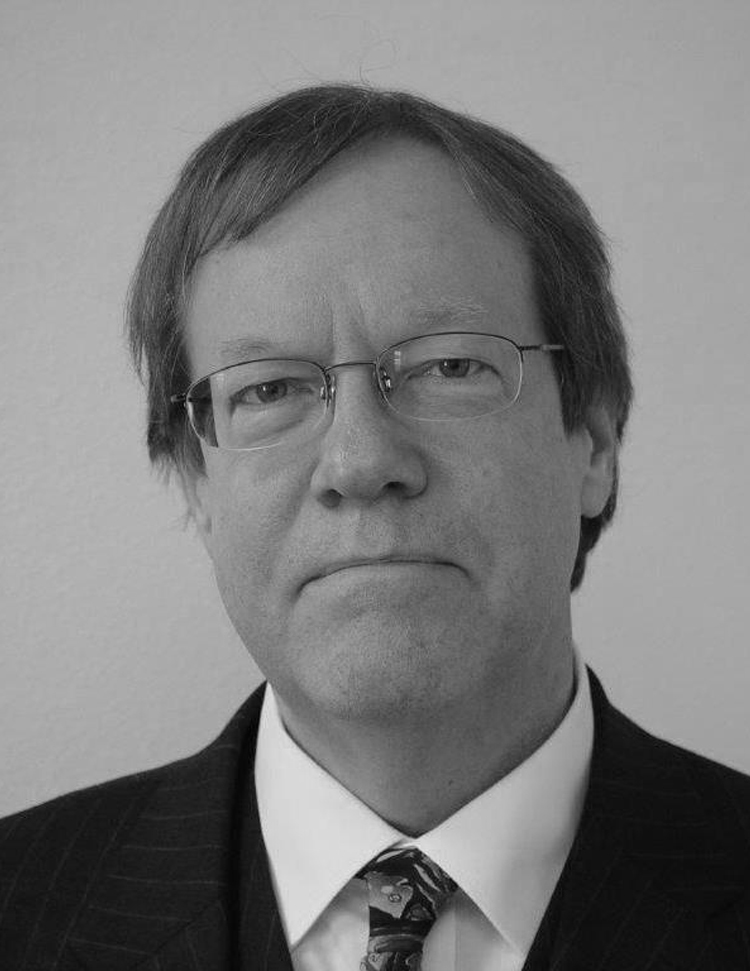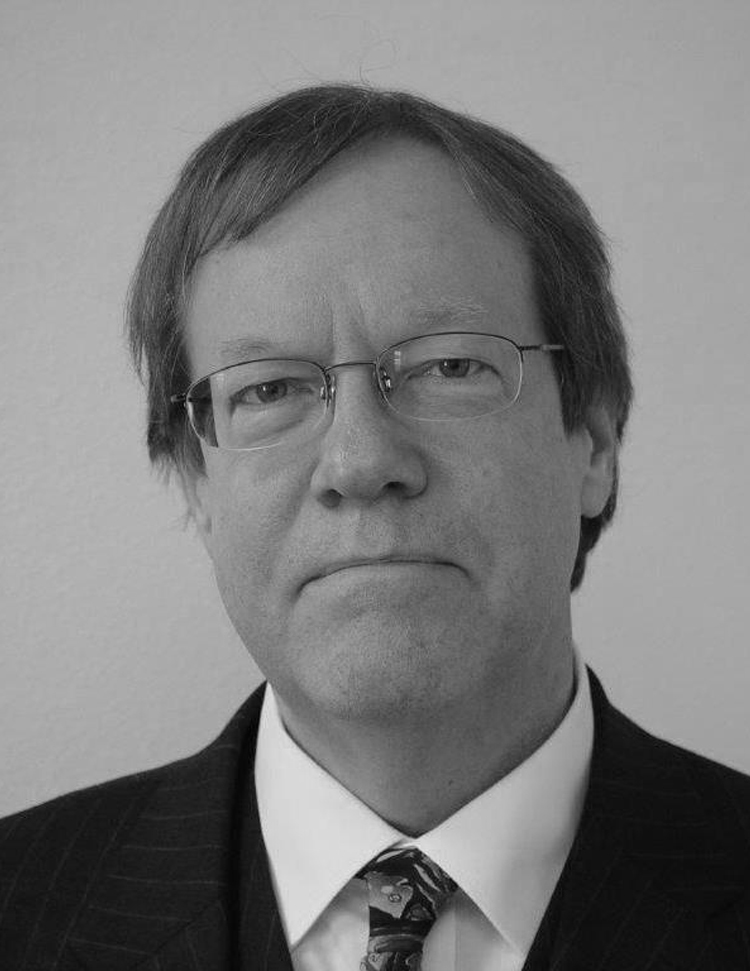 President & CEO, Board Chair
Craig Opperman
Since 2004, Craig Opperman has been President & Chief Executive Officer of Looking Glass Youth and Family Services, Inc., in Eugene, Oregon, a private nonprofit organization whose mission is to build a better future for youth and families.
For eight years prior to that he was with Christie School in Marylhurst, Oregon. While there he d irected community-based residential treatment for emotionally disturbed youth and developed innovative, nationally recognized program models of treatment.
From 2001 to 2004 he also served as Director of Multnomah County Children's Receiving Center in Portland. Craig earned a Masters of Science in Counseling and a Bachelor of Arts in Philosophy, both at Southern Illinois University.
Organization:Looking Glass Youth & Family Services, Inc.
Location:Eugene, OR
President & CEO, Board Vice Chair
Diane Wilush
Diane Wilush joined United Cerebral Palsy of Georgia in 1994, and has led the organization through tremendous growth, from a small nonprofit serving the Atlanta area to an organization providing comprehensive services for more than 500 individuals and families statewide. With more than 35 years experience in developing community based supports and advocating for the rights of people with intellectual and developmental disabilities, Diane has been recognized both locally and nationally for her work.
Organization:United Cerebral Palsy of Georgia
Location:Atlanta, GA
CFO & Certified Public Accountant, Board Treasurer
Liane Sugimoto
Liane Sugimoto is a Certified Public Accountant and the Chief Financial Officer of Kalihi-Palama Health Center (KPHC) in Honolulu, Hawaii.
KPHC is a non-profit organization and Federally Qualified Health Center (FQHC) that plays a crucial role in the Kalihi-Palama community as a provider of health and social services to patients who typically face significant barriers when accessing health care.  KPCH is located in the heart of Kalihi-Palama, an urban inner-city community home to over 63,000 residents, many of whom are poor Asian, Native Hawaiian and Pacific Island ethnic minorities.  Serving more than 24,000 patients and clients annually in 17 different languages and cultures, KPHC's distinguishing competency is delivering health care and social services with cultural proficiency to new Americans and their extended families.
Organization:Kalihi-Palama Health Center
Location:Honolulu, HI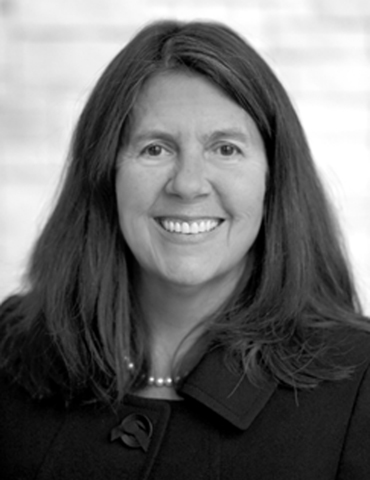 Equity, Inclusion & Diversity Director
Irwin Batara
Irwin Batara, MPA, has been working at Neighborcare Health as the Director of Equity Diversity and Inclusion since 2021. Prior to that, he was CHRO for YWCA of Seattle for over a decade. He received his Bachelor's degree from the University of Washington and his Masters in Public Administration from Seattle University. Irwin has been involved in the equity and anti-racism community work for many years and has volunteered his time with the University of Washington, Seattle University, and the local Filipino community. He also owns a consulting firm, Lakay Batara, LLC and consults on, HR, nonprofit, and equity matters. Additionally, he has served as a panelist and trainer for "Expect More, Become More", the Nonprofit Anti-Racism Coalition, and the City of Seattle Human Service Division's RSJ change team. Personally, he has a 3rd Degree Black Belt in Shito-ryu/ Itosu- Ryu and teaches/learning Silat and Filipino Martial Arts in his spare time.
Organization:Neighborcare Health
Location:Seattle, WA
President & CEO
Sharon Ellis
Sharon Ellis is the Executive Director for Habitat for Humanity of Orange County in Santa Ana, California. She joined the organization in November 2005.
Sharon's prior experience includes more than 20 years in the field of education. She began her teaching career in Connecticut and Ohio before moving to California. She decided to leave education and join Habitat for Humanity of Orange County to help create more stable homes for children from low-income families in Orange County.
Sharon is currently on the board of governors of the OC Housing Trust and St Mary and All Angels School in Aliso Viejo. She is also president of the Southern California Association of Affiliates
Organization:Habitat of Humanity of Orange County, Inc.
Location:Santa Ana, CA
Executive Director
Debby Graham
Debby Graham has been the executive director of CenterForce in Lakewood, Washington since 1994. Her organization provides employment and training assistance to people with disabilities.
Debby, who has been in the human service field for more than 30 years, has worked in various agencies in California, Oregon and Arizona. She has a Master of Arts degree in Applied Behavioral/Instructional Analysis from California State University at Chico. She is a Certified Mental Health Counselor, a CARF surveyor and has a Professional in Human Resources certification.
Organization:CenterForce
Location:Lakewood, WA
CFO, Board Treasurer
Peter Grignon
Peter Grignon is CFO of United Way of Pierce County where he has over 26 years of experience in financial oversight. He also overseas the financial operations of two other entities related to the United Way mission: First Five Fundamentals of Pierce County and Tacoma 360. First Five Fundamental's goal is to increase the number of children that are ready to learn by the time they reach kindergarten. Tacoma 360 is focused on increasing high school graduation rates.
A CPA by training. Peter also servers as a member of the United Way of America Financial Issues Committee. He was nominated by his peers for CFO of the year. Peter served as former chair of the Northwest Agencies Trust – a predecessor of 501(c) Agencies Trust.
:United Way of Pierce County
:Tacoma, WA
CEO
Alana Humphrey
Alana Humphrey joined Boys & Girls Clubs in 2002 as the Executive Director of the Boys & Girls Clubs of the Tanana Valley (Fairbanks). After bringing the Tanana Valley organization through financial crisis, she successfully merged the organization with Boys & Girls Clubs of Southcentral Alaska (Anchorage) and worked in Clubhouse Operations and Resource Development before being named CEO in 2012.
Early in her career, Alana worked primarily in health care and insurance settings in billing and accounting. She has a degree in Accounting from the University of Missouri-Columbia.
Organization:Boys & Girls Club of Southcentral Alaska
Location:Anchorage, AK
President & CEO
Ryan Kusumoto
Since August 2014, Ryan has served as the President/CEO for Parents And Children Together, a statewide not-for-profit organization in Hawaii that specializes in: domestic violence programs, child abuse programs, sex trafficking programs, early childhood education, mental health programs and community building programs.
Previously, he has worked at Hawaii Pacific Health, Queen's Hospital, Goodwill Industries of Hawaii, Inc., and has owned his own business.  He has an operations background along with a specialty in finance and human resource management.
Organization:Parents and Children Together
Location:Honolulu, HI
President & CEO
Alan Lesher
Alan Lesher is the President & CEO of YMCA of the Inland Northwest in Spokane, Washington. For five months in 2012, in addition to serving as CFO, he also served as Interim President and CEO while their Board conducted a nationwide search for a new CEO.
Prior to joining the YMCA, Alan was Controller and then Vice President and General Manager of Roses & More in Spokane. Alan's long list of volunteer and community activities includes work for the YMCA, the Juvenile Diabetes Research Foundation, Allied Wholesale Study Group, the International Floral Distributors Board, Eastern Washington University Alumni Advisory Board, and the Boy Scouts of America.
Organization:YMCA of the Inland Northwest
Location:Spokane, WA
Senior Vice President, People and Culture
Daphne Logan
Daphne is Senior Vice President, People and Culture, where she is a values-based leader who is passionate about putting people first in order to fulfill the organizational mission. She is responsible for talent management, leadership development, employment law, workplace practices, and "people" service solutions. Daphne also staffs the Ounce Board of Directors' Performance & Compensation Committee — providing counsel on executive compensation, staff engagement and people strategies.
She was most recently the SVP of Human Resources at Feeding America, the nation's largest hunger relief organization. Daphne was best known for being an authentic leader focused on continuous improvement, whose commitment to a sustainable and productive culture delivered needed results. She is currently a member of the Advisory Council of Fund the People and has served as the Board Chair of 501(c) Agencies Trust.
Daphne is a Cleveland native and born to a family of educators who ignited her love of knowledge and instilled the value of being a lifelong learner. She holds a bachelor's degree from Northwestern University and resides in Chicago.
Organization:Start Early
Location:Chicago, IL
SVP - Affiliate Relations
John Miller
John Miller is the Senior Vice President-Affiliate Relations for Boys & Girls Clubs of America. He began his career in Boys & Girls Clubs when he was hired as the Summer Camp Program Director in Toledo, Ohio. In 1994, he moved to Saint Paul where he become the organization's first Director of Operations. In 2002, John was appointed as a National Vice President of Organizational & Executive Development Services, responsible for five regional service teams, club liaison services and the national conference.
Organization:Boys & Girls Club of America
Location:Orlando, FL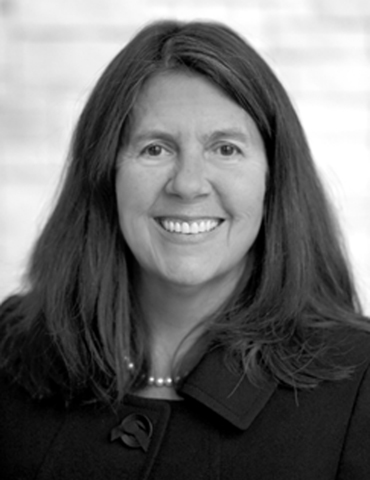 SVP & CFO
Nancy Owens
Nancy Owens is SVP and Chief Financial Officer at Y-USA where she provides strategic leadership in overseeing financial plans and policies. She also partners with Y-USA's service delivery professionals to help define and implement best practices at local YMCAs. Nancy joined Y-USA in 2000 and previously served as Senior Director of Finance and Controller. Before joining the Y, she was SVP and CFO with PGI, Inc., Director of Internal Audit with Borg-Warner Security Corporation and Senior Manager with Deloitte. Nancy is a CPA, and earned a bachelor's degree in accounting and a master's degree in business administration from Southern Illinois University at Carbondale.
Organization:YMCA of the USA
Location:Chicago, IL
President & CEO
Ilene Wilkins
Since 2002, Dr. Ilene Wilkins has been the Chief Executive Officer of United Cerebral Palsy of Central Florida in Orlando, a $16 million nonprofit making a difference in the lives of over 2,400 children and their families with and without disabilities by providing support, education and therapy services.
Before joining UCP of Central Florida, she was President/Executive Director of the Massachusetts Association for Professional Foster Care in North Grafton, Massachusetts.
Dr. Wilkins earned her B.A. from New York University; her MA of Public Administration from Suffolk University in Boston; and her Ed.D in Exceptional Education from the University of Central Florida.
Organization:UCP of Central Florida
Location:Orlando, FL