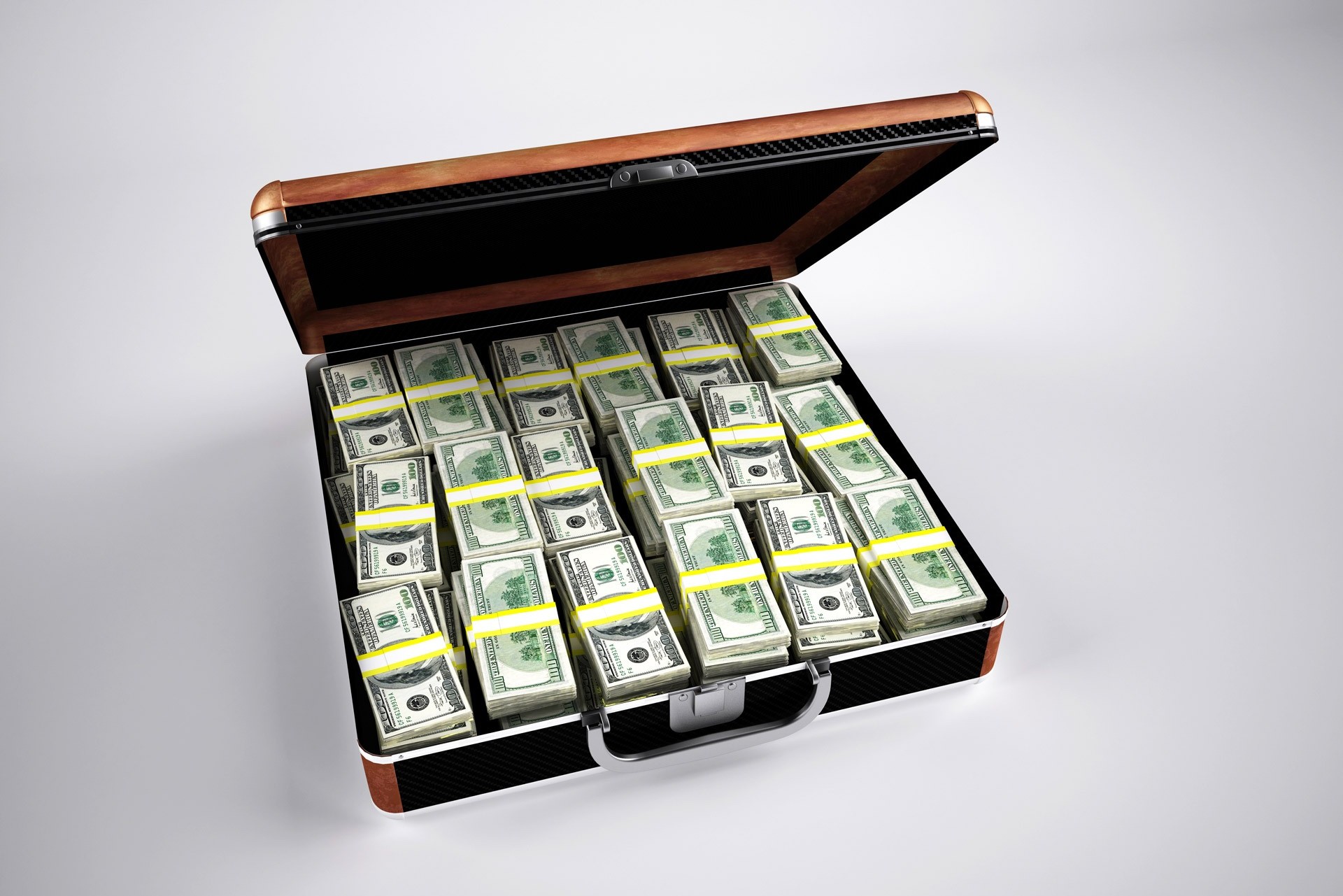 According to a new report published by PayScale, most employers have a positive outlook for 2016 but still face ongoing problems with the retention and engagement of their employees.
The 2016 Compensation Best Practices Report is the latest of seven annual evaluations by PayScale of attitudes and perceptions about key employer issues including compensation practices, raises, incentive and variable pay, hiring trends, HR technology, and other topics related to effective talent management.
The big finds of the survey indicate that a majority of employers (73 percent) believe they pay employees fairly, but only 36 percent of employees agree that their compensation is fair. And "seeking higher pay elsewhere" remains a top reason employees move on to new employers; second only to "personal reasons." Number three on the list for why employees left their job in 2015 was cited as animosity with a direct supervisor or manager.
According to PayScale, nearly 40 percent of employers say they are transparent and open about their compensation practices. The report then goes on to highlight that 47 percent "top performing organizations" – those organizations who are first in their industry and exceeded projections – embrace compensation transparency.
Ninety percent of top performing organizations also told the survey they provided pay raises in 2015 compared to only 84 percent of "average" organizations.
A possible "hot trend" that was uncovered by the PayScale survey is in the area of performance reviews. The survey's respondents indicate that 44 percent of them have replaced traditional annual performance reviews with ongoing, real-time feedback.
Special Congratulations for Nonprofits
This year, for the first time, PayScale singled out what they refer to as "top performers" or organizations who are first in their industry and exceeded projections. When identifying top performers by sector, the nonprofit sector came in tied for second as the industry with the most top performers.
According to PayScale, eleven percent of nonprofits can be characterized as top performers. This ties the nonprofit sector with the tech sector for number two; behind the manufacturing sector which PayScale believes can qualify 16 percent of their companies as top performers.
This is how PayScale characterizes top performers,
Top performing companies are more likely to pay fairly, practice pay transparency, and embrace variable pay—49% of top performers report having a formal compensation strategy versus only 38% of average companies. Top performers also report valuing their employees more highly than average companies and are more likely to invest in top talent—61% are willing to pay above the 50th percentile for competitive jobs.
The complete PayScale report can be downloaded here.