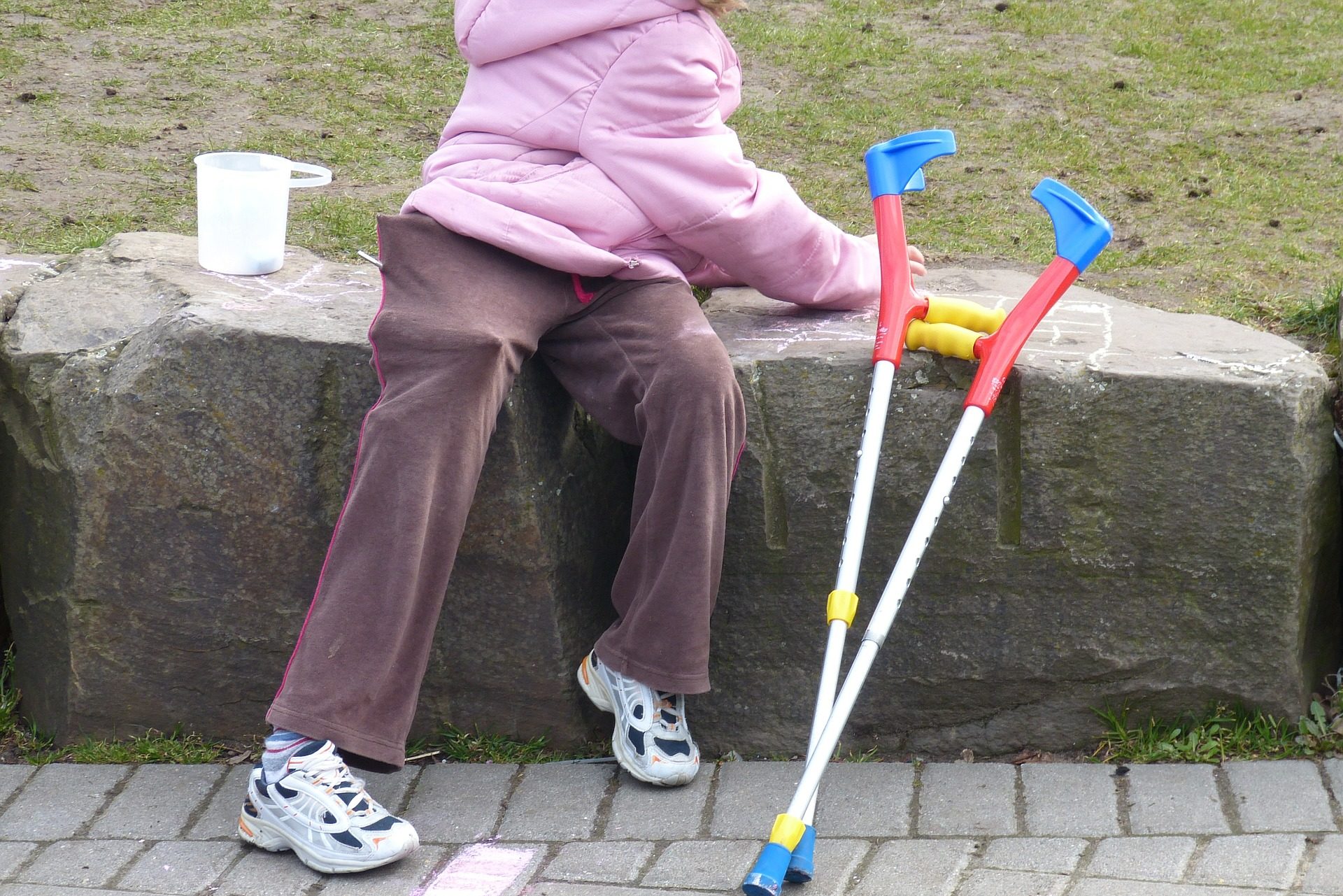 Today, we at 501(c) Agencies Trust announce the addition of United Cerebral Palsy Association of Greater Sacramento, Inc (UCP of Sacramento and Northern California) as a new program participant.
501(c) Agencies Trust is a group of 1,500 nonprofits that have elected to not participate in the state unemployment tax system. Instead, we have chosen to become employers who reimburse the state for our unemployment costs. 501(c) Agencies Trust began in 1982 and collectively we save more than $20 million annually.
UCP of Sacramento and Northern California began as a small group of concerned Sacramento parents in 1955 has grown to a nonprofit serving more than 5,730 individuals each month through multiple programs and services that encourage people with developmental disabilities to live life without limits. Though initially founded as a support group for parents of children with cerebral palsy, UCP of Sacramento and Northern California now serves all people with disabilities, including autism, Down syndrome, cerebral palsy, epilepsy, intellectual disabilities, learning disorders and sensory impairments. They provide service in eight counties: Butte, El Dorado, Nevada, Placer, Sacramento, Shasta, Sutter, and Yolo.
Federal law allows 501(c)(3)s to stop paying their unemployment taxes and to self-fund their own programs. Doing so can save organizations 40 to 60 percent on those unemployment insurance costs. At 501(c) Agencies Trust, we help organizations
manage their unemployment expenses,
provide their separated employees with reemployment services,
offer employers a certified educational series,
and provide additional HR Services including unlimited access to a staffed hotline.
501(c) Agencies Trust consists of both large national agencies such as Boys and Girls Clubs, Y-USA, Feeding America and United Cerebral Palsy as well as smaller stand-alone organizations.
Related Video