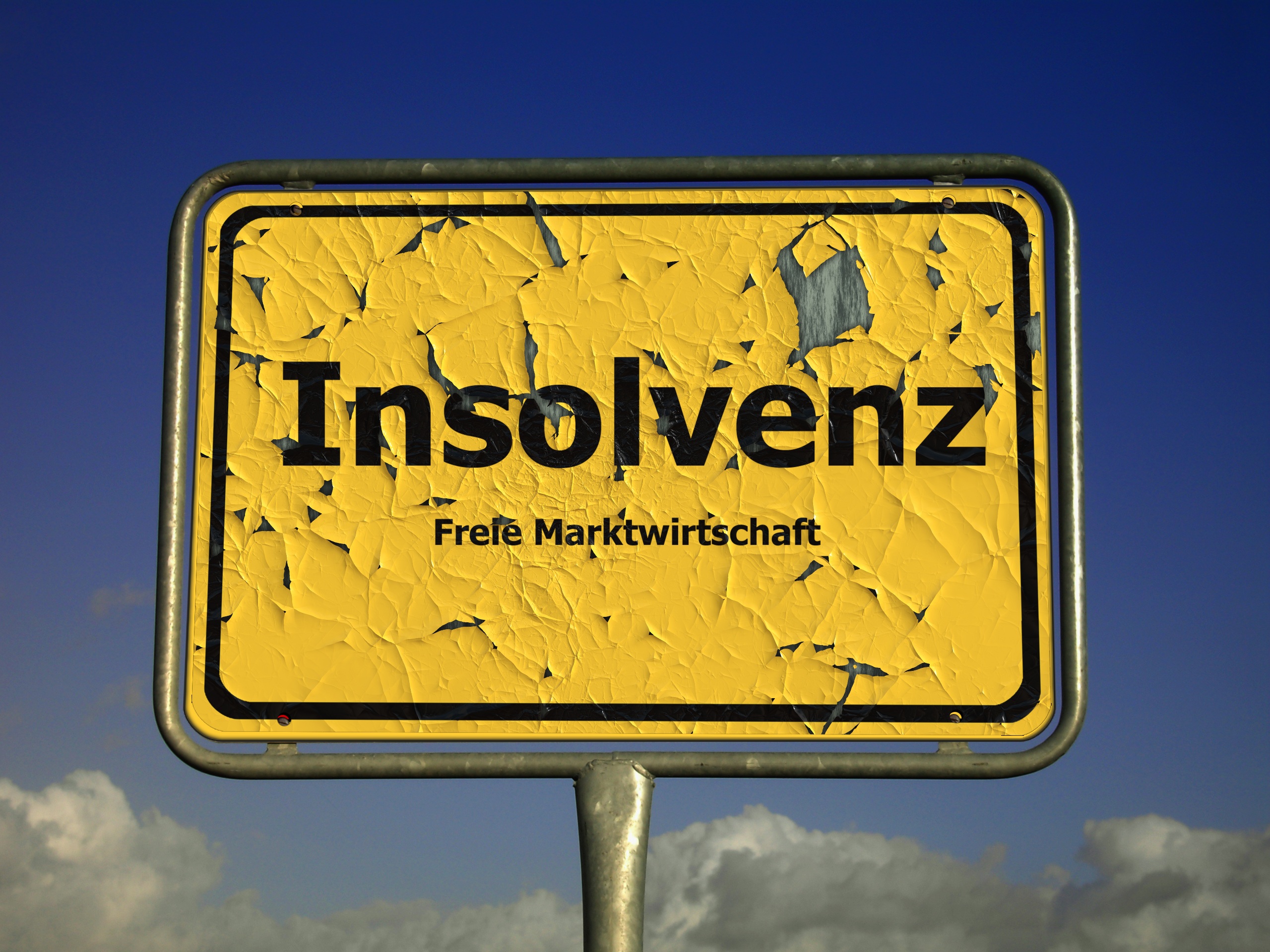 This week brought a few changes to some of the country's unemployment trust funds. Many state funds continue to recover from the Great Recession.
Nevada
Nevada reported this week that it will not be solvent until 2018-1019 during a briefing to the Nevada Employment Security Council. That committee will make a recommendation in October whether the state unemployment insurance tax should be raised.
Scott Kennedy, chief of unemployment insurance for the state, told the committee that the trust fund needs $1.2 billion to be considered solvent. The fund is now $341.3 million.
This year the average tax for an employer is over $700 per employee. Of that tax, .58 percent is added to pay off the state's $600 million bond to the federal government. 
New York
New York reported this week that the state's interest assessment surcharge on unemployment insurance is lowering for the average business to below $1 per employee. Like Nevada, the New York surcharge was initiated to repay money borrowed from the federal government during the recession. 
The interest assessment surcharge rate has dropped from $21.25 per employee initiated in 2011. It's still on scheduled to be phased out next year.