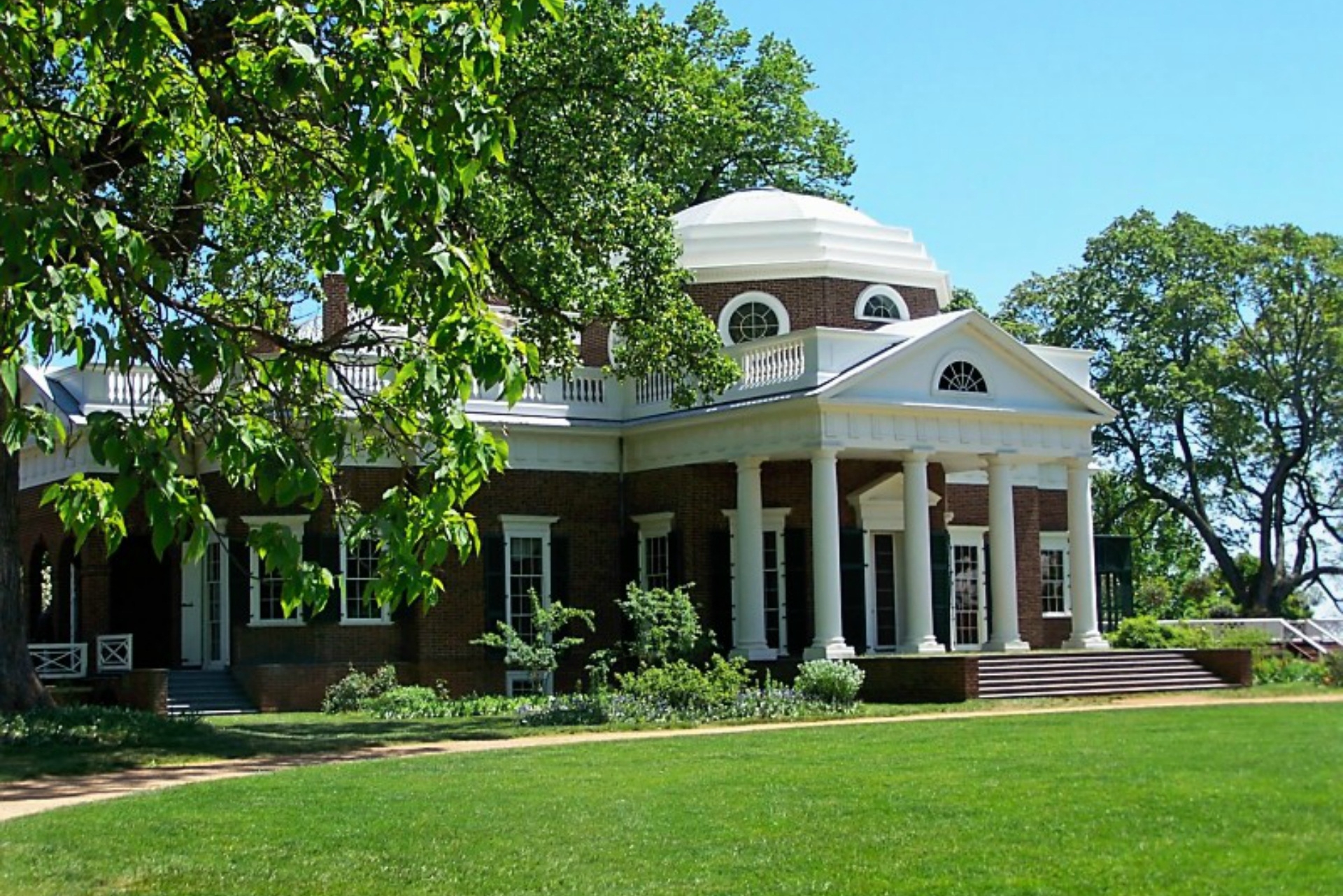 Virginia employers can look forward to paying lower unemployment insurance taxes in 2016 because the commonwealth's economy has greatly improved.
On Tuesday, Gov. Terry McAuliffe announced new tax rates which include the elimination of the "fund-builder tax" (or 0.2 percent) that was added to unemployment insurance taxes in 2010 to return Virginia's unemployment insurance fund to solvency following the Great Recession. 
The unemployment insurance fund, which most employers pay into, is used to pay unemployment benefits. In 2015 the trust fund balance was estimated at $852.2 million for a solvency rate of 57 percent. Solvency is defined as a fund that can pay benefits, based on averages from the last 20 years, for 16.5 months with no revenue.
The commonwealth also announced that it is lowering the base rate, which is determined by an employer's experience over the past four fiscal years. The average base rate in Virginia will drop from 1.44 percent in 2015 to 1.36 percent in 2016. (An employer's "experience" is based on benefit charges to the fund and an employer's taxable wages.)
All of these changes as well as a lowering of the "pool tax" (an administrative tax designed to recover benefit costs that cannot be assigned to an employer) means Virginia employers will save on average $324 per individual employer in 2016, according to the governor's office.
The taxable wage base in Virginia will remain at $8,000.
The above applies to all Virginia employers except 501(c)(3) organizations. 501(c)(3)s do not have to pay state unemployment insurance taxes. Many Virginia nonprofits could save even more money by opting out of the unemployment insurance tax system – an advantage provided to them by the IRS. Doing so affords nonprofits unique avenues that allow them to strategically handle unemployment claims administration and unemployment insurance taxes in ways that for-profits can only dream about.
Contact us today for more information concerning your nonprofit unemployment insurance tax advantages.