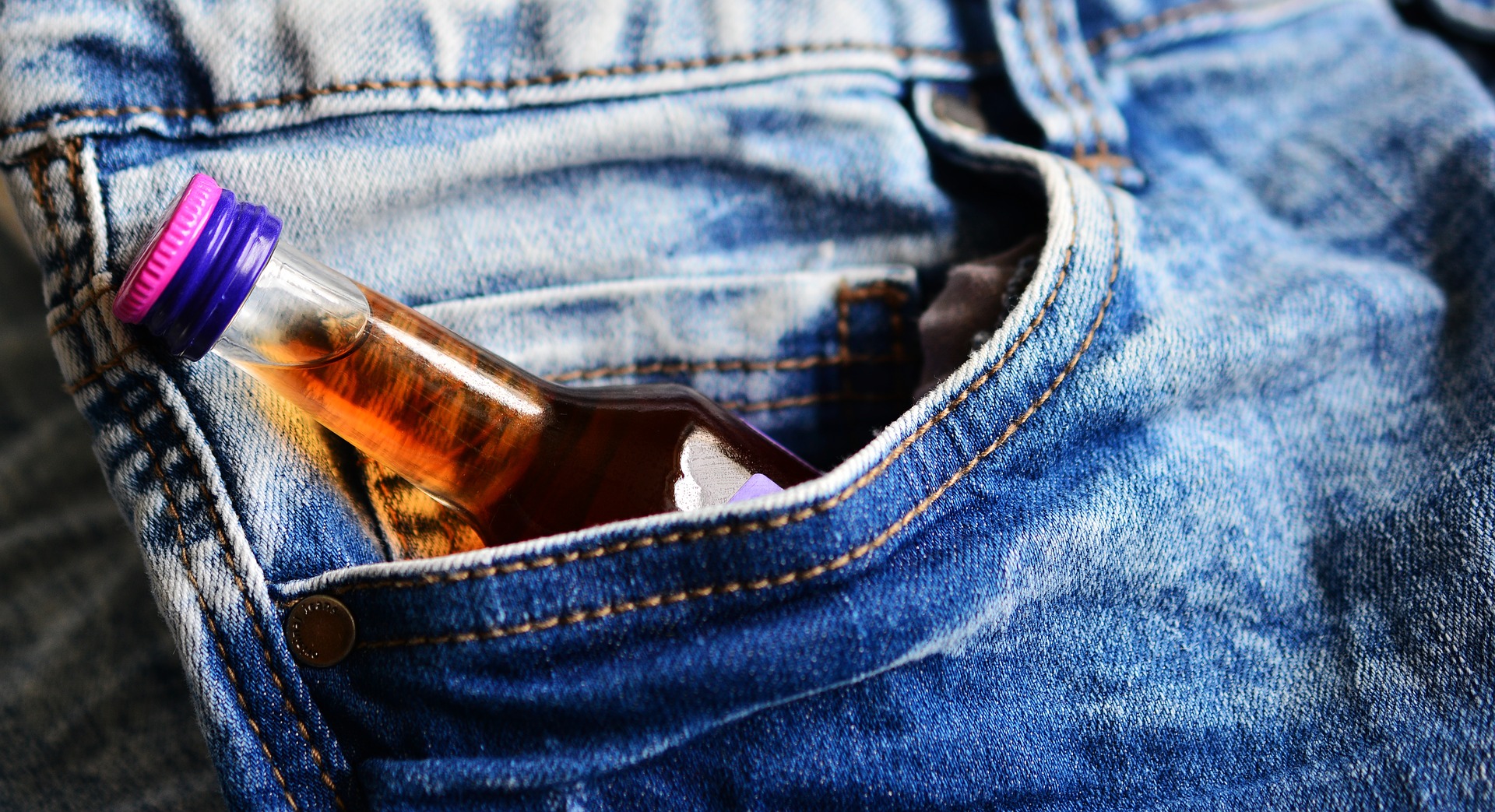 Alcohol and drug use have increased in the United States over the course of the COVID-19 pandemic.
The news is hardly surprising — a national crisis and economic recession coupled with months in isolation, extreme stress, and a lack of access to treatment has created a perfect storm of potential triggers for the more than 21 million Americans with substance abuse disorders. Of those 21 million Americans, 70% are employed.
And in more unsurprising news, the remote-work era necessitated by the COVID-19 pandemic has erased the line between work and home, and a survey from alcohol.org found that 1 in 3 Americans were likely to drink alcohol while working from home during the pandemic.
Employment attorneys say that they've seen an increase in complaints about inappropriate behavior and harassment in virtual workspaces and suggest that drug and alcohol use while on the clock could be to blame.
HOW MUCH DOES SUBSTANCE ABUSE COST EMPLOYERS?
Substance abuse disorders are a debilitating condition for addicts and an expensive problem for management, costing employers $81 billion annually from lost productivity, absenteeism, injuries, fatalities, health care increases, legal liabilities, and worker's compensation costs, according to the National Council on Alcoholism and Drug Dependence Inc. (NCADD).
HOW CAN EMPLOYERS SPOT THE WARNING SIGNS OF ADDICTION?
The signs of substance abuse could be harder to spot in employees working remotely, particularly because symptoms of depression — which is on the rise in the United States — can mimic those of addiction. However paying attention to employee habits and utilizing webcam meetings can make it easier to spot inappropriate work behavior.
According to the NCADD, the following workplace behaviors and job performance markers could indicate a potential drug problem:
A drop in job performance
Inconsistent work quality
Carelessness, mistakes or errors in judgment
Increased absenteeism or on the job "presenteeism"
Deterioration in personal appearance or personal hygiene
Extended lunch periods and early departures
Complaints, excuses, and time off for vaguely defined illnesses or family problems
WHAT CAN EMPLOYERS DO ABOUT POTENTIAL SUBSTANCE ABUSE?
When it comes to preventing inappropriate behavior or substance use in the (virtual) workplace, experts say that the focus should be on prevention.
Leonora M. Scholss, a Principal in the Los Angeles office of Jackson Lewis P.C., recommends that employers remind remote employees of the company's drug and alcohol policies and the consequences of not complying.
"If the company does not have a drug and alcohol policy, it may want to include information prohibiting the use of drugs and alcohol while performing work in a remote work agreement or work from home policy," Scholss wrote in the National Law Review.
Substance abuse is a devastating and deeply personal problem that can be difficult to navigate in a professional setting, but employers can act with compassion by paying attention to their employees, keeping an open dialogue around alcohol and drug abuse, and creating a work climate that encourages honesty and transparency.
Dr. Rod Amiri, a psychiatrist specializing in addiction psychiatry, stresses the importance of being "open, upfront, and proactive" about expectations, and advises employers to talk to their employees about drug and alcohol abuse and policies  earlier rather than later.
Littler attorneys Dale L. Deitchler and Jeffery E. Dilger advise that employers do not approach employees about suspected substance abuse due to discrimination risks.
"Generally, the safest course of action will be to simply weigh known employee conduct against established rules and work expectations, factoring in an employee's work record and treatment of other employees in similar situations," the attorneys wrote in the HR Daily Advisor.
If an employee voluntarily admits that they have a substance abuse problem, Deitchler and Dilger recommend that employers offer support and provide contact information for the Employee Assistance Program along with information regarding The Family and Medical Leave Act (FMLA,) which allows leave for rehabilitation or treatment.
---
ABOUT THE AUTHOR
Lia Tabackman is a freelance journalist, copywriter, and social media strategist based in Richmond, Virginia. Her writing has appeared in the Washington Post, CBS 6 News, the Los Angeles Times, and Arlington Magazine, among others.