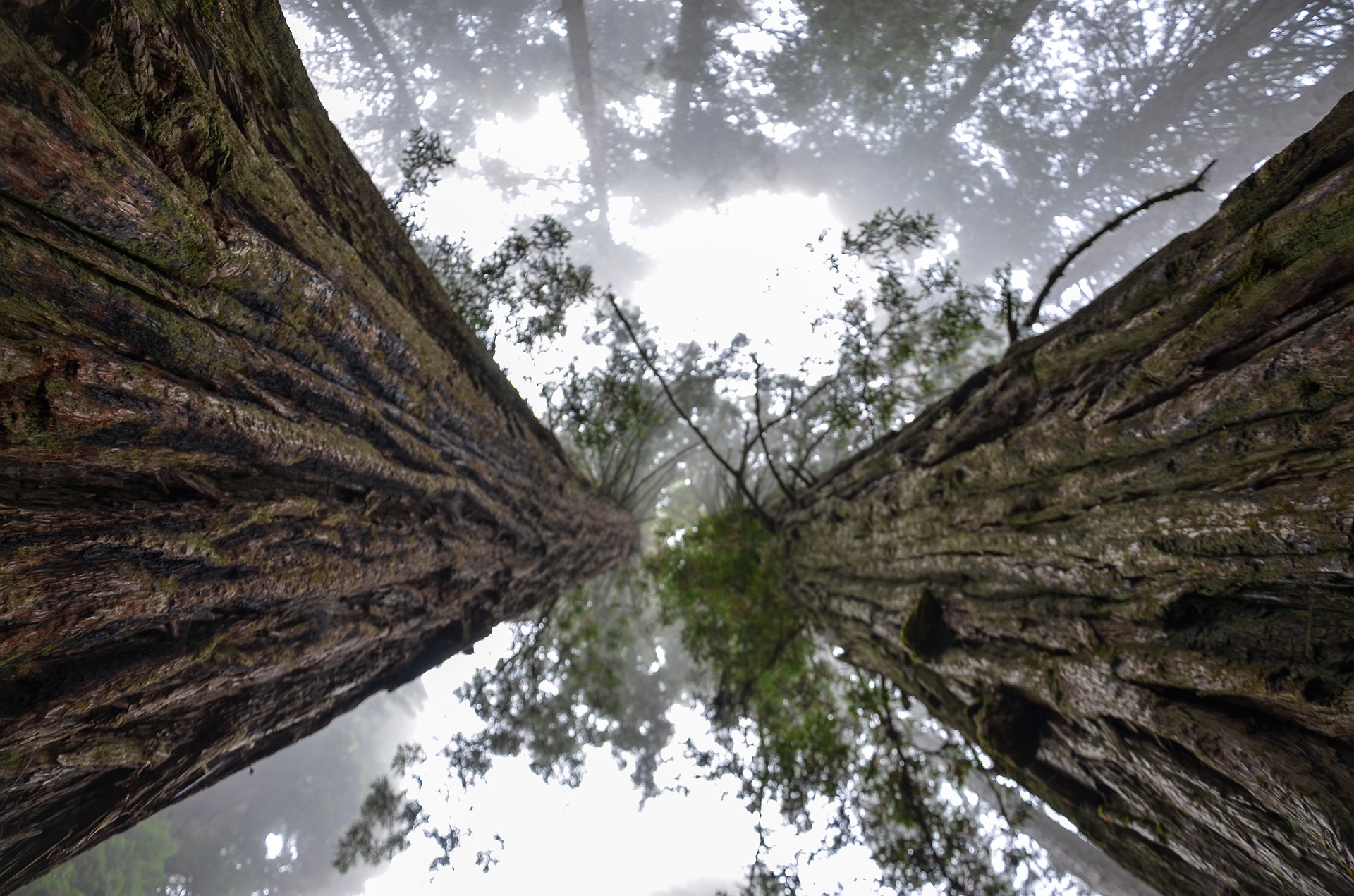 Julie Gilbertson accepted a telecommuting human resources job with 501(c) Services in the time of COVID. Gilbertson moved from her Scotts Valley, California home, where a redwood grew in her front yard and wildfires lapped at her neighborhood, to Fond du lac, Wisconsin, where her family and beloved Packers live.
Via the virtual workplace, Gilbertson works as Senior HR Resources Manager helping clients navigate the myriad staff challenges the pandemic created.
During our conversation, Gilbertson talked about her move to 501(c) Services, the joy of working in HR, and how her first job with an employee-owned company is helping her support the nonprofit community.
You moved from the nonprofit world to 501(c) Services. Tell us about your journey.
I served on the board of 501(c) Agencies Trust, a program managed by 501(c) Services, for six years when I was working for Community Bridges, and that was such a delight. I got to know more intimately the company and the staff. When I made the decision to transition from Community Bridges, I got the opportunity to work with 501(c) Services.
Why did you move from California, where 501(c) Services is based, to Wisconsin?
I'm originally from Wisconsin, and much of my family lives there – my mother, daughter, and two grandbabies. My mother, who is 83, is very independent but I'm an only child, so I wanted to be close to share time with her and my family. I do look forward to visiting my son in California though, as soon as I am able.
You'd think a nonprofit would be more sympathetic to the need for work/life balance.
People who work for nonprofits are there because they believe in the mission. It is very rewarding work. I had accumulated a ton of paid time off, but whether I had the ability to take it was another question. I was in upper management, and you work more than 40-hour weeks. You need to be available whenever they need you. And there is so much need.
This job is a real gift for me. They're supportive of me working remotely. And they provide so many services to thousands of nonprofits, which means a lot to me and keeps me connected to the community through the support we offer them, which is dear to my heart.
What was your onboarding process like?
I did virtual meet and greets with all the employees. Everyone told me a little about their backgrounds, the work they do, and how they could support me. And I did the same. There was a good connectiveness and a warm welcome.
Working in HR at 501(c) Services largely means helping clients with their human resources problems. In what way do you assist?
We provide information and guidance on every type of HR issue — HR laws, HR management training, compliance with the Americans with Disability Act, the American Rescue Plan, to name a few. Also, I'm putting together additional templates clients can utilize.
Of course, during the last year we got hundreds of calls about COVID.
Did you always want to work in human resources?
My mom was a teacher, and I was going to be a teacher. My husband and I had to move around a lot because of his job, so my college career was rather scattered. One day, a college counselor asked, "Have you ever considered HR?"
I love people, and I love team building. HR is so diverse. I've administered drug and alcohol programs, policy writing, labor management and union negotiations, management and executive teamwork. It's never boring. You always have something else to learn.
When you work for a nonprofit, you do it because you care about the community and the mission. I feel that way about 501(c) Services. We support nonprofits so they can best do their work and feel supported in the process, which is a win, win for all.
---
ABOUT THE AUTHOR
Lisa Kaplan Gordon is a veteran content producer, e-book creator, and social media writer with two Pulitzer Prize nominations and three National Headliners Awards. Her writing has appeared in Washingtonian Magazine, Redbook, Yahoo!, AOL Real Estate, AOL Daily Finance, USA Today, and US Weekly, as well as major metro dailies. She writes periodically for 501c.com.