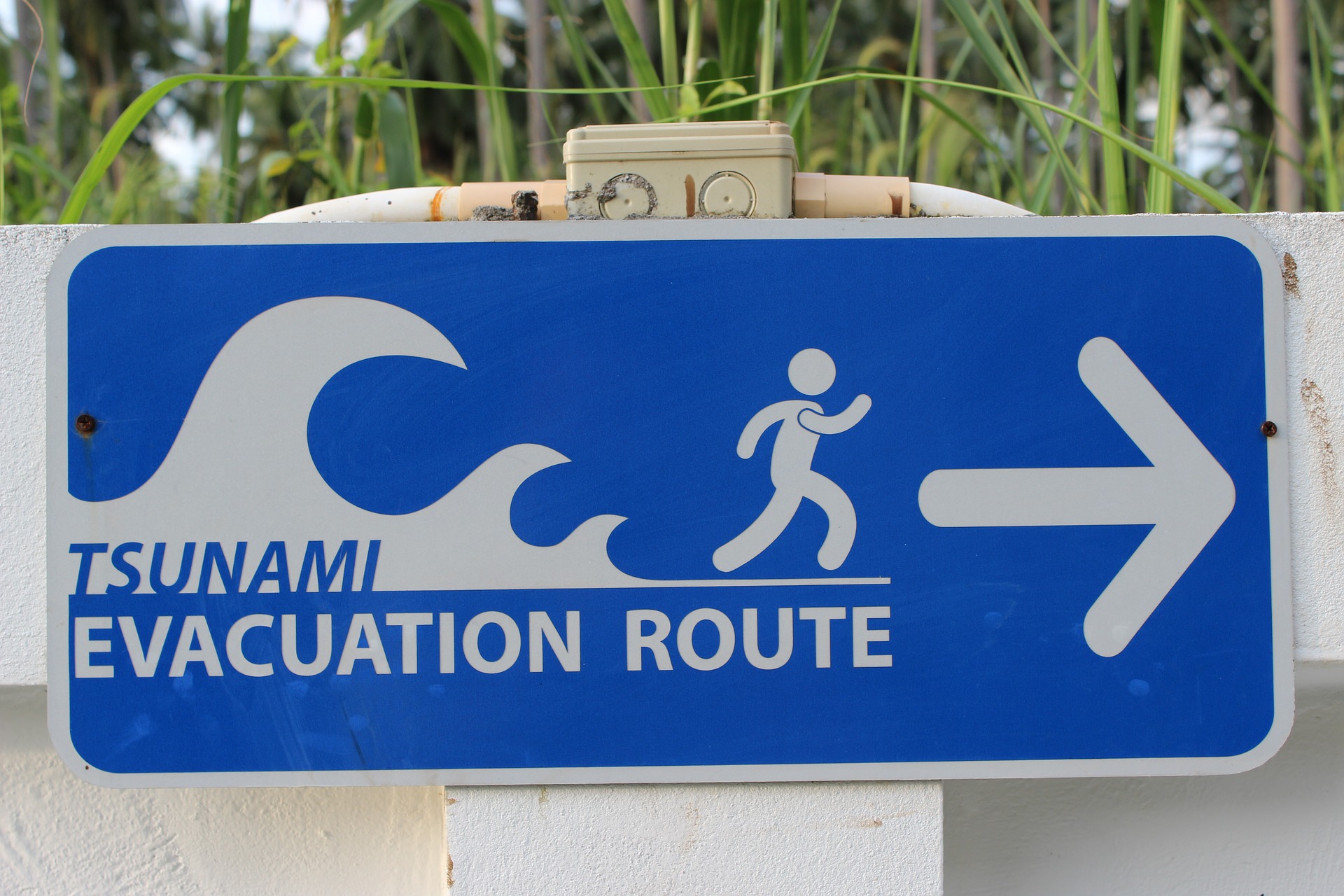 A quarter of employees in the United States will leave their employers to seek new jobs after the COVID-19 pandemic, with millennials and parents with children at home accounting for the majority of workers who plan on jumping ship.
As vaccine distribution increases and the United States inches closer to herd immunity, the concept of a post-pandemic world has become tangible — and employees across industries are preparing to make job moves they put off for the past year.
"We all are feeling a sense that work will return to some sense of normalcy and the economy will rebound. And that means employees again will feel confident looking elsewhere for a job," says Melissa Jezior, President and Chief Executive Officer of Eagle Hill Consulting.
FROM EMPLOYEE BURNOUT TO EMPLOYEE TURNOVER
A November 2020 survey from Eagle Hill Consulting revealed that 36% of millennial employees and 34% of employees with remote learning children at home say they are likely to leave their current job when the pandemic is over. The mass exodus is fueled by rising levels of job burnout and a shift in priorities experienced by many employees during the pandemic.
"More than half of the workforce feels burnt out, much of which can be attributed to the COVID-19 work environment," Jezior says. "This means employees may be even more motivated to make a move. Companies need to think differently and strategically about how they're going to hold onto their top talent. Otherwise, it will be even more difficult for a business to bounce forward in a post-pandemic economy."
While most everyone has operated in survival mode over the course of the last year, the end of the pandemic will allow employees to refocus on growth and re-prioritize their career development.
"Employee-initiated job separations" — also known as people quitting their jobs  — decreased by 27% between April and August 2020 compared to the same period in 2019.
Quit rates throughout the pandemic shrunk to their lowest levels in 9 years as employees clung to their positions amid mass layoffs, but a "return to normal" means that seeking new work will no longer feel like a grave risk.
COMMUNICATION CAN QUELL THE TIDE
Employers and HR managers will need to step up employee retention efforts in order to quell the tide of the incoming turnover tsunami. By opening up dialogues with employees and actively listening to their needs, employers can better understand potential turnover triggers before it's too late. Conducting employee surveys, encouraging open communication, and providing career counseling opportunities can help employees voice their concerns and allow employers the opportunity to get inside their employee's heads.
Additionally, prioritizing employee mental health by introducing an Employee Assistance Program (EAP) involving short-term counseling, treatment referrals, consultations, and general wellness initiatives can help alleviate employee burnout that so often leads to turnover.
---
ABOUT THE AUTHOR
Lia Tabackman is a freelance journalist, copywriter, and social media strategist based in Richmond, Virginia. Her writing has appeared in the Washington Post, CBS 6 News, the Los Angeles Times, and Arlington Magazine, among others.