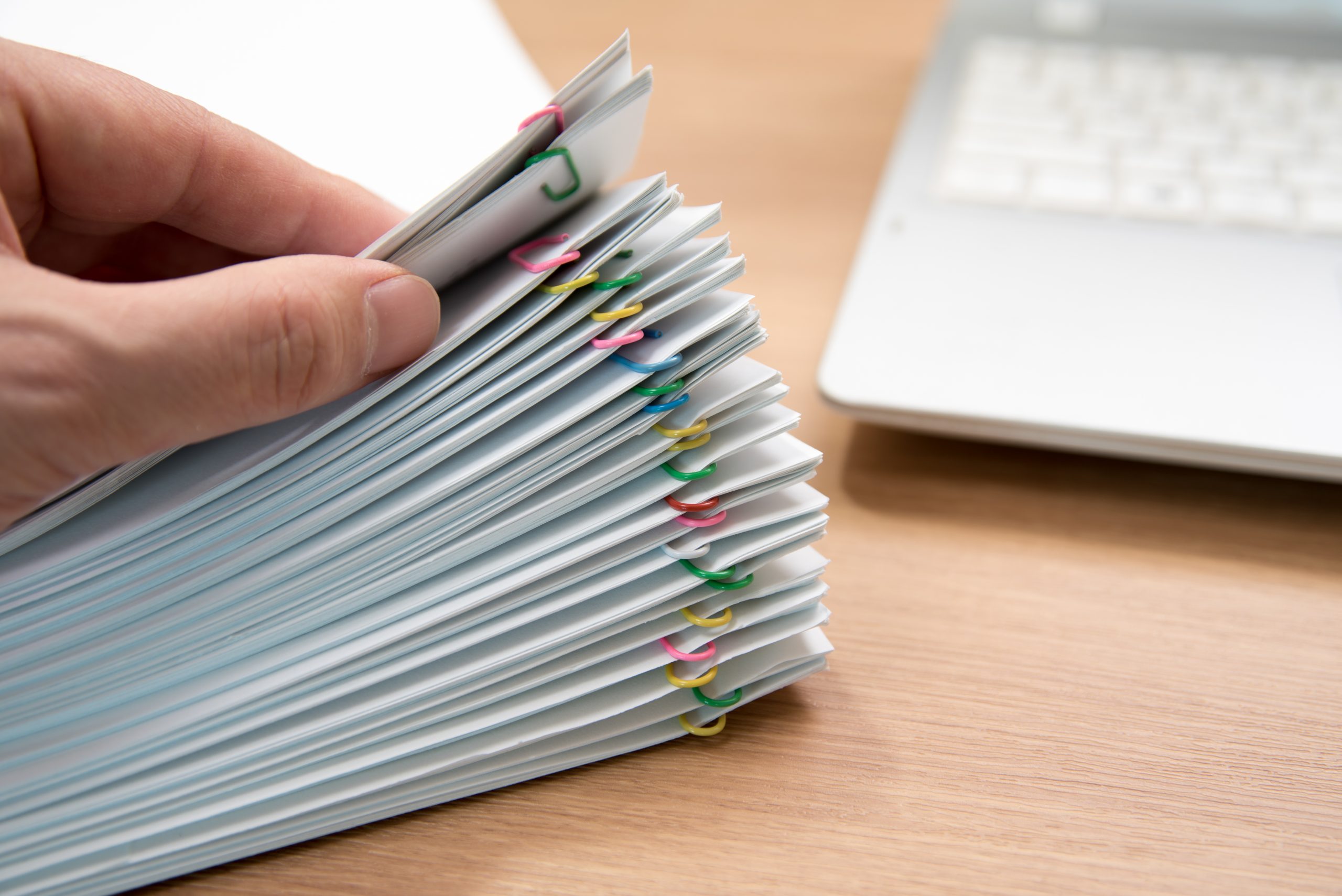 When your employees are brought back to work after the COVID-19 pandemic, some may choose not to return. In the event an employee refuses a job offer, it is very important that the job refusal information be reported as soon as the job offer has been refused. Whether or not a valid job offer was made and refused can play a significant role in the awarding of unemployment benefits.
Ogletree Deakins recently wrote an article giving two different perspectives of job refusals.
From an OSHA Perspective
Employees may claim that working in an environment where COVID-19 is a potential hazard remains a health risk so dangerous they have a right to refuse to work. The OSH Act protects employees from retaliation in certain circumstances when they refuse to perform work in "imminent danger" situations. According to OSHA guidance, an employee may refuse an assignment that involves "a risk of death or serious physical harm" if all of the following conditions apply:
the employee "asked the employer to eliminate the danger, and the employer failed to do so"
the employee "refused to work in 'good faith'" (a genuine belief that "an imminent danger exists")
"[a] reasonable person would agree there is real danger of death or serious injury"
"[t]here isn't enough time, due to the urgency of the hazard, to get it corrected through regular enforcement channels, such as requesting an OSHA inspection"
From an NLRA Perspective
Whether an employee has a protected right to refuse to work, or refuse to return to work, because of safety concerns related to COVID-19 will turn, in most cases, on whether the conduct constitutes protected concerted activity under the National Labor Relations Act (NLRA). The National Labor Relations Board (NLRB) has recognized that an employee engages in protected concerted activity when he or she takes action "with or on behalf of other employees" concerning the terms and conditions of their employment. This typically involves group activity (i.e., two or more employees), a single employee seeking to incite group action, or an individual employee "bring[ing] truly group complaints to the attention of management." By contrast, actions that an individual takes without the actual or inferred support of other employees, and actions that relate only to an individual's personal interests, are generally not concerted and thus not protected. Additionally, even concerted employee actions may not be protected where they relate to an issue over which the employer lacks control.
Job Offer Criteria
The following criteria is considered by the states when determining if a job offer is valid:
Similar Type of Work – The work must be similar to work performed in the past.
Similar Rate of Pay – Some states set a wage standard or prevailing wages for job types.
Similar Hours – The hours must be similar to work performed in the past.
Similar Location – The location must be similar in location or commuting distance.
Offer Method – The offer can be via phone, in person, or some states even consider a
certified letter as valid since the recipient has to sign upon receipt.
Questions When Filing a Claim
When filing the questions that you will be asked for this type of separation includes:
Did he/she take actions to avoid quitting?
Was continuing work available had he/she not voluntarily quit?
How and when was the claimant notified of his/her recall?
At the time of layoff, was the claimant told he/she would be recalled? If so what date of return was given?
---
The above information was provided in part by EWS.