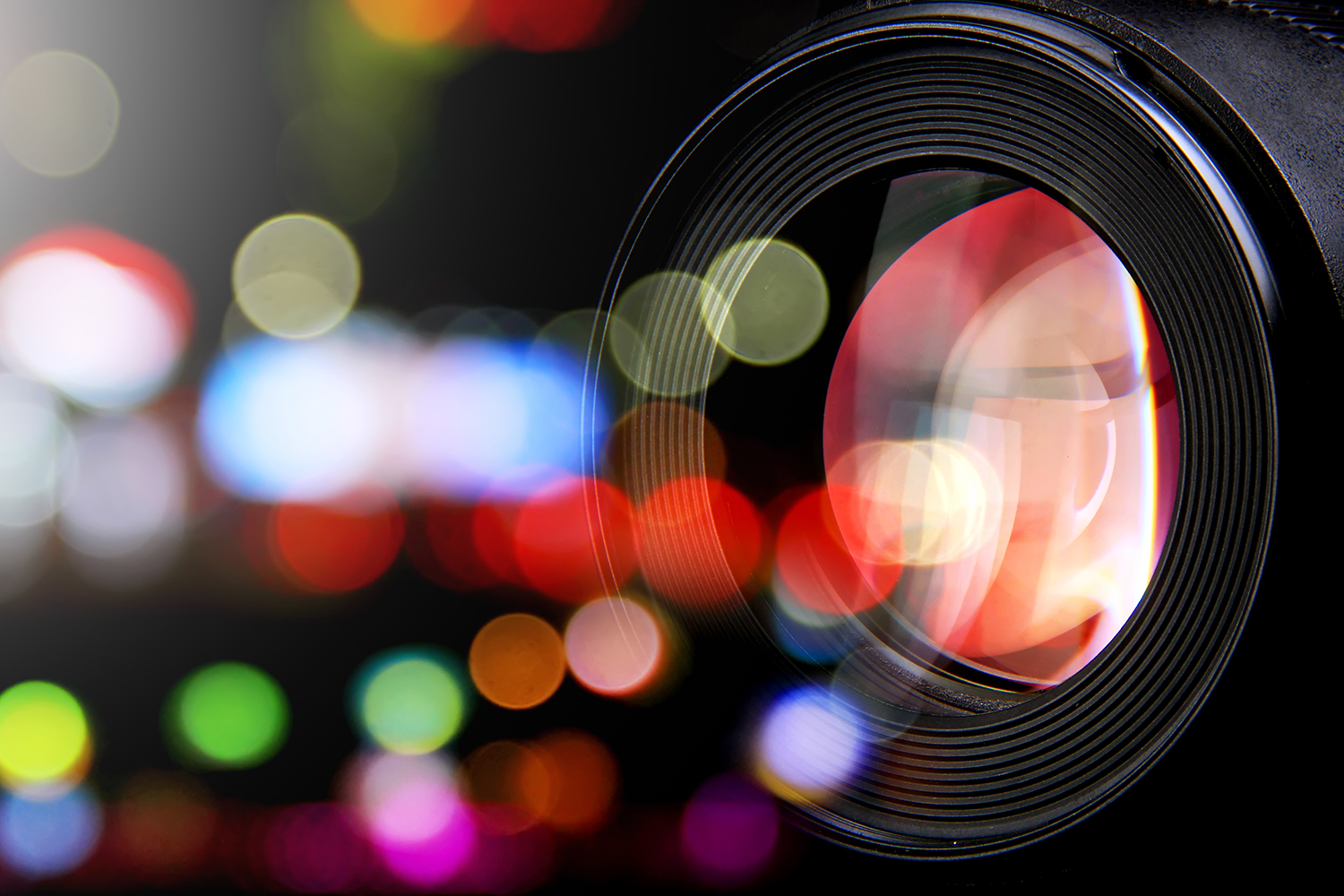 Let's face it, this pandemic has caused a lot of anxiety in people. On top of this, employees who have been working remotely, and those who have been furloughed or laid off, during this pandemic may have some fear about re-entering the workplace. Employers need to be aware of this and re-focus on employee morale and reaffirming trust to maintain productive workers.
Employees who have been working from home may be dealing with:
exhaustion from additional work duties and family responsibilities,
mental fatigue, or
continued concern surrounding risk of contracting COVID-19.
Employees who are not currently working may be:
suffering financial insecurity,
experiencing housing issues, or
dealing with isolation issues.
On top of all those possible concerns, there is the impact from bereavement, lasting health consequences from infection, changes in family living situations, and possible misinformation both about COVID-19 and the vaccine.
Mental health challenges have increased, and employers are encouraged to provide additional resources for their employees, including counseling options through their group health or life insurance plans, as well as through affordable Employee Assistance Programs (EAP). For those with an EAP already in place, it can be a good idea to remind employees that this resource is available to them.
While it can be tempting to march forward on autopilot, organizational culture and connection needs to be kept front and center. Employers need to review what their culture is like under this pandemic to ensure the organization is still on track. If an organization's culture begins to drift during these unprecedented times, it can cause employees to feel less secure, and thus less productive.
Consider implementing new and creative ways to keep their teams engaged, connected, and productive. Here are a few possible ways:
Use virtual team meetings to connect and brainstorm, especially with so many employees telecommuting.
Explore virtual team building exercises that provide connectiveness and to help with project planning.
Hold regular one-on-one meetings with all staff.
Communicate clearly and often to ensure employees know that you are in this together.
Preserve a positive culture to maintain current staffing and even attract new talent.
Look within to offer growth opportunities to current staff members to encourage engagement.
Appoint mentors and team leaders who can model a positive spirit and who can instill trust among staff.
Connect with other leaders to share resources and ideas.
It may feel difficult to know where to begin. Start by assessing the health of your culture. Has it been impacted by the events of the past year? It can be worth asking your team what changes they have seen and what concerns they have. Listening to employees' perspectives and providing consistent and transparent communication can go a long way in reassuring staff members.
If your organization's culture has been negatively impacted, look to identify concrete actions can you take to reaffirm your company's culture. A healthy organizational culture is key to maintaining employee morale and productivity.
The challenges of the pandemic have made it harder than ever to sustain positive culture, but to remain effective at meeting our organizational mission, it is paramount that we do not lose our focus on organizational culture.
---
Remember, your Trust membership or subscriber status gives you unlimited access to HR Services. Contact us for any questions you may have regarding this subject or any other HR situation you may have.