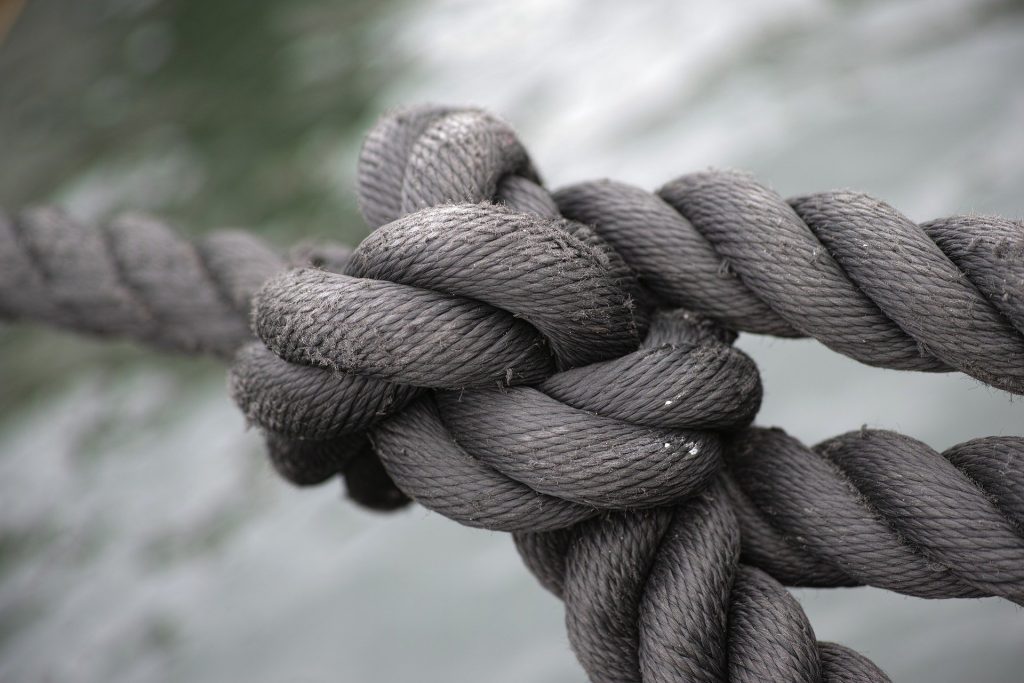 Global pandemic. Rioting in the streets. Still, no Clorox wipes on the shelves. What's next?
During these troubled times, it's hard to keep spirits up. In 2016 – before COVID-19, rampant unemployment, and racial protests – nearly 1 in 5 U.S. adults reported a mental illness, according to the American Psychological Association. In April, a Ginger study showed that nearly 7 in 10 employees told surveyors that the coronavirus pandemic "is the most stressful time in their entire professional career," trumping 9/11 and the Great Recession.
What does this stress mean to employers? HR experts say that stressed-out workers are less productive, more distracted, and more likely to get sick.
"As employers wrestle with business continuity planning during COVID-19, this research confirms that employers need to make mental health support a critical aspect of that plan or risk a dramatic impact on employee health and productivity," says Sally Welborn, former vice president of global benefits for Walmart Stores.
The Centers for Disease Control and Prevention (CDC) says employers are uniquely equipped to identify and address mental health issues.
"The workplace can be a key location for activities designed to improve well-being among adults," the CDC says. "Workplace wellness programs can identify those at risk and connect them to treatment and put in place supports to help people reduce and manage stress. By addressing mental health issues in the workplace, employers can reduce health care costs for their businesses and employees."
Here's what you can do
Protecting the mental health of your employees should top your to-do list as you plan to reopen operations.
If you have mental health programs, promote them; if you don't, create them.
Mental health professionals can help employees express their anxieties and help employers identify the stressors that can impact the workplace. Management should encourage workers to share their fears and concerns, and to use programs in place.
Encourage breaks
Tons of studies show that taking frequent breaks reduces stress and revives imagination, decision-making, and productivity.
Employers should assign short break times that include turning off computers, gathering in the break room to grab a snack, listen to music, gab with colleagues, and take a walk.
Include workers in decision-making
Workers who participate in company-wide policies feel more empowered and less stressed. Here's how employers can include workers in decision-making.
Encourage managers to leave open office doors, which removes barriers and welcomes workers to walk in and have a chat.
Encourage workers to talk about mental health issues and brainstorm about policies that can help address and prevent stressors.
Praise workers who share their concerns and offer solutions to company-wide communication problems. A personal note to employers works wonders.
Check-in with workers after changes are made to see if things are getting better.
Create a mental health first aid kit
Just like first aid kits can prevent serious physical injury, mental first aid kits can prevent serious mental health problems.
Mental health first aid kits take the form of a series of questions and observations supervisors can employ to access the mental state of workers. Frequently ask and state:
How are you feeling today?
Are you OK?
What can I do to help?
I understand how you're feeling and what you're going through.
Look out for these symptoms of stress, according to an article in MedicineNet.
Showing loss of interest and apathy at work
Fatigue
Trouble focusing on work tasks
Headaches
Stomach issues
Alcohol and drug use
---
About the Author
Lisa Kaplan Gordon is a veteran content producer, e-book creator, and social media writer with two Pulitzer Prize nominations and three National Headliners Awards. Her writing has appeared in Washingtonian Magazine, Redbook, Yahoo!, AOL Real Estate, AOL Daily Finance, USA Today, and US Weekly, as well as major metro dailies. She writes several times a month for 501c.com.