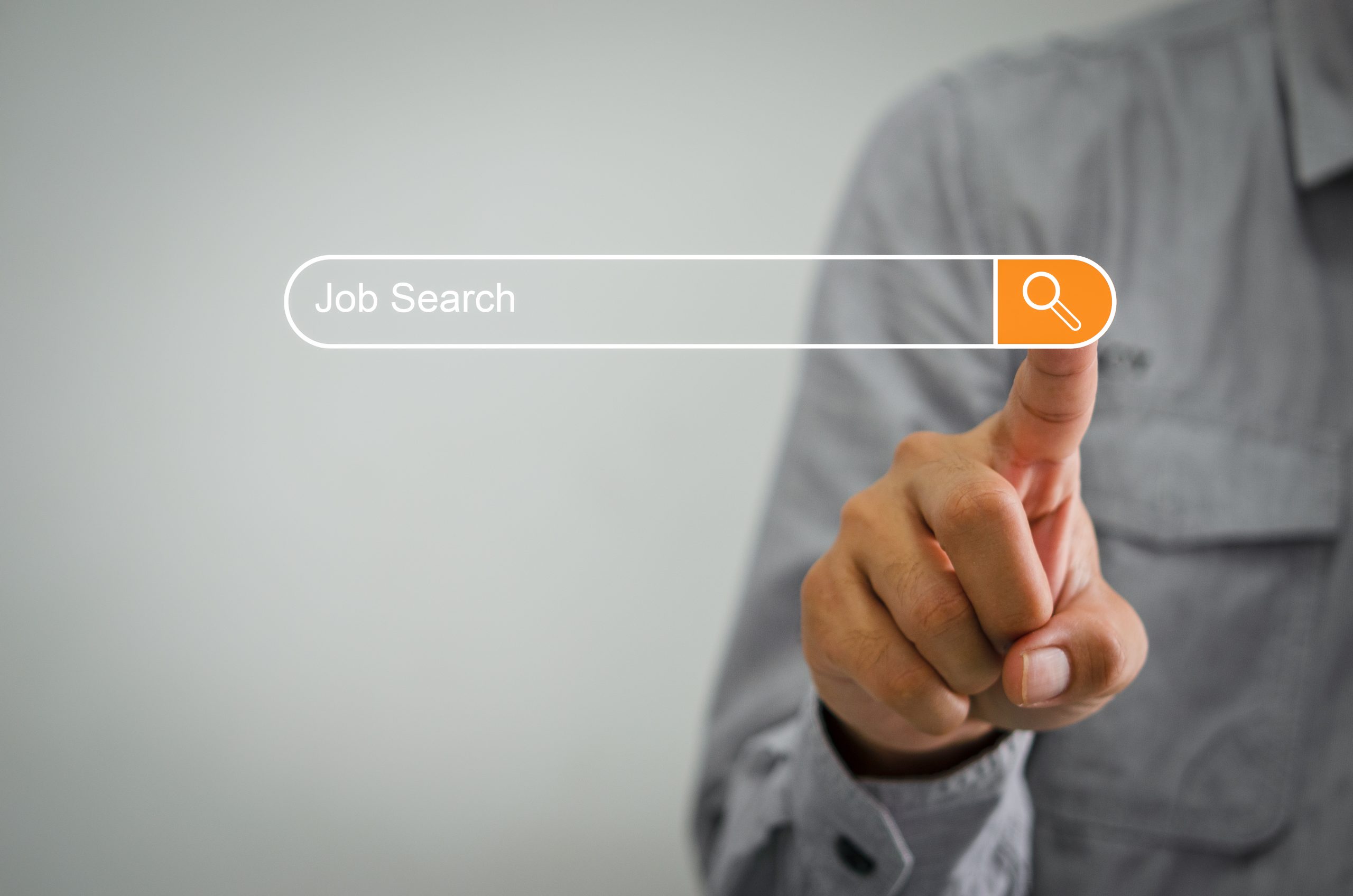 Have you checked out NextJob's online job search training? It is available for all your transitioning employees. 
Each NextJob Online Training Account Helps With:
Writing competitive resumes

 

Finding hidden jobs (40% are not posted anywhere)

 

Finding jobs in your network

 

Answering hard interview questions

 

Following up when employers don't call

 
 Features include: 
Video and Text Learning

Dozens of videos of employers, job seekers, and experts with advice on key job search strategies.

Largest U.S. Job Board

Millions of jobs – searchable by location, pay, etc. with automated email alerts of new postings.

Guided Resume Builder

Learn the latest, save hours formatting, and grab an employer's attention quickly.

Smart Phone and Tablet Enabled

Learn wherever you are – in a coffee shop, at home, or even in line at the grocery.

Personality Assessments

Quickly identify what occupations, work environments, and co-workers fit best for you.

Get It Done Activities

Do your job search as you learn, e.g., resume, elevator pitch, and answering hard interview questions.

Mock Interview Tool

Practice with an interactive video of an employer asking questions and record your answers.

Job Search Goals Tool

Pick goals – from a great resume, to cleaning up your Facebook page, to building a cover letter.
DOES IT WORK?
"NextJob's online training software is a great resource for building your resume, marketing yourself, and preparing for an interview." ~ Rich 

JOB SEARCH PREPAREDNESS GAIN = 32% *Avg survey score of over 10,000 job seekers 

"Valuable learning tools non-stop.  From a cover letter, to building an exceptional resume, preparing for job interviews and beyond."  ~ Andrea 
*Stay tuned for next month's article where we will share an opportunity for you to offer the NextJob software free to your family and friends to use in their job search as well.
---
501(c) Agencies Trust offers members complimentary reemployment coaching packages, through NextJob, to help your laid off employees land jobs much more quickly. Contact us for more information on job search packages.