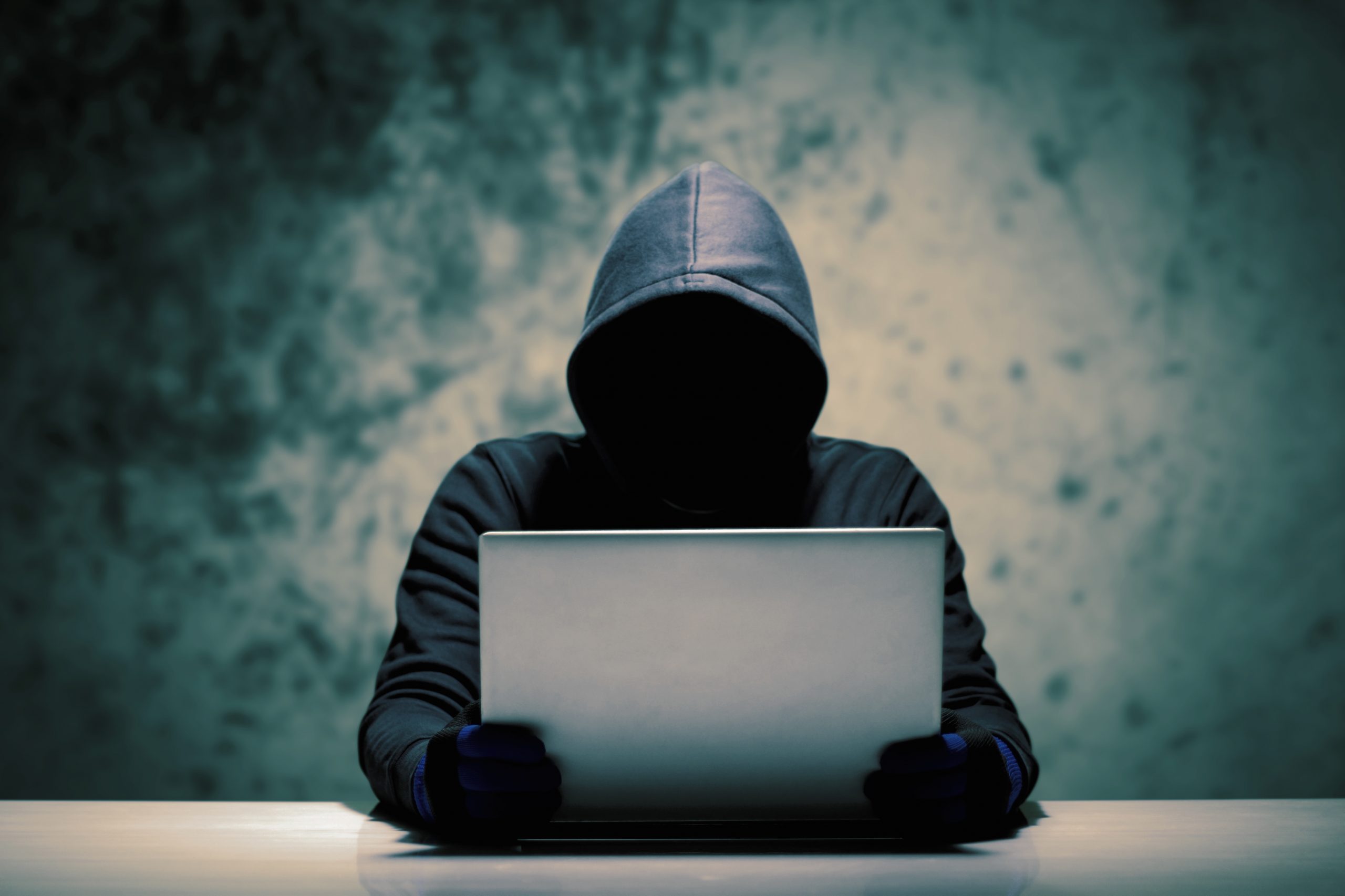 As millions of Americans are applying for unemployment benefits many are finding that someone has already applied for theirs. Others are learning about the fraud when they get a notice from their state unemployment benefits office or their employer requesting more information about an application for benefits. It seems that identity theft is on the rise during the coronavirus pandemic.
Federal authorities say that millions of peoples' identities have already been stolen by an international criminal ring, according to a report by The New York Times. The attackers use detailed information about U.S. citizens, such as social security numbers that may have been obtained from cyber hacks of years past, to file claims on behalf of people who have not been laid off, officials said.
Scott Jensen, the director of Rhode Island Department of Labor and Training, said that it could be hard to distinguish between a legitimate claim and a fraudulent one when impostors provided the proper information. He said the fraudulent cases that are emerging seem to have their facts in order without the usual hallmarks where claims have mistakes or other indicators that they were not genuine.
Here are 9 things to do if your identity gets stolen:
Inform your bank/financial institutions. After you inform your financial institution keep a record of who you spoke to, when you spoke to them, and any other important information.
Contact your previous employer's human resources department. Again, keep a record of your conversation.
File an online or nonemergency police report with the law enforcement agency whose jurisdiction you live in.
Report Identity theft to the Federal Trade Commission (FTC) through IdentityTheft.gov. They will help you with some important steps such as: placing a one-year fraud alert on your credit, accessing credit reports, closing any fraudulent accounts opened in your name, and extend a fraud alert or credit freeze to your credit report.
Contact the three major credit bureaus: Equifax: (877) 576-5734; Experian: (888) 397-3742; TransUnion: (800) 680-7289
Review credit reports often. AnnualCreditReport.com, a government website, lets you review your credit reports for free. Check your credit report often so you can spot any new fraud quickly.
Set up an Internal Revenue Service (IRS) account with your Social Security Number. Activity on the account is updated every 24 hours.
Request for Social Security Earning Information by filling out form SSA-7050-F4. The government will then send you a report with: periods of employment, names and addresses of employers, and yearly earnings totals. You can verify if anyone else is using your Social Security Number for employment.
The FBI advises to make yourself aware of methods fraudsters are using to obtain your personally identifiable information (PII).
The Federal Trade Commission is also warning that unemployment payments usually are deposited to accounts the impostors control. But sometimes payments get sent to the real person's account, instead. If this happens to you, the impostors may call, text, or email to try to get you to send some or all of the money to them. They may pretend to be your state unemployment agency and say the money was sent by mistake. This a money mule scam and participating in one could cause you more difficulties.
If you get benefits you never applied for, report it to your state unemployment agency and ask for instructions. Don't respond to any calls, emails, or text messages telling you to wire money, send cash, or put money on gift cards. Your state agency will never tell you to repay money that way. Anyone who tells you to do those things is a scammer. Every time.