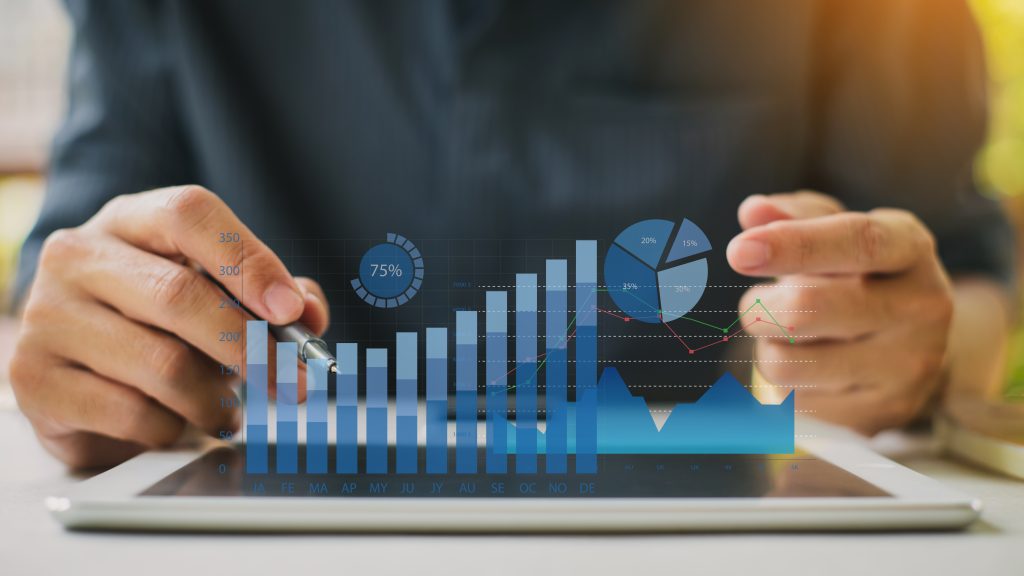 It's clear that in the wake of this pandemic nonprofit organizations have been needed more than ever. Nonprofits around the nation are helping people with daycare, food services (which is in higher demand due to all the layoffs across the country), mental health, and much more. However, because of the economic shutdown many mid-sized nonprofits are struggling to stay open and provide essential services that many are depending on today.
Nonprofits have adapted by having all or most of their employees work from home, reducing services, limiting available operation times, and virtual fundraising. We looked at two survey's that were directed at mid-size nonprofits to see the impact COVID-19 is having on them and what other challenges they have to face.
(Related content: Watch How 2020 Has Reshaped the Nonprofit Executive)
According to a survey from Independent Sector, 83% of mid-sized organizations reported a decline in revenues, including a decline in earned revenue from events or other activities, and a reduction in individual giving and grants received. These events have hit both the organizations' ability to fulfill their missions (71% reported a reduction in services or available operations), and their ability to retain employees (organizations reported a 47% decline in employment in April and a majority either laying off or furloughing employees between February and May of 2020).
BDO also published a survey stating that prior to the emergence of COVID-19, many organizations were already concerned about an economic slowdown, despite relatively optimistic financial results and projections for the year ahead. Complicating matters, many organizations reported limited liquidity, leaving them with a lack of financial flexibility. Thirty percent of the nonprofits that took BDO's Nonprofit Standards Benchmarking Survey said that they have 4 months or less of operating reserves.
In the face of increased demand for services, economic uncertainty and a global health crisis, it's no surprise that nonprofits are beset by a widespread variety of challenges. Funding concerns, however, rise to the top for nearly three quarters of the organizations BDO surveyed. When looking at the revenue breakouts, some top challenges emerged.
Top Challenges for Nonprofits:
Variability in revenue/funding
Staff retention/recruitment
Investing in technology
Maintaining donor engagement
Regulation and legislation
Rising overhead costs
Potential economic slowdown
Decreasing margins
Attracting quality leadership and board members
Securing capital for infrastructure improvements
Indirect cost coverage
Adequate liquidity
Inability to meet demand
Adam Cole, Partner and Co-Leader of BDO's Nonprofit said, "While most nonprofits weren't considering mergers or acquisitions prior to the coronavirus pandemic, many may now be reexamining their plans. Organizations should take an honest look at both their finances and their programming to assess if a strategic partnership of some kind could help them manage financial pressures, improve efficiency and sustain their mission to persevere beyond the crisis."