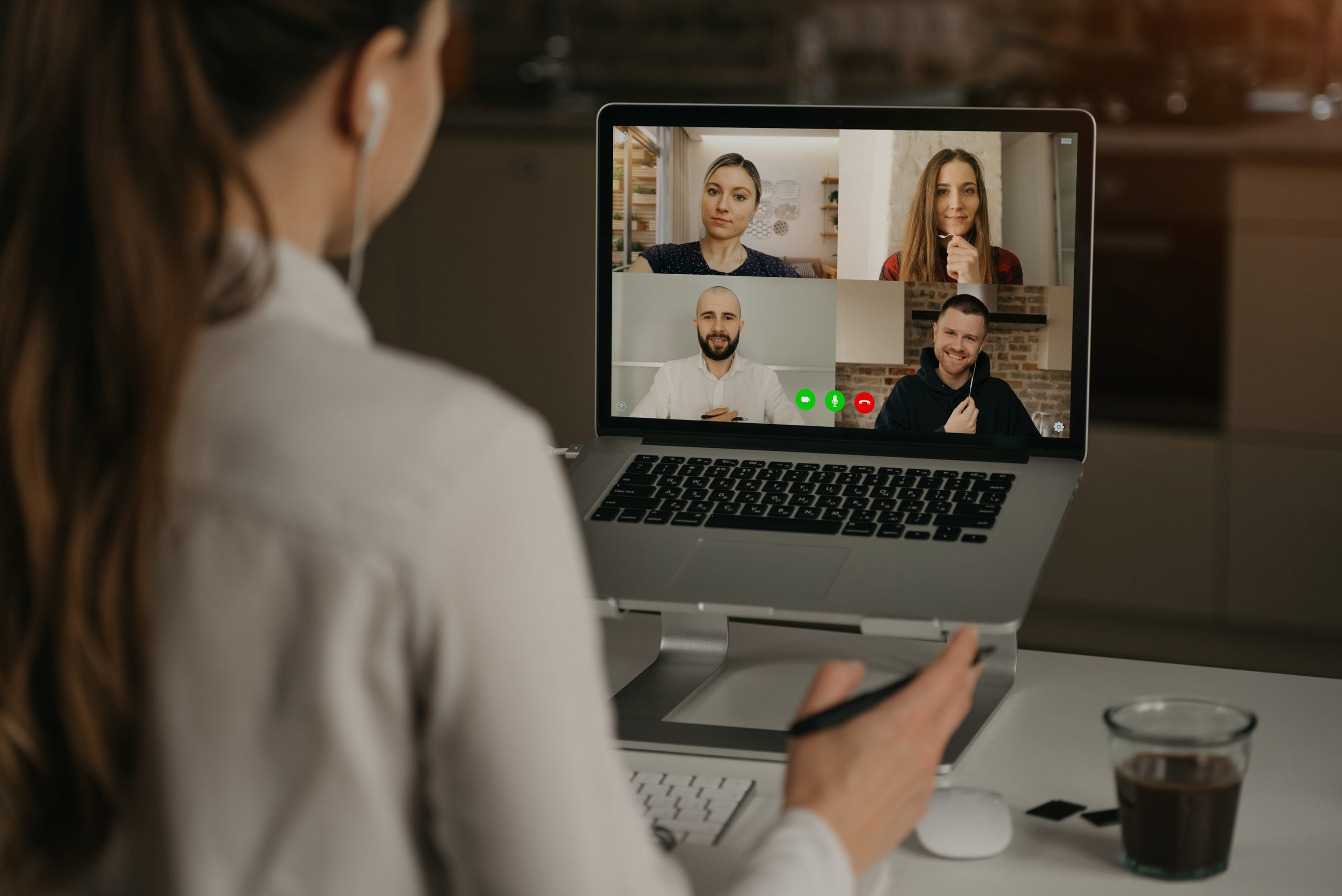 Letting go of an employee can be difficult in normal times, however, during a pandemic when employees are working remotely, this can make the separation more complicated.
Traditionally, best practice is to always terminate someone's employment face-to-face. These days, in-person terminations may not be possible. Therefore, terminating someone's position remotely requires a new process that is similar to a typical separation of employment, however, it requires a few additional steps. Having an action plan in place before you start the process can make it less stressful. Below, we break down the plan into three parts: preparation, the remote/virtual meeting, and post-separation follow-up.
Preparation
You've made the decision to separate with an employee, have gathered all the pertinent documentation and will now prepare for the meeting:
Set up a video conference time with all attendees individually.
Write the letter of separation complete with the reason, date and appropriate benefit information, including any state specific information required.
Prepare a list of items to be returned by the employee and include it in the separation letter.
Think through and develop options for retrieving items to be returned to the organization.
Make ready the final paycheck (follow your state final pay laws).
Draw up any other final checklists and documentation.
Schedule a day and time with your IT department to delete the employees' online access to any organization's programs they have access to.
If entry into your organization requires a keycard or fob, contact your security department and let them know the day and time to deactivate.
Conducting the meeting
The law firm Sherman and Sterling recently wrote that ordinarily, when an organization terminates an employee, it is recommended that the termination be communicated in a face-to-face meeting between the employee and two company representatives, often a manager and a member of Human Resources. In a remote working environment, employers may not be able to terminate employees using traditional means and should consider a video conference, or if unavailable, a telephone call, as opposed to effectuating the termination in writing or via email. In any such video conference or call, employers should strive to have at least two employer representatives present.
Follow-up after the meeting
Once the termination meeting has concluded, you can use a follow-up checklist similar to this one from Business News Daily to verify the equipment has been returned, access to organizational resources has been revoked, and that your organization is in a secure position in the event a disgruntled employee chooses to retaliate against your organization:
Funds due the former employee have been paid, and the separation letter has been mailed.
All electronic connections and access have been disabled.
All organizational equipment on loan to the employee have been returned.
The employee's profile has been removed from the website and as well as any organizational documents.
An internal statement and/or a virtual staff meeting was conducted to appropriately notify other employees of the separation (do not reveal any details).
Provide contact information for HR representatives so employees who may have questions or concerns regarding the separated employee can respond in an appropriate, consistent manner.
Access has been revoked to your business premises (keys, security system access codes, etc.) as well as all software (including social media accounts) the employee had entrance to.
You should have a checklist of items you complete before, during and after the termination of an employee. Your list should include making sure all equipment is returned, online access to programs and services has been cut off, and any severance or other compensation is appropriately paid out.