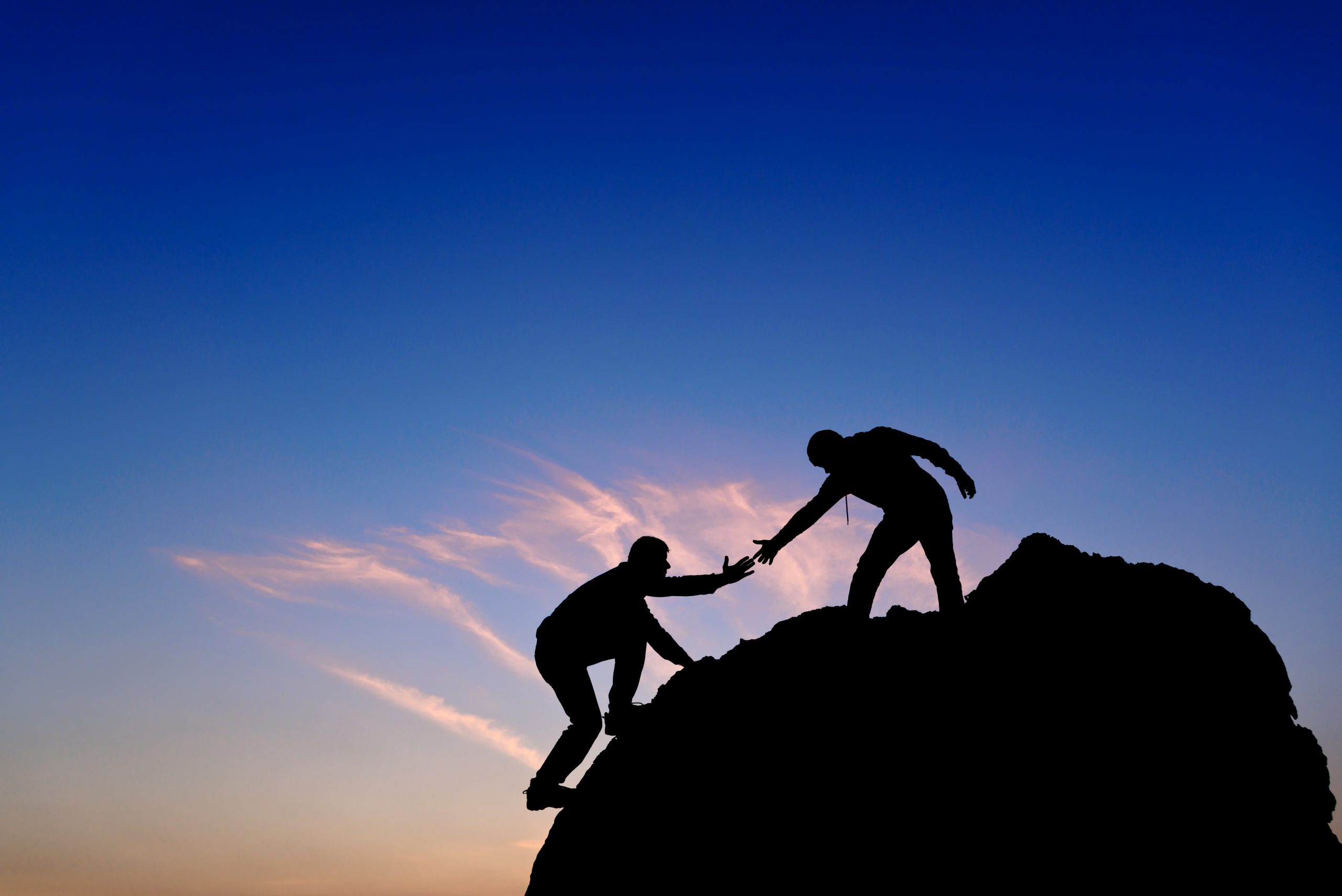 The jobs landscape has changed significantly since February's 3.5% unemployment rate, when there were, for the first time in years, more jobs than job seekers. COVID-19 caused widespread temporary layoffs, some of which are now becoming permanent. Fortunately, former employees of 501(c) Agencies Trust members have access to free job search assistance.
Despite the significant challenges we've had, there are three great reasons for job seekers to have hope. The number of job openings are hard to discern, and some have begun to fear that job openings just don't exsist. This has generated despair in laid off workers, with many wondering why bother looking for employment. But the data tells a different story.
Jobs Exist
First, far from "no jobs," U.S. Department of Labor data shows that job openings now match the levels we saw in 2017, eight full years into the recovery after the Great Recession. Indeed, July job openings stood at 6.9 million compared to 7.1 million people seeking jobs. 
More recent data on online job openings suggest the number of openings is continuing to be strong. At the end of August, online job board Glassdoor showed job openings have fallen just 18% since the start of the pandemic. These numbers suggest a more competitive, but hopeful job market.
The Right Skills Improve Landing by Over 60%
However, job openings alone are not enough. Even in last year's record economy, nearly one in three laid-off unemployment insurance claimants exhausted all of their claim weeks, often at six months. Even more so in this new job market, to be competitive, job seekers must be sharp.
Fortunately, with the right focus on job search skills and proactivity, studies show that job seekers can improve their chances of landing their next job by more than 60%. Key job search skills include writing an effective modern resume, networking to open doors, leveraging transferable skills and interviewing with confidence.
501(c) Agencies Trust has free resources
Last, 501(c) Agencies Trust and NextJob are working together to make a difference for Trust members and their employees.
Free Online Resources – All separated employees of Trust members are eligible to receive free access to NextJob's:

Online Job Search Learning System – This interactive training system includes tools such as the following:

Personality assessment
Resume builder
Video training on topics such as interviewing, networking, and using social media
Job board aggregator
And much more

Online Job Club – This weekly webinar gives job-seekers expert-led learning, group coaching, networking and the opportunity to share experiences with fellow job seekers.
Free Job Coach Packages -In addition, qualified layoffs may be eligible for six months of 1:1 access to a professional, motivational job coach to assist with all aspects of their job search.
Coaching packages include a professional, motivational job coach to assist with all aspects of an employee's job search. Coaches specialize in working with nonprofit organizations, ensuring that employees are receiving the best care possible.
Only 501(c) Agencies Trust provides this additional benefit at no additional charge to members. It offers the win-win of speeding employee reemployment while shortening unemployment claims for the employer.
Members with upcoming layoffs who want to help employees while shortening unemployment claims can access these benefits, free of charge. Simply email or call Gary Casey at gcasey@501c.com or (800) 442-4867 x165.
Testimonial
"I want to thank you for holding me accountable, pushing me and not allowing me to get comfortable with the old when all I wanted to do was turn back. Because of you, I feel I arrived. I did it and now have a job that not only chose me but that I also chose. Having three offers back to back, I was able to negotiate and land in my dream job. Thank you!"
– 501(c) Agencies Trust member job seeker, July 2020