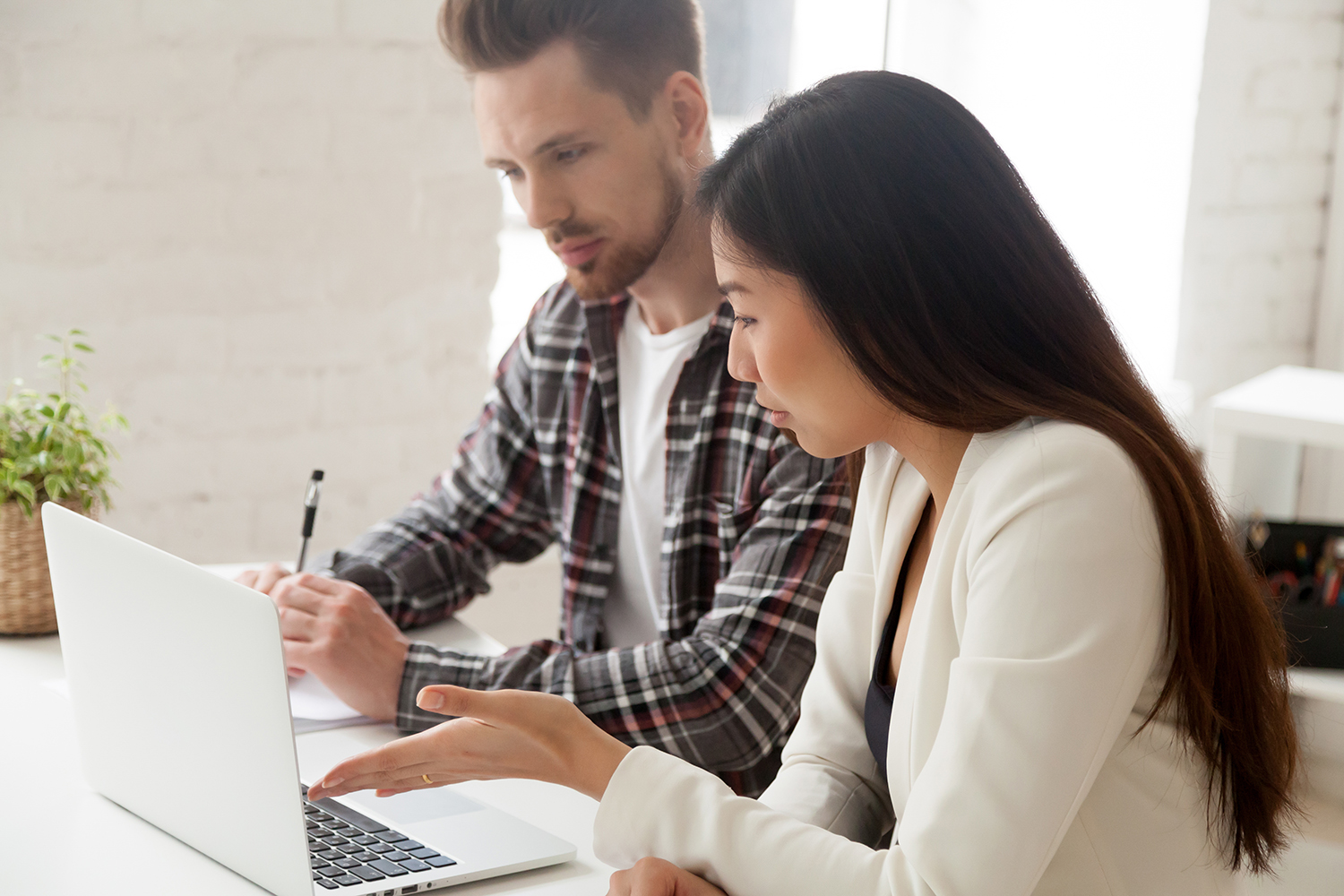 Everyone has had a coach in their past. It may have been a parent at home, a sports coach in school, a manager at work who pushed them a bit, or a mentor who took them under their wing. These were all coaches in our lives.
Coaching is a huge part of NextJob's success in both its outplacement and career development work.
What does a NextJob coach do?
At NextJob, there are great coaches with a variety of backgrounds who work together, incorporating a job search training system and weekly virtual workshops, to help individuals find and upgrade their employment or advance their careers in multiple of ways.
NextJob job coaches help people craft and fine tune their resume, 30 second commercial, social media profile, as well as choose a career direction that best taps into their talents and helps them stay focused on their goal of finding new employment.
NextJob career coaches support individuals who want to improve their performance and career satisfaction at their current employer by helping them identify and develop career plans and goals and then support and guide them as they work towards achieving their goals. A coach can be many things to many people, but a good coach will act as a mentor, motivator, goal-setter, and confidence builder.
"I was in a pool of over 300 applicants and was able to make it through all the interviews and finally got the job. I believe my job coach was hugely responsible for that." ~ Everett, NextJob Job Seeker
---
501(c) Agencies Trust offers members complimentary reemployment coaching packages, through NextJob, to help your laid off employees land jobs much more quickly. Contact us for more information on job search packages.