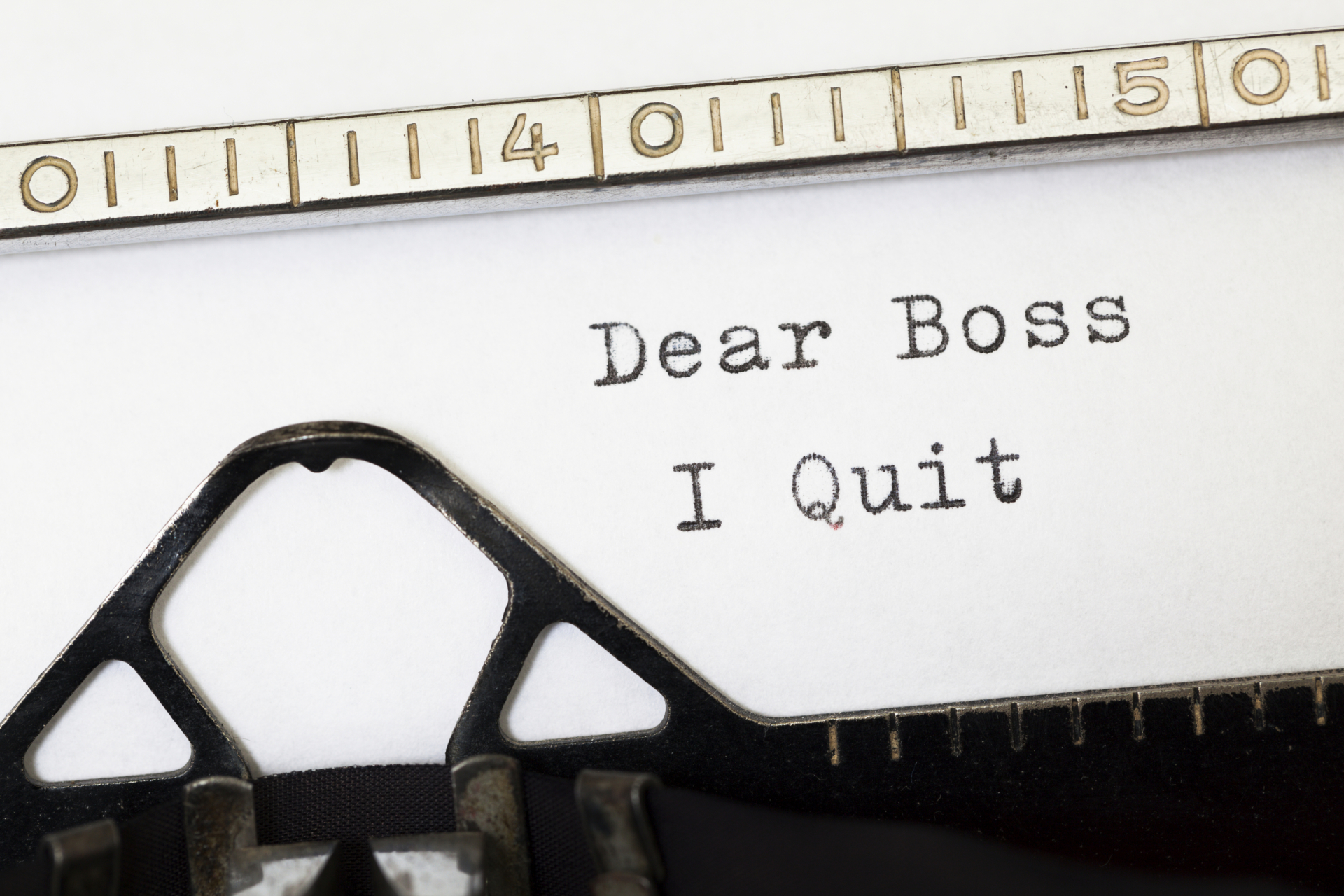 Welcome back!
It's the day after Labor Day and most of us are now done with summer vacations. If you have children, they have most likely returned to school. Football is again being played and fall is in the air.
This fall will see a lot of changes here at 501cTrust.org. Stay tuned!
To celebrate the unofficial end of summer, we share with you a cute commercial from State Farm – "15 Year Notice."
Would it be nice if employees provided an extremely advanced notice? As the commercial demonstrates, for some no amount of time is enough.
Rachel Weeks had a useful post earlier this year on LinkedIn that contained five simple things managers can do when an employee drops a resignation on their desk. It's a great start to a "To Do" list.
Determine the plan to communicate the resignation to the rest of the company before the person resigning leaves your office.
Determine an end date that works for both the person resigning and for the company.
Have a transition plan for the person's responsibilities and notify key stakeholders.
Congratulate the person on their new opportunity and thank them for their service to the company.
Consider the reasons for the person's resignation and ask yourself if there are things you would do differently the next time around.
All are encouraged to read her complete post here.
Employee turnover is a natural part of doing business. Even "best places to work" have turnover. However, many organizations lack succession plans for their most important employees and are rarely prepared for natural turnover.
Employers know it's coming – even if it is in 15 years. The lack of preparation remains a great indicator of a poorly managed organization.