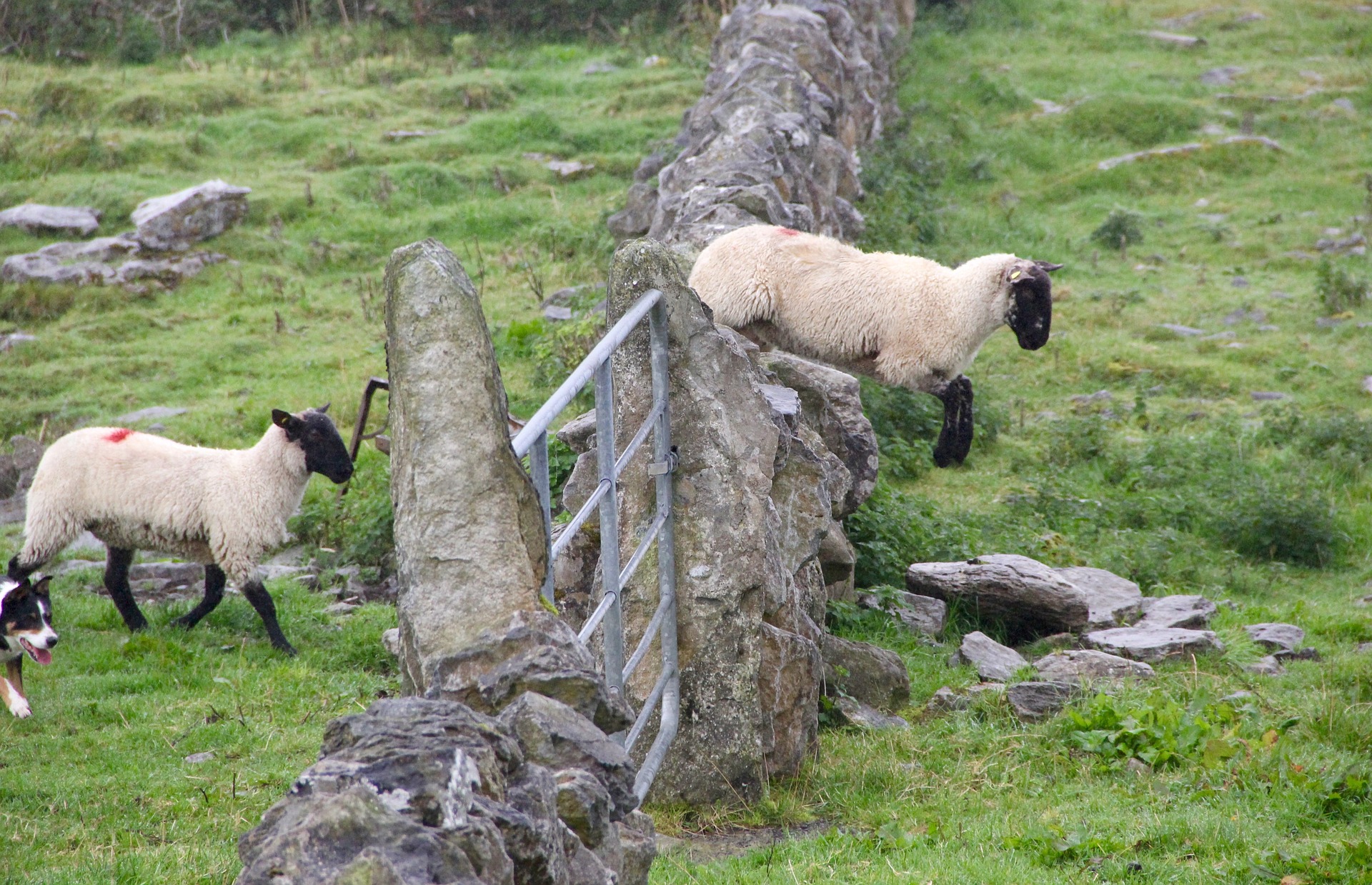 Employment trends for the United States remained strong in December. That fact has increased the belief that 2016 might be a good year for workers which means yours may be looking for greener pastures.
The economy created 292,000 jobs in December 2015, according to the Bureau of Labor Statistics. The unemployment rate remained at five percent. The underemployed rate also remained steady at 9.9 percent. Those that know had predicted 200,000 new jobs and that unemployment rates would hold steady.
All of this excellent economic news follows a report from CareerBuilder that shows 21 percent of respondents are looking for a new employer this year. That's a 5 percentage point increase over the same survey conducted at the end of 2014. The numbers could spell trouble for employers that want to retain their top talent. The report also indicated that Millennials are considering new jobs in greater numbers. Thirty percent of young workers between 18 and 34 years old plan on having a new job by the end of 2016.
"Just because a person is satisfied with their job doesn't necessarily mean they aren't looking for new work," said Rosemary Haefner, chief human resources officer at CareerBuilder. "Because of this, it's critical to keep up with your employees' needs and continue to challenge them with work they feel is meaningful."
So what are workers looking for in 2016 as they survey the market for a new employer?
According to the CareerBuilder survey, when asked what factors rank as more important than salary when considering a position, employees said:
Job stability: 65 percent

Affordable benefits: 59 percent

Location: 56 percent

Good boss: 51 percent

Good work culture: 46 percent
Hanging onto employees this year may prove difficult for many employers because it appears that engagement levels have dropped in the United States.
According to Modern Survey, a year ago the level of "fully engaged" employees hit its highest point ever (for that organization's numbers) at 16 percent of the U.S. workforce. The rate has since fallen to 13 percent while "disengagement" remains stable at its lowest recorded rate (22 percent).
So why are employees looking to jump ship?
ModernSurvey said this regarding the the job climate.
"Despite higher confidence and satisfaction, more people are willing to move on from their organizations. When asked the item 'I am currently looking for a job at another organization,' a stunning 34% agreed or strongly agreed. That is up from 26% in Spring 2015 and 28% in Fall 2014. Why? It likely has to do with falling unemployment causing a tighter job market and more demand, a sense of entitlement that we haven't seen since 2007, and a belief that we have been a bigger factor in our own demand than simple market forces."