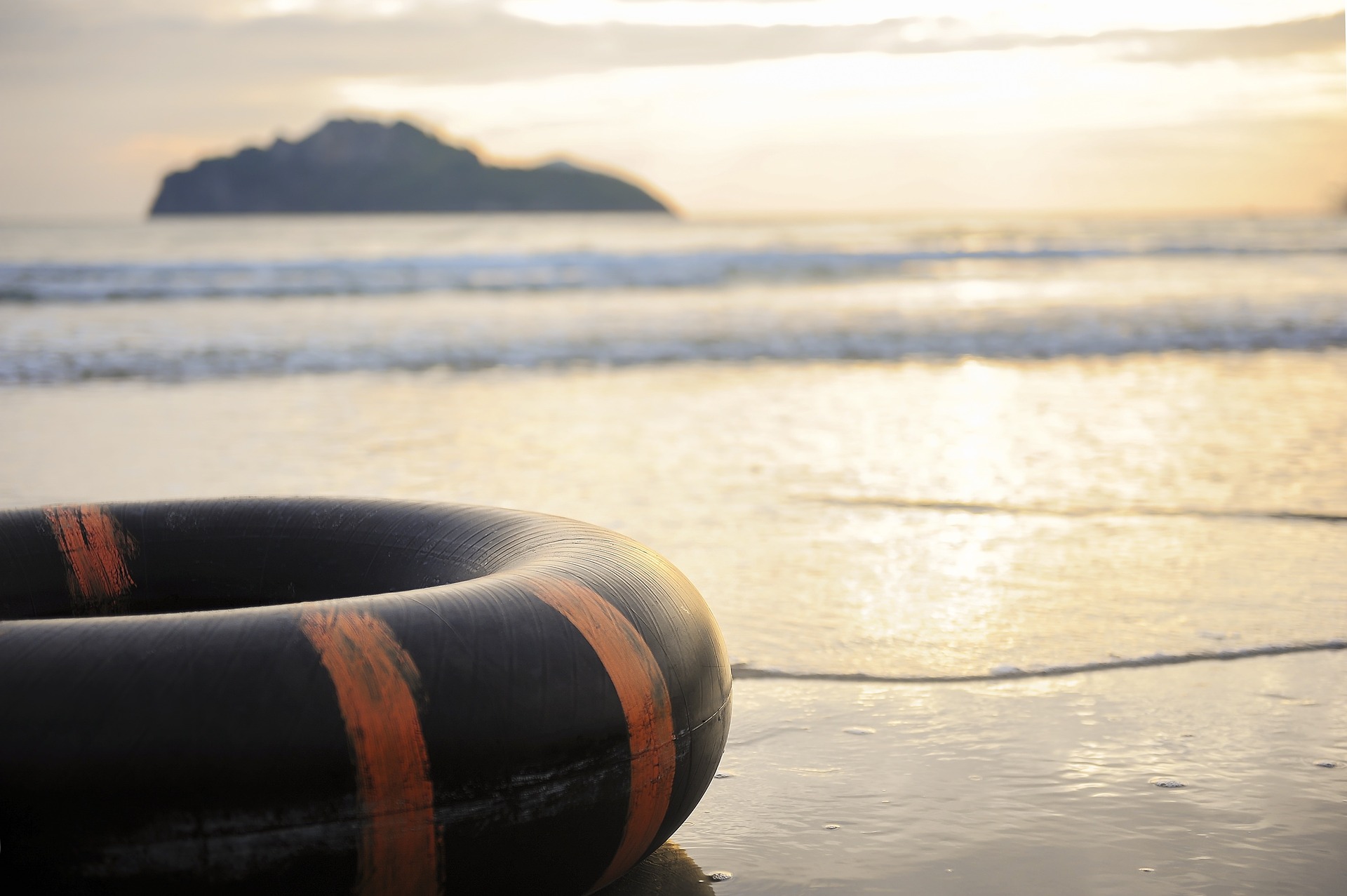 501(c) Agencies Trust is proud to announce the addition of complimentary reemployment services (also known as outplacement) to its suite of program benefits. All former employees of 501(c) Agencies Trust members now have access to a robust online portal of services and many former employees will receive services that includes a professional, motivational coach to assist with interview preparation and job sourcing.
Giving the gift of professional reemployment assistance has shown to increase the chance of finding a new position by as much as 60%. This makes the separation easier for both employers and their employees. And for nonprofits who've elected to directly pay for unemployment benefits, accelerated employment brings direct savings through reduced costs.
All separated employees of 501(c) Agencies Trust members are eligible to receive the following at no charge:
Online Job Search Learning System. This interactive training system includes tools such as the following:

Personality Assessment
Resume Builder
Video training on topics such as interviewing, networking, and using social media
Job Board Aggregator
And much more!

Online Job Club. This is a weekly seminar in which job-seekers receive group coaching and have a chance to network and share experiences with fellow job seekers.
In addition, qualified layoffs may be eligible for 6 months of access to a professional, motivational job coach to assist with all aspects of their job search. These coaches specialize in working with nonprofit organizations, ensuring that our employees are receiving the best care possible. Only 501(c) Agencies Trust provides this additional benefit at no up-charge to our members!
"We're thrilled to offer this exciting new service," said Darren Bowman, CEO of trust administrator 501(c) Services. "We believe in the power of employment as a social good, so this service fits our mission perfectly: Through it, we provide both a cost savings to employers in the nonprofit sector and a lifeline to people who have dedicated their work experience to helping others."
This program is available only to participants of 501(c) Agencies Trust. Contact us today to see what our industry leading program can do to save your organization money on its unemployment expenses. Click here for more details.
About 501c Agencies Trust
Federal law allows 501(c)(3)s to stop paying their unemployment taxes and to self fund their own programs. Doing so can save organizations 40 to 60 percent on those unemployment insurance costs. At 501(c) Agencies Trust, our mission is to help nonprofits both large and small take advantage of this cost-savings responsibly, so that they in turn can stay focused on their missions.
Founded in 1982, 501(c) Agencies Trust is the country's most experienced provider of comprehensive unemployment cost-reduction services for nonprofits. Participating employers enjoy a comprehensive suite of strategic services designed to reduce unemployment liability, including claims management, customizable insurance, certified HR training and assistance, and now reemployment services.
501(c) Agencies Trust consists of both large national agencies such as Boys and Girls Clubs, Y-USA, Feeding America and United Cerebral Palsy as well as smaller stand-alone organizations.
---
This benefit is provided to 501(c) Agencies Trust members through a partnership with NextJob, a leader in next-generation reemployment services and a frequent contributor to the nonprofit sector. NextJob provides creative solutions and delivers state-of-the-art reemployment services with an emphasis on efficiency and effectiveness.