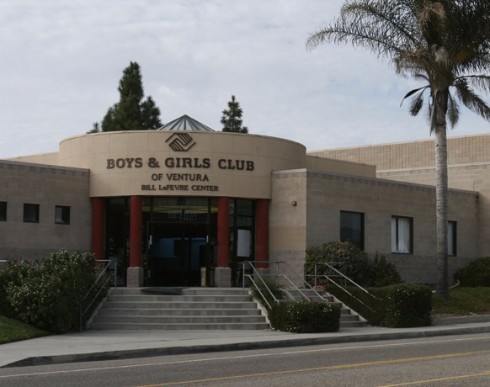 501(c) Agencies Trust member, Boys & Girls Club of Greater Ventura (BGCGV), has been selected as a 2018 California Nonprofit of the Year by the California State Assembly. They were nominated by Assemblymember Monique Limón (D-Santa Barbara).
"The Boys & Girls Club of Greater Ventura offered free childcare and activities during a community emergency." remarked Limón in a statement. "They helped hundreds of families affected by the Thomas Fire find needed child care when schools were closed which alleviated a major financial burden for families. I am proud to honor them as the 2018 Nonprofit of the Year for Assembly District 37."
Patti Birmingham, BGCGV CEO, and Maria Ventura, BGCGV Board president, traveled to Sacramento and joined 100 other nonprofit leaders honored by their state senators and assembly members as part of California Nonprofits Day on June 6, 2018.
"It is an honor and privilege to serve children and their families for the last 80 years, and especially during the recent natural disasters," Ventura commented. "On behalf of our CEO Patti Birmingham, staff and board members, we are deeply humbled to be recognized by Assembly member Monique Limón as a nonprofit of the year."
Hundreds of young people depend on the Boys & Girls Club of Greater Ventura every day to serve them after school and during the summer. As demands on kids change, BGCGV continues to evolve to make sure it is a positive force in the community. With an emphasis on academic success, good character and citizenship, and healthy lifestyle programming, 97 percent of BGCGV members are on track to graduate from high school and become productive citizens.
BGCGV has been a member of 501(c) Agencies Trust since 2009. Congratulations on this wonderful honor!