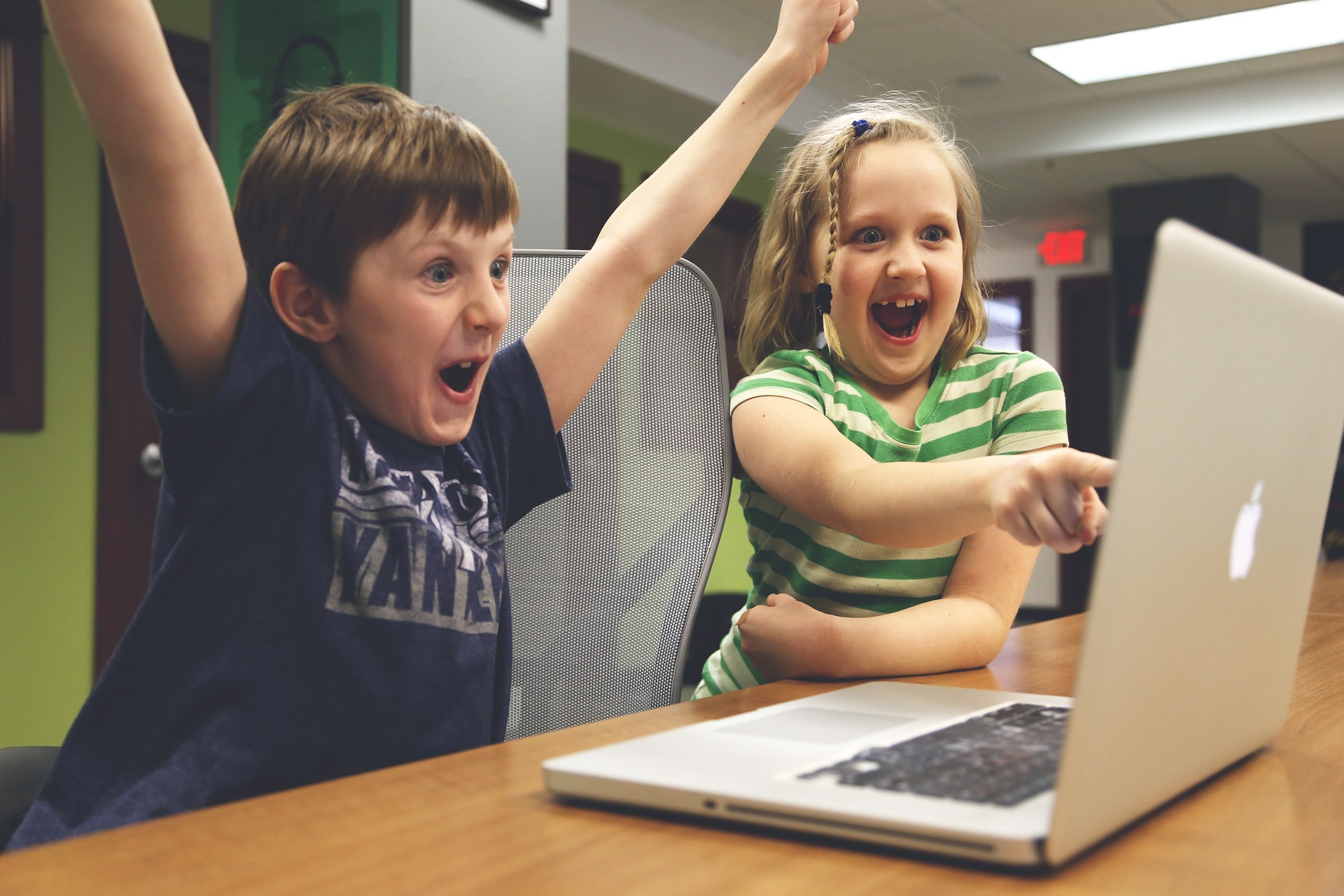 501(c) Agencies Trust Trustee, Sue Sherbrooke, has recently been named a 2016 Executive Excellence Award Winner by the Seattle Business Magazine.
Sue is the CEO of YWCA Seattle|King|Snohomish, one of the region's leading nonprofits, providing housing and other essential services and advocacy for more than 20,000 diverse, economically disadvantaged women, men, and children. Prior to taking this position in 2004, she served the YWCA for 20 years as deputy director and finance director.
Sue has B.A. and M.P.A. degrees from the University of Washington. She co-chairs the local Interagency Council of the Committee to End Homelessness, chairs the Foundation for United Methodist Communications, and also serves on the board of the National Association of YWCA Executives.
According to Seattle Business Magazine, under Sue's leadership, the YWCA has grown to own and operate more than 900 units of affordable housing, where six in 10 residents are women of color.
"I have really come to understand and embrace the connection between the direct service work we do and advocacy for the women we serve," Sue told Seattle Business.