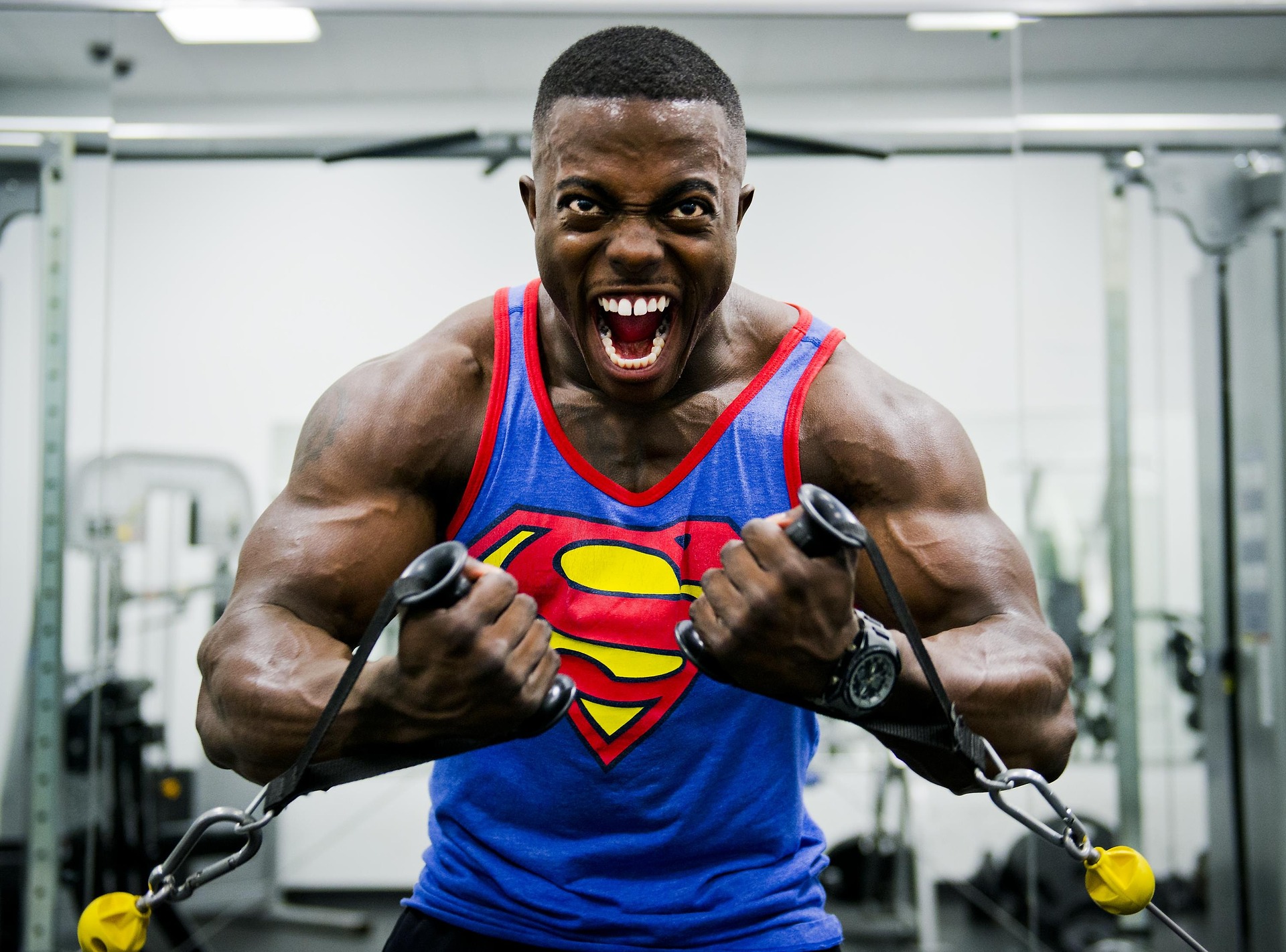 In partnership with the Nonprofit Leadership Alliance, 501(c) Services is offering scholarships for two additional courses on their Leaderosity platform. Effective Staff Supervision has been a member favorite and now we are offering two additional courses, Essential Communication Skills for Nonprofit Leaders and Ethical Leadership.
Visit the Nonprofit Leadership Alliance's catalog to learn more about these courses.
Discounts/Scholarships for 501(c) Agencies Trust Members
Members of 501(c) Agencies Trust have access to a 20% discount off each Leaderosity course. To access that member discount, please use discount code: WFP501C
CLICK HERE to visit the course catalog.
Trust members also have access to a limited number of course scholarships. Scholarships will be distributed via lottery. 
Do not register for the course (if you want to participate in the lottery) until lottery winners are announced. Recipients and non-recipients will be notified on January 6th via email.
If you would like to apply for one of our scholarships please email your name, title, member organization, email address, and course of interest (Effective Staff Supervision, Essential Communication Skills, Ethical Leadership) to Gary Casey at gcasey@501c.com.
Members may submit as many employees as they want for the lottery. However, due to the popularity of the program, scholarships are limited to two (2) per member organization per semester. Staff must be resubmitted every semester.
The deadline for scholarship requests for the 2020 first semester is December 31, 2019. 
The semester begins January 27, 2020.
 If you have questions about this 501(c) Agencies Trust member benefit, please contact Gary Casey at gcasey@501c.com.
---
Scholarship Course Descriptions
Effective Staff Supervision 
Effective staff management is a powerful tool that should be added to every supervisor's toolbelt – and the Effective Staff Supervision course will do just that. This 8-week course begins by introducing you to the art and science behind effective supervision. The course will dive into more tactical issues such as effective hiring, monitoring and feedback strategies. It will also push you to flex your leadership capacity, understanding your unique style and how to use your strengths to build a cohesive, high-performing team. By the end of the eight weeks, you will have the strategies and knowledge needed to be a highly effective manager.
Length of Course: Eight weeks
Type of Course: Self-paced (during eight-week course run); Instructor-led
Dates: January 27 – March 22, 2020
Essential Communication Skills for Nonprofit Leaders
Effective communications is, without question, the most critical determinant of leadership success (especially for those in the nonprofit sector). This is how we develop and sustain key relationships that allow us to achieve a common purpose. But what makes a leader an effective communicator? In this three-week course, you will learn time-tested communications strategies that have helped thousands of executives become highly successful leaders.
Length of Course: Three weeks
Type of Course: Self-paced (during a three-week course run); Instructor-led
Dates:January 27- February 16, 2020
Ethical Leadership Course
At a time when societal distrust is rising, there is arguably no leadership skill more critical than the ability to spot dilemmas and make sound ethical decisions. Ethical Leadership is designed to help current and aspiring social-impact leaders unleash their potential by equipping them with an ethical lens. This course, co-produced by the Nonprofit Leadership Alliance and Independent Sector, walks you through the key issues and risks facing social-impact leaders, providing real-world examples, tools and strategies. You will also receive a valuable toolkit of resources that will benefit you today and for years to come.
Length of Course: Three-week
Type of Course: Self-paced (during three-week course run); Instructor-led
Dates: February 24 – March 15, 2020
COURSE CATALOG: https://www.courses.leaderosity.org/