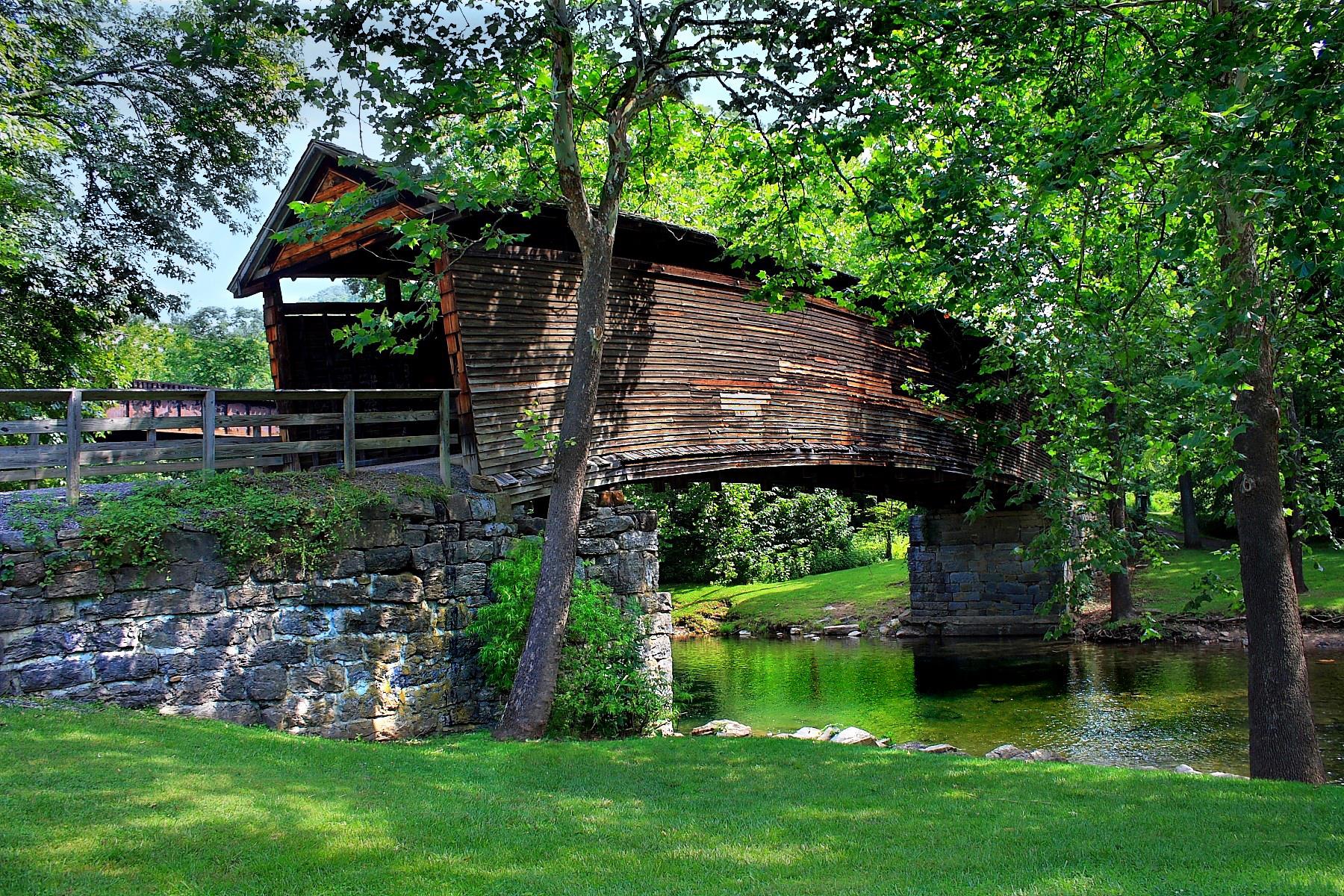 Today, we at 501(c) Agencies Trust announce the addition of Alleghany Highlands YMCA, based in Virginia, as a new program participant.
501(c) Agencies Trust is a group of 1,500 nonprofits from across the country that have elected to not participate in the state unemployment tax system. Instead, we have chosen to become employers who reimburse the state for our unemployment costs. 501(c) Agencies Trust began in 1982 and collectively we save more than $20 million annually.
Alleghany Highlands Family YMCA was founded in 1993. This YMCA is best known for its "Kids Unlimited Learning Centers." These programs provide full day care for infants, toddlers, and preschoolers. The YMCA works in partnership with the school district and Head Start to provide free services to children who are at academic risk. The YMCA also provides after school care for children through its Kid's Connection at six locations. Children receive homework assistance and participate in a variety of activities including health and wellness, literacy, character development, as well as arts and humanities.
Federal law allows 501(c)(3)s, like Alleghany Highlands Family YMCA,  to stop paying their unemployment taxes and to self fund their own programs. Doing so can save organizations 40 to 60 percent on those unemployment insurance costs. At 501(c) Agencies Trust, we help organizations manage their unemployment expenses, provide employers with a certified educational series, provide separated employees with reemployment services and offer HR Services including unlimited access to a staffed hotline.
501(c) Agencies Trust consists of both large national agencies such as Boys and Girls Clubs, Y-USA, Feeding America and United Cerebral Palsy as well as smaller stand-alone organizations.
Visit 501cTrust.org and complete a free analysis to see if our program is right for your organization.