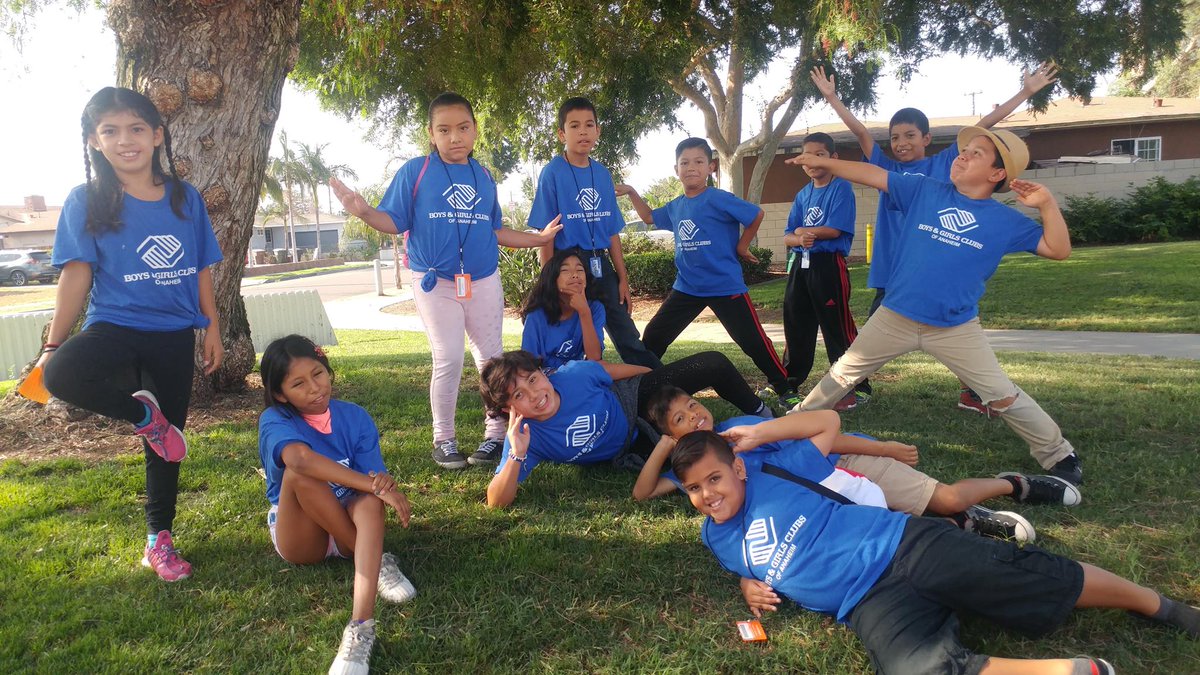 Today, we celebrate Boys & Girl Clubs of Greater Anaheim-Cypress as a program participant of 501(c) Agencies Trust.
Boys & Girls Club of Greater Anaheim-Cypress has provided free and low-cost after-school and summer program activities for school-age children of local residents and business employees since 1975. They provide a place for thousands of children to obtain a sense of belonging, take control of their lives, and work towards achieving their goals.
They chose 501(c) Agencies Trust from a suite of programs provided by 501(c) Services that are designed to help them save money on their unemployment taxes. Federal law allows 501(c)(3)s to stop paying their unemployment taxes and to self-fund their own programs paying for their claims as they go. Doing so can save organizations 40 to 60 percent on those unemployment insurance costs.