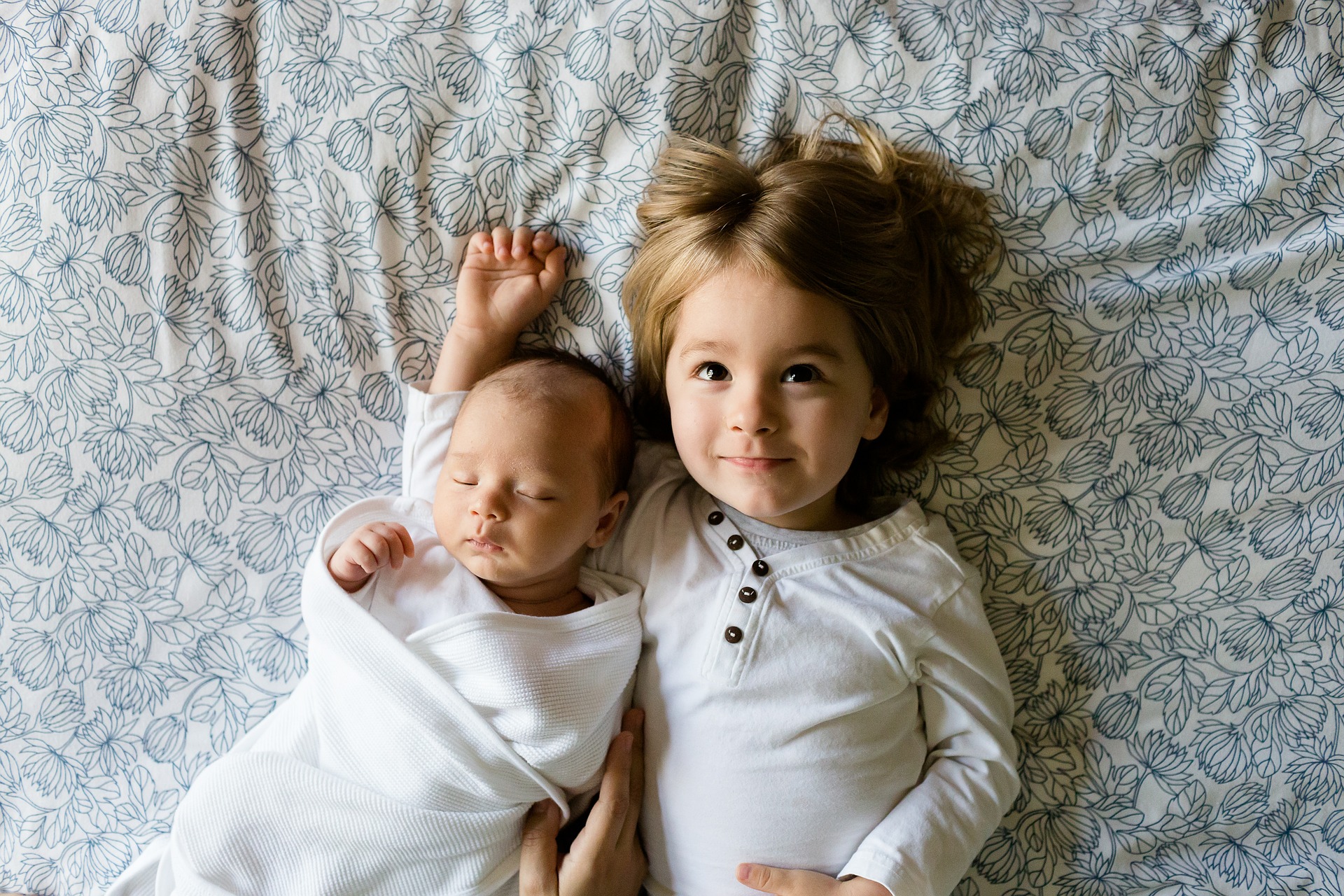 Governor Gavin Newsom has signed several new laws which are seen as employer friendly. One such law is the expansion of California's Paid Family Leave (PFL). This expansion will extend the paid leave from six weeks to eight weeks and will go into effect of July 1, 2020.
California's PFL program is not a job protected leave like California Family Rights Leave (CFRA) or the Federal Medical Leave Act (FMLA), rather it is wage replacement for employees who take time off work to care for a seriously ill family member or to bond with a minor child within one year of birth or placement.
The same bill that expands California's PFL, contains a proposal to increase paid leave to a full 12 weeks for families by 2021-22. The bill contains a provision to create a task force to work out the details by November 2019. Clearly, the Governor is fast tracking this proposal.
Stay tuned for more upcoming state and federal changes for 2020.
---
Remember, your Trust membership or subscriber status gives you unlimited access to HR Services. Contact us at (800) 358-2163 or by email HRServices@501c.com for any questions you may have regarding this subject or any other HR situation you may have.