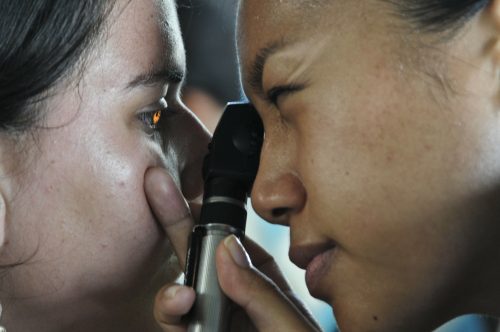 Today, we welcome Caring Health Center as a new program participant of 501(c) Agencies Trust.
Caring Health Center (CHC) was created by the Springfield, MA community in order to provide the highest level of health care to the under-served and to those challenged by income, language and cultural barriers. CHC provides each patient with ready access to their own personal primary care provider who acts as an advocate for them in coordinating the use of the entire health care system.
They chose 501(c) Agencies Trust from a suite of programs provided by 501(c) Services that are designed to help them save money on their unemployment taxes.