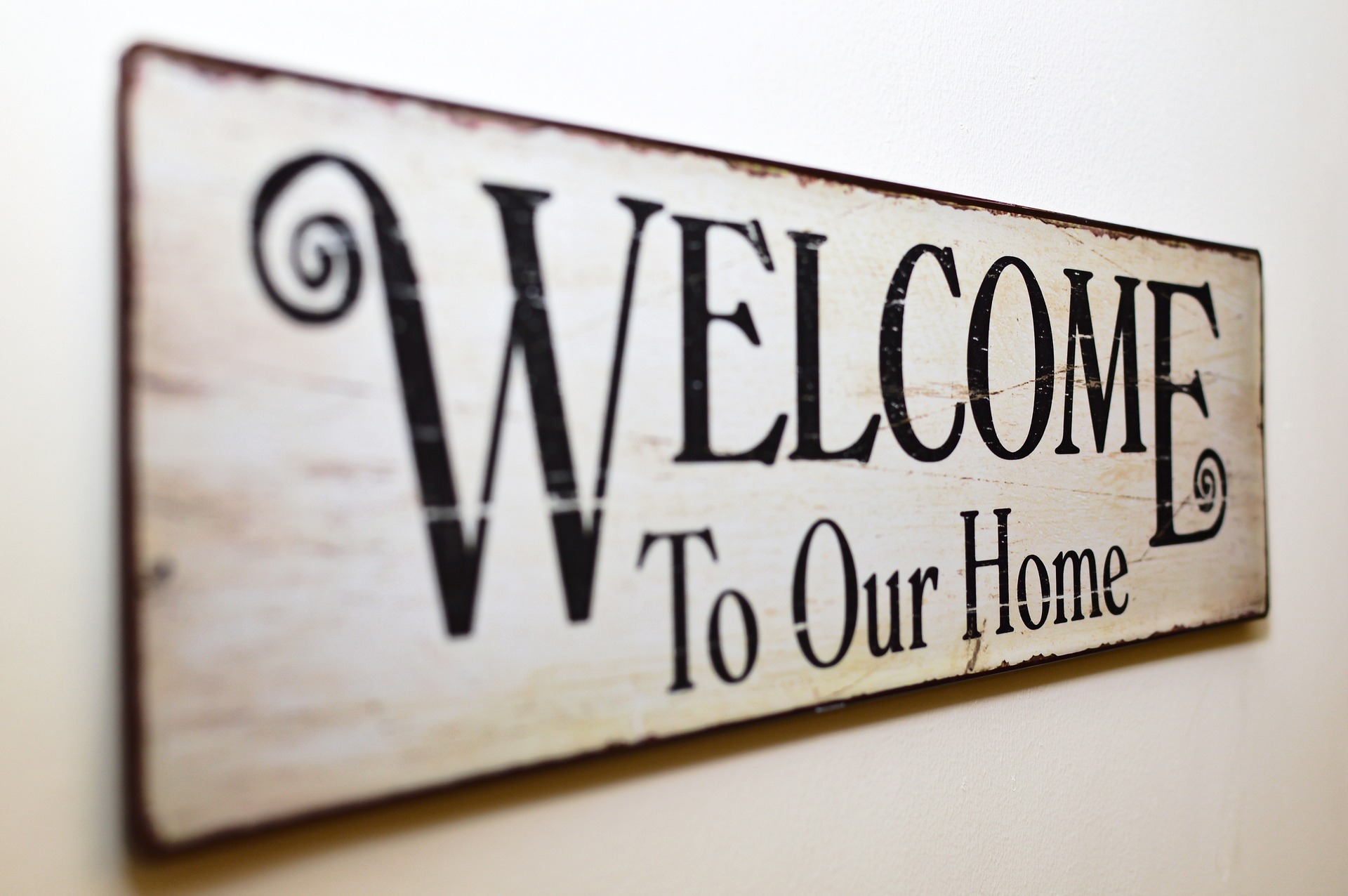 Today, we at 501(c) Agencies Trust announce the addition of Community Integrated Support Services as a new program participant.
501(c) Agencies Trust is a group of 1,500 nonprofits from across the country that have elected to not participate in the state unemployment tax system. Instead, we have chosen to become employers who reimburse the state for our unemployment costs. 501(c) Agencies Trust began in 1982 and collectively we save more than $20 million annually.
Community Integrated Support Services (CISS) operates a behavioral day program for adults with intellectual disabilities and a residential program for children in Contra Costa County, California. In addition, CISS provides paid work for adult clients. Currently, they employ 26 people with special needs.
Federal law allows 501(c)(3)s to stop paying their unemployment taxes and to self fund their own programs. Doing so can save organizations 40 to 60 percent on those unemployment insurance costs. At 501(c) Agencies Trust, we help organizations manage their unemployment expenses, provide employers with a certified educational series, and offer HR Services including unlimited access to a staffed hotline.
501(c) Agencies Trust consists of with both large national agencies such as Boys and Girls Clubs, Y-USA, Feeding America and United Cerebral Palsy as well as smaller stand-alone organizations.