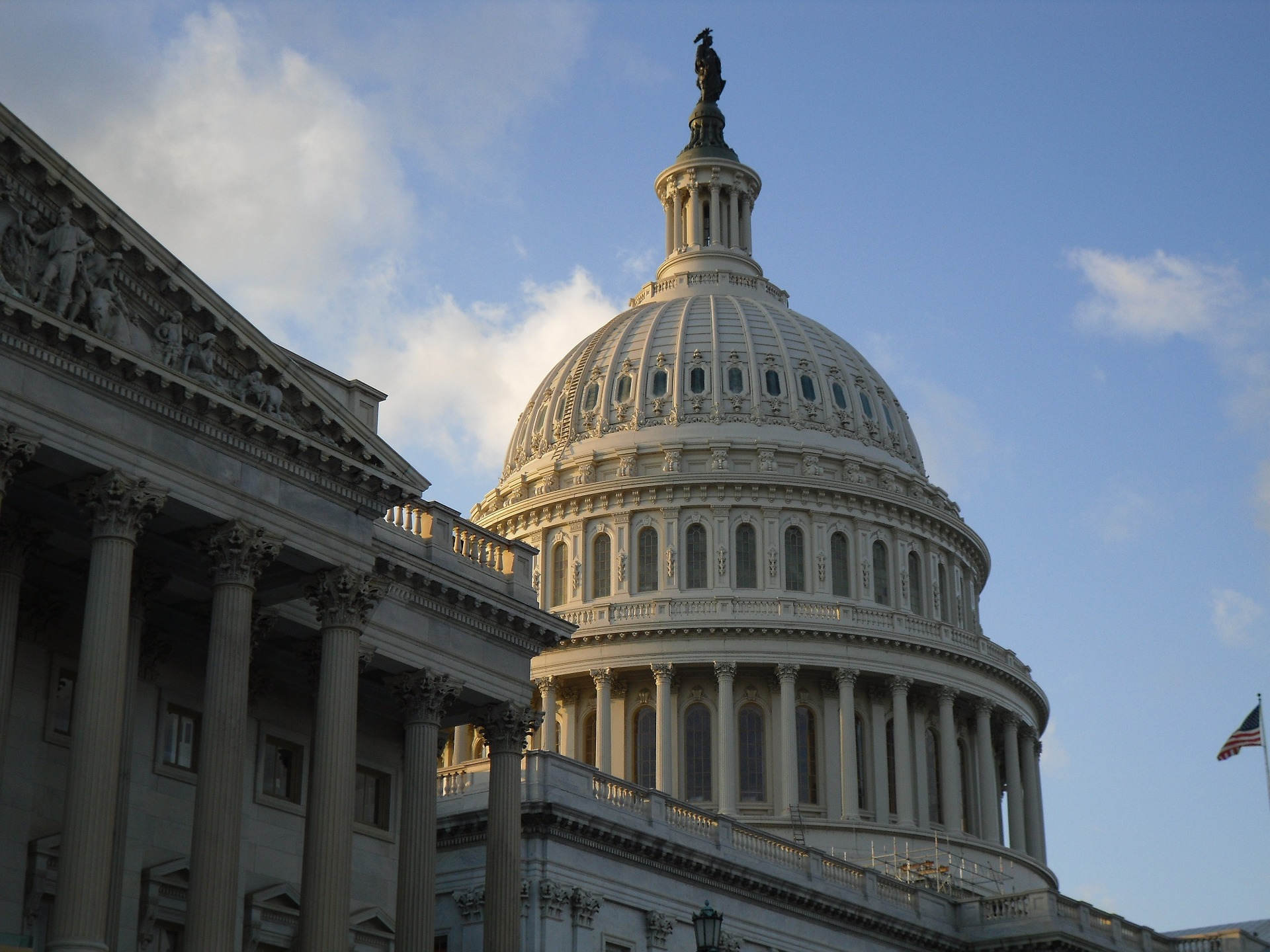 Unreliable and underfunded state unemployment insurance systems could soon receive a long-awaited makeover thanks to legislation introduced by the US Senate Finance Committee.
It's no secret that the COVID-19 pandemic revealed serious infrastructure problems in UI systems across the country and exposed a need for investments in new technology.
Throughout the pandemic, UI systems were crippled by an unprecedented influx in weekly unemployment claims and a multi-billion dollar surge in fraudulent unemployment claims.
Crashing computers, slothful claims processing, and understaffed hotlines and offices left hundreds of thousands of workers waiting months to receive their first checks.
But aid could soon arrive in the form of a bill aptly named the Unemployment Insurance Technology Modernization Act, which would require the Department of Labor (DOL) to work with technology experts to modernize state unemployment systems.
US Senate Finance Committee Chair Ron Wyden (D-Ore.) says the $500 million initiative would streamline and standardize the unemployment claims process and make the systems more equitable.
"My bill requires a complete overhaul of unemployment insurance technology and paves the way for one website to apply for jobless benefits, not 53," Wyden says. "The bill also requires minimum standards for accessibility and equity. Black and Hispanic workers have been far less likely to access benefits, even though they have been far more likely to lose their jobs during this crisis because they work in the hardest-hit industries."
State UI systems are far from standardized, forcing users down a rabbit-hole of outdated  websites, hotlines, and forms in order to file a claim.  The bill would specifically require the DOL to develop, operate and maintain a "modular," regulated set of technology capabilities — including a website and application processing technology — that states could then adapt to suit their needs.
The bill would also:
"The COVID crisis has underscored the fact that our macroeconomic policy response can only be as effective as the infrastructure administering it," says Arnab Datta, Senior Legislative Counsel at  Employ America. "Investing in a federal, modern UI system will ensure timely benefit payments and application processing will provide large and tangible benefits for workers, employers, and the macroeconomy."
---
Special Note: Increased Federal Unemployment Insurance Reimbursement Rate
In a win for reimbursing nonprofits, federal coverage of unemployment costs of reimbursing nonprofits will increase from 50% to 75% from April 11, 2021 through September 5, 2021. Additionally, the bill extends federal funding to cover the first week of regular unemployment and provides additional funding to address unemployment insurance fraud.
Unemployment reimbursement has been a consistent priority pushed by nonprofit groups, who would like to see 100% federal reimbursement for unemployment insurance benefits.
"They've been hit with huge unemployment bills by the state unemployment insurance programs. And in many cases, that's really put a crimp on their operating budgets. And that's a huge, huge dollar burden on many nonprofits," says lobbyist Steven Woolf of the Jewish Federation of North America, a lobbying group for Jewish organizations.
---
ABOUT THE AUTHOR
Lia Tabackman is a freelance journalist, copywriter, and social media strategist based in Richmond, Virginia. Her writing has appeared in the Washington Post, CBS 6 News, the Los Angeles Times, and Arlington Magazine, among others.