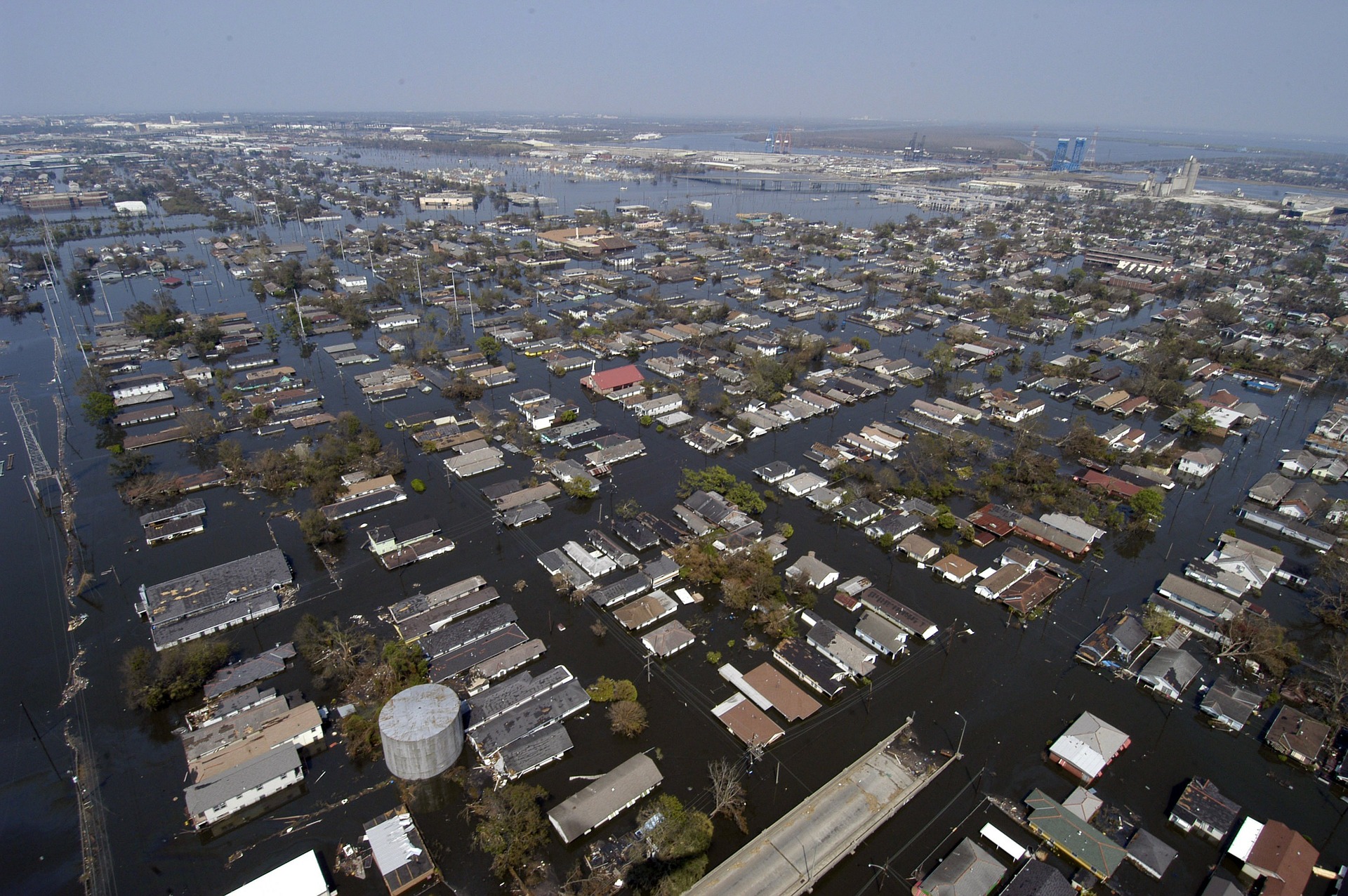 The Louisiana Workforce Commission (LWC) has announced that it is now accepting applications for disaster unemployment assistance for employees and organizations who work in the parishes declared by the U.S. government as major disaster areas. Eligible individuals and businesses have until September 15, 2016 to apply.
Disaster unemployment assistance is available to employees who:
Worked or were self-employed or were scheduled to begin work or self-employment;

Can no longer work or perform services because of physical damage of destruction to the place of employment as a direct result of the disaster;

Can establish that the work or self-employment they can no longer perform was their principal source of income;

Do not qualify for regular unemployment benefits from any state;

Cannot perform work or self-employment because of an injury as a direct result of the disaster or

Became the major support of a household because of the death of the head of household.
LWC is accepting applications for disaster unemployment assistance from residents and businesses only from the eligible parishes of East Baton Rouge, Livingston, St. Helena, Tangipahoa, Acadia, Ascension, East Feliciana, Iberia, Lafayette, Pointe Couppe, St. Landry, and Vermillion. 
(Since this the original date of this post additional parishes have been added to the eligibility list: Avoyelles, Evangeline, Iberville, Jefferson Davis, St. Martin, St. Tammany, Washington, and West Feliciana. – 08/23/16)
To file for disaster unemployment assistance, applicants should apply online by visiting www.laworks.net and filing an application through the LWC's Helping Individuals Reach Employment portal or by calling the Benefits Analysis Team at 866-783-5567 Tuesday through Friday, 8:00 a.m. to 5:00 p.m. CDT.
Below is some press concerning the damage to Louisiana.