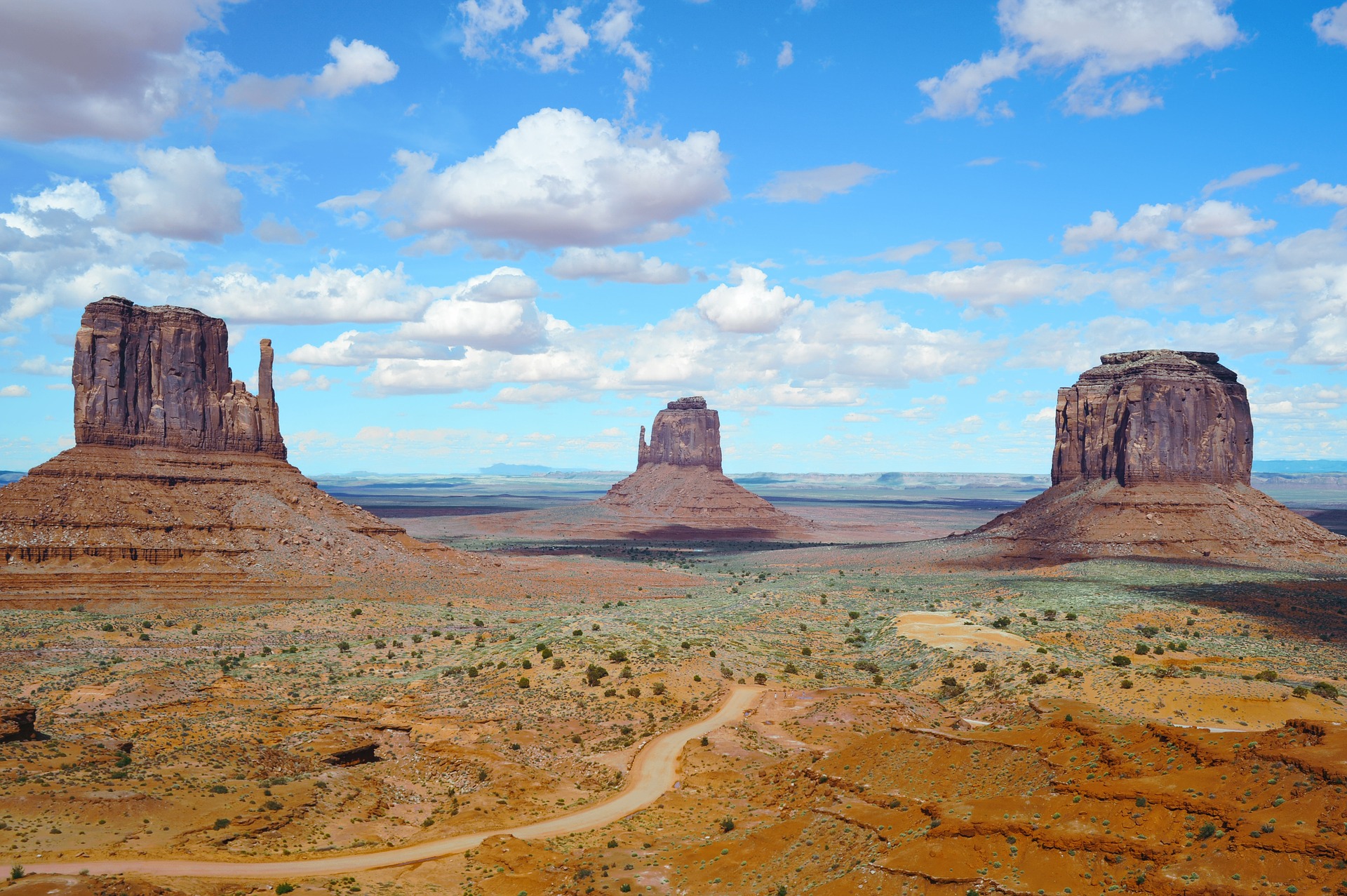 Capitol Media Services (CMS) is reporting that the U.S. Department of Labor (DOL) is questioning the legality of Arizona's new unemployment insurance law less than one week before it is scheduled to take effect.
Claire Caulfield reports that CMS has obtained letters from Gay Gilbert, an administrator with the Department of Labor's Office of Unemployment Insurance, that raise legal questions about portions of Arizona's new law that requires workers collecting unemployment benefits to accept work – any work – offered. The new law is scheduled to be implemented this week on Friday, August 3, 2018.
According to Caulfield, the Arizona Department of Economic Security (the department that administers Arizona's unemployment benefits) is in communication with DOL. According to reports, Arizona believes its new law is in compliance with federal law.
The questions surrounding the new Arizona law relate to it's new requirement that if a worker on unemployment receives ANY job offer that pays at least 20 percent more than the benefits they are collecting they must accept the position or lose their benefits. Federal guidelines, and most state programs, require the unemployed to accept "suitable" positions not "any" position.
Federal law stipulates that unemployed workers cannot lose their benefits for refusing to take a certain job. (Some common examples of work that can be refused are taking a job that required the worker to join a union or relocate.)
Arizona has the second lowest unemployment benefits payout in the country at only $240 per week. (Mississippi is the lowest at $235 per week) Twenty percent over that maximum payout is $288 per week or $14,876 per year.
501(c) Agencies Trust members in Arizona with questions concerning the new Arizona unemployment law changes can contact Nancy King at (877) 860-4922 or by email.