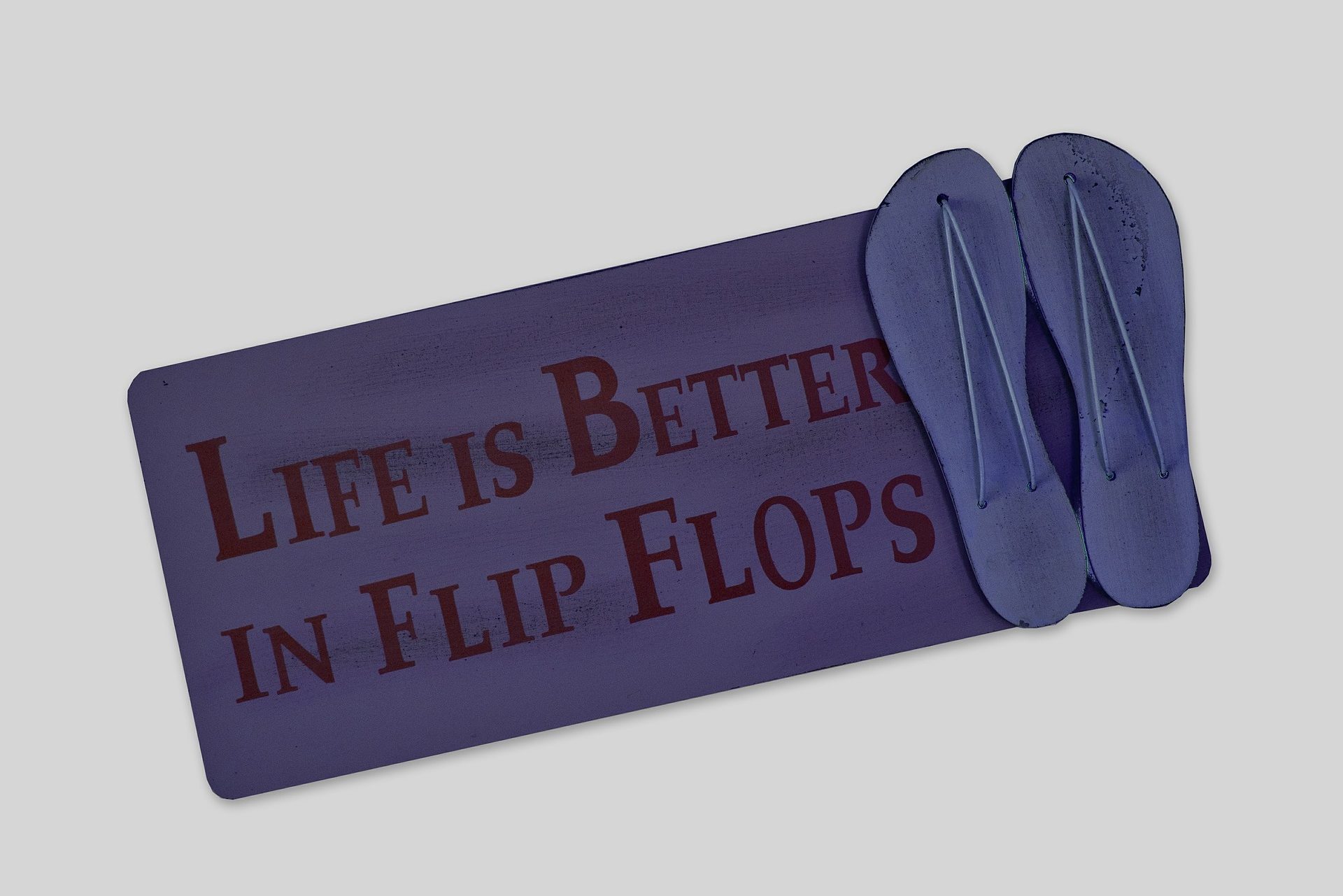 Summertime often means a relaxed dress code at work, whether in fact or employee's minds. When the weather warms up many of us look forward to sand, sun, and sandals.
In our HR Services HR Practices Survey one of the questions we asked was, "What is your dress code?" The results were not surprising and reflected the diversity of the 501(c) Agencies Trust members.
What we and our coworkers wear to work portrays the culture and norms of our workplace. What is the non-verbal message you, as an organization, want to communicate to your community and those you serve? Do you intend to deviate or relax your current dress code to accommodate the warmer weather? How casual will Casual Friday be?
Once you have defined your message, put it in writing. Provide clear written guidelines to clarify expectations for grooming. What is and what is not acceptable to wear. You may want to include pictures for your more visual employees. Be sure to include any consequences for not following the policies. Be careful to ensure your policy is inclusive, nondiscriminatory and applies to every employee. Hold all your employees to the same standard.
Are you looking to update your dress code policy? Are you stumped on how to tackle violations? Don't hesitate to contact us for sample policies and/or assistance on addressing issues related to dress codes, attendance or anything else HR related. Call us at (800) 358-2163 or email us at hrservices@501c.com. HR Services is one of the many benefits of your 501(c) Agencies Trust membership.