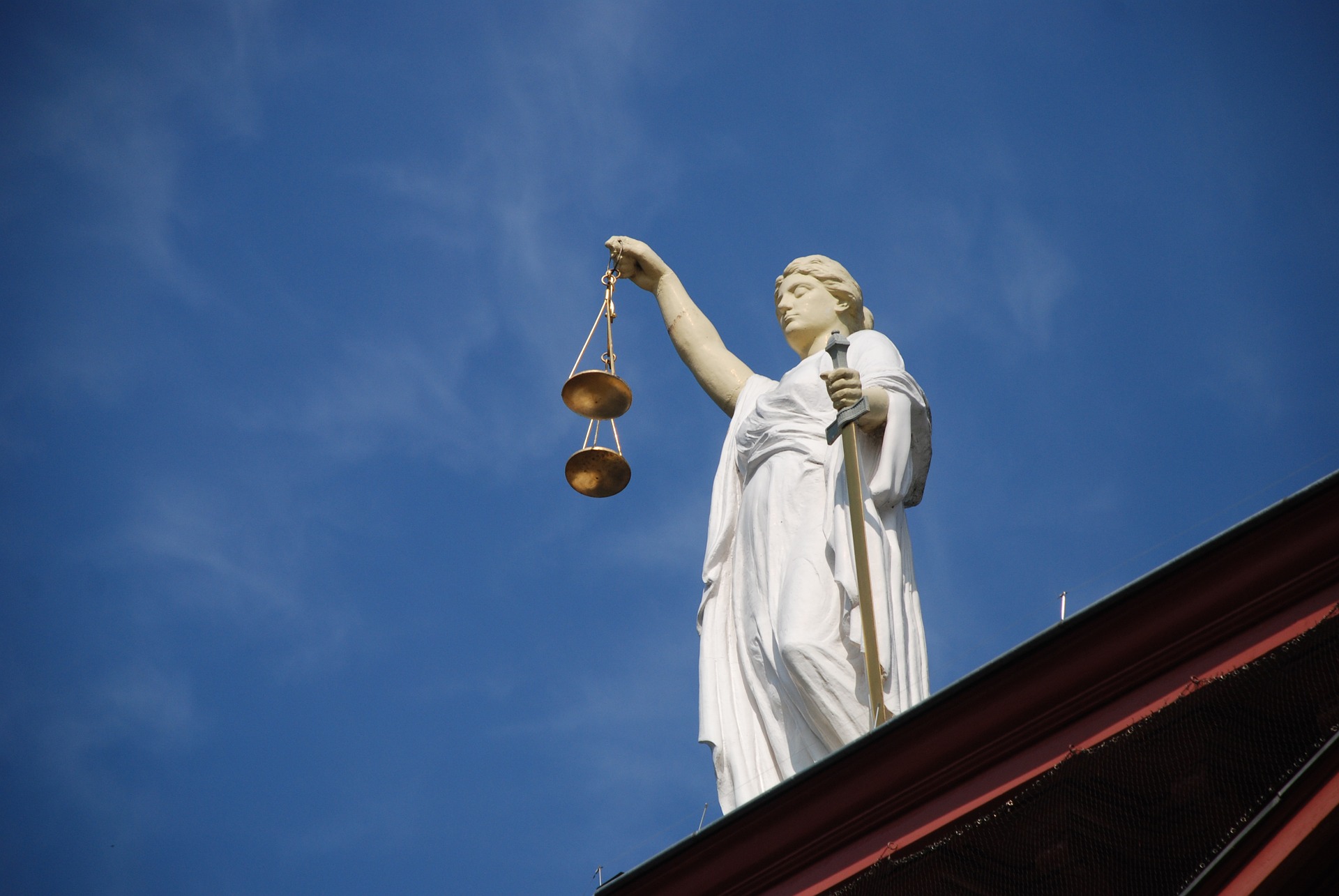 The Equal Employment Opportunity Commission (EEOC) has determined that Title VII's prohibitions on sex discrimination extend to discrimination based on an individual's sexual orientation. This decision overturns past EEOC decisions.
The decision was found in the case _____ v. Foxx, EEOC Appeal No. 2012-24738–FAA-03 which is a complaint by an FAA air traffic controller. The employee claimed that the FAA had discriminated against him on the basis of sex – meaning he is gay – when it did not select him for a permanent position.
In the decision the EEOC acknowledged that Title VII does not explicitly prohibit discrimination based on sexual orientation. Still, the EEOC concluded that the complainant had stated a claim of sex discrimination because he alleged that the FAA had relied on sex-based considerations and had taken his sex into account when it allegedly considered his sexual orientation in declining to hire him for a permanent position.
Incidently the EEOC decision is inline with a past decision that discrimination based on transgender status is also prohibited under Title VII's prohibition on sex discrimination.
This decision is not binding in federal courts but employers should be mindful of the possible evolution of the Title VII protections. Historically decisions such as these are followed by EEOC lawsuits to try to establish precedent.
It is suggested that employers revisit all their non-discrimination policies, health insurance policies and benefits programs. In addition, any training that surrounds sexual orientation or other sensitive issues should be reviewed and updated.