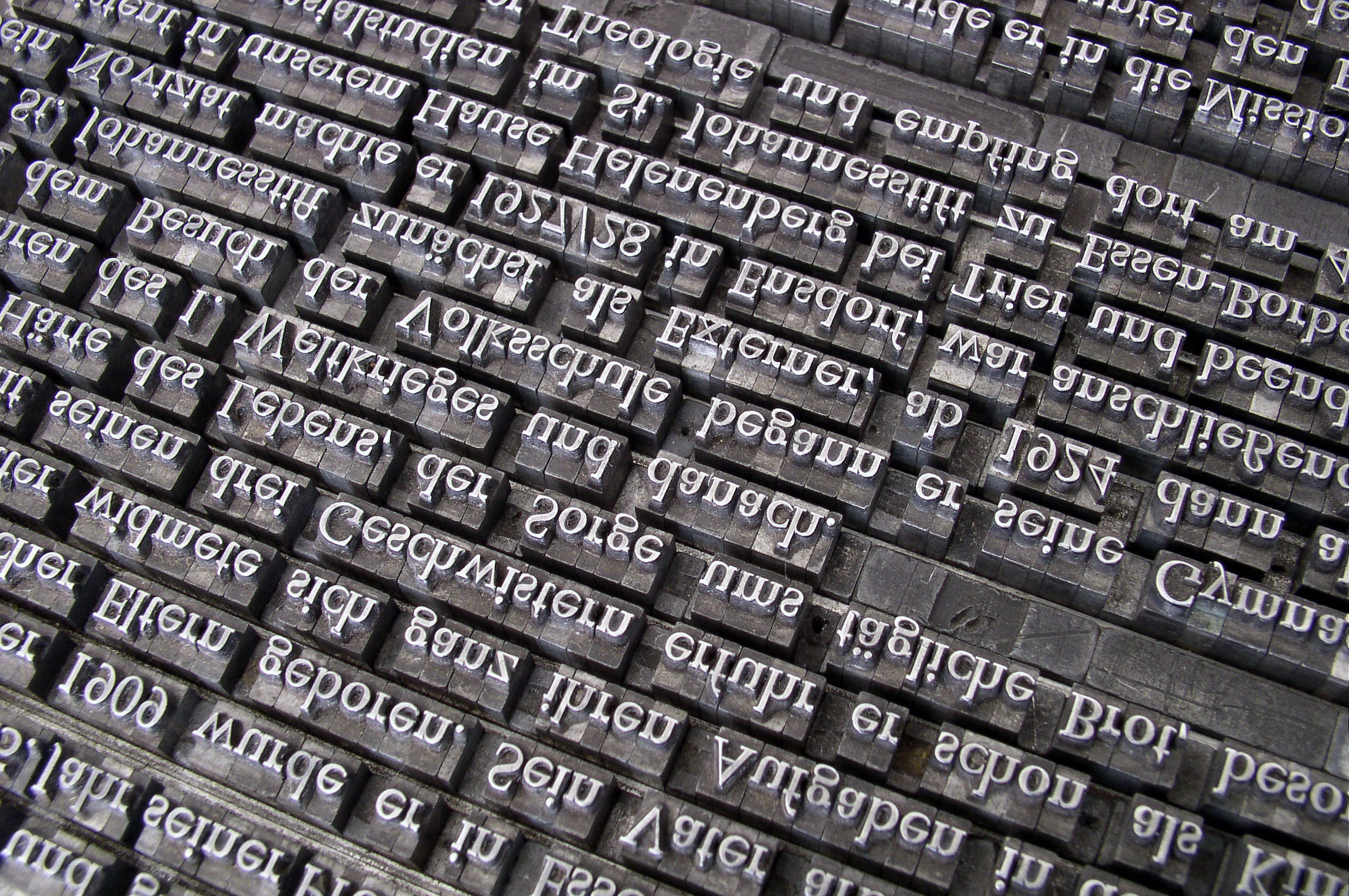 Written rules, standards of conduct and clear personnel policies offer the best defense against unfounded unemployment claims. These defenses will often fail unless you can prove a former employee (claimant) received and knew the rules/policies relevant to his termination. The burden of proof is often made more difficult since many former employees will falsely claim they were unaware of the company policies.
Therefore, it is vital to devise procedures for establishing that handbooks, codes of conduct, policy manuals or similar documents were received, reviewed and explained. The best evidence is signed acknowledgement of receipt that can be produced in the event of an unemployment claim or hearing. Rules and policies should define your company's position on all matters of importance that may subject an employee to disciplinary measures or immediate dismissal.
While most companies have procedures in place for explaining rules and policies to employees, the effect of these safeguards can be undermined if not enforced or applied consistently. It is important to establish a system for documenting the receipt and review of updates or changes in rules/policies endorsed by your company or specifically applicable to your department. Where appropriate, warnings should refer to rules and policies. In some instances it may be appropriate to consider posting rules in work areas or employee lounges to ensure that they are familiar.
Before adopting an employee handbook, make sure your proposed policies and procedures comply with applicable state law.
(Photo Credit: PickWriters.com)