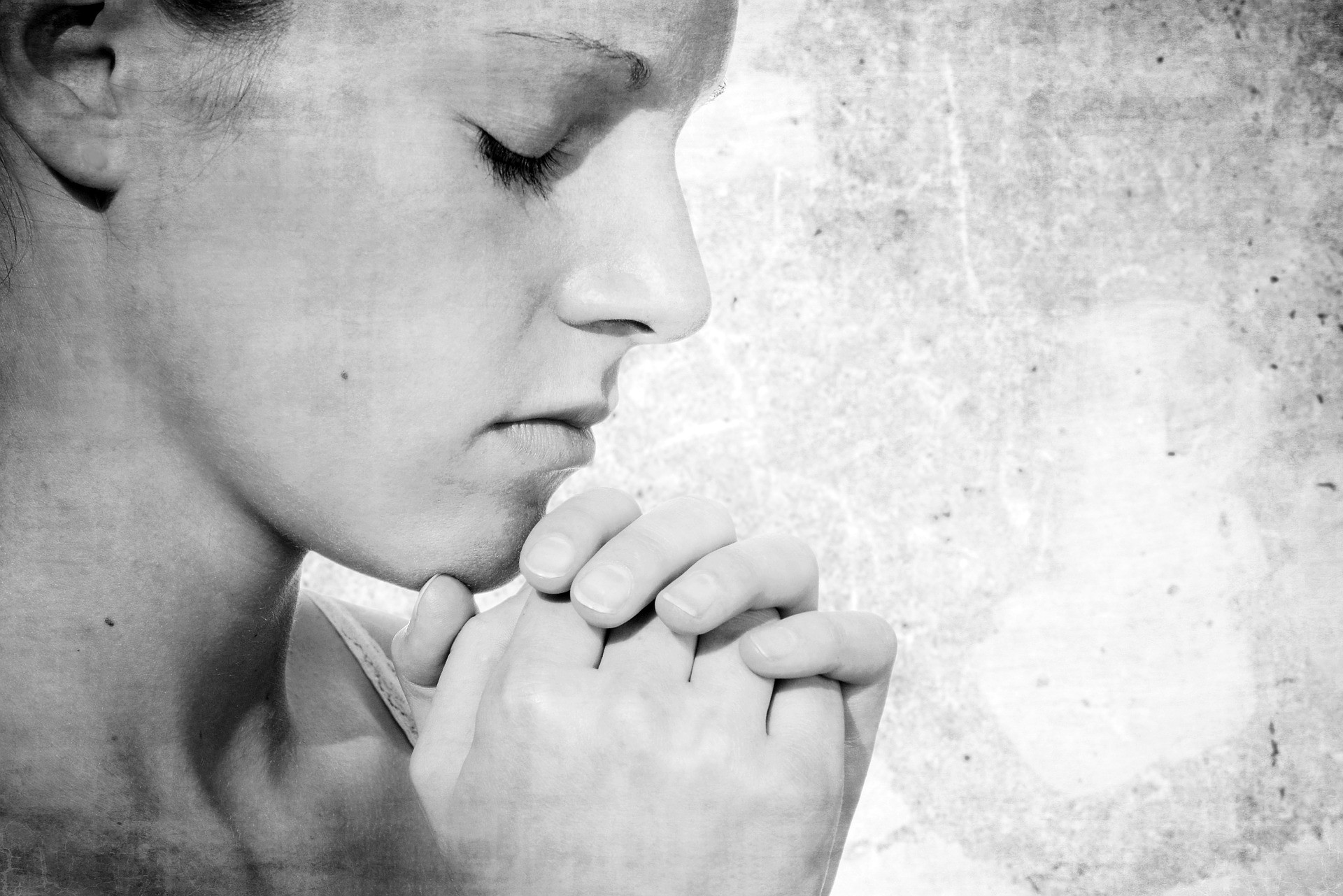 A group of nearly 200 former meat packing employees in Colorado have been granted unemployment benefits by that state's department of labor after the employees were fired for walking off the job to protest a change in religious accommodations at their plant.
According to Colorado Department of Labor filings and The Denver Post, nearly 200 Muslim employees (most of Somali decent) at a Cargill meat packing plant in Fort Morgan, Colorado walked off the job in December 2015 after long establish prayer accommodation breaks were discontinued without notice.
Colorado labor department hearing notes indicate that Cargill had a Political and Religious Workplace Expression Policy which allowed workers to pray as long as they requested religious accommodations through their supervisors and that business needs were being met during their prayer times.
According to employee testimony, it was normal for an employee to request a prayer break and then wait a few minutes for a supervisor to make sure business needs were being met before approving prayer breaks for groups of typically three people. The employees would usually use their paid 15-minute break to pray.
Then on December 15, 2015 the prayer breaks were discontinued without notice and employees were told they would have to leave the plant in order to practice their ritualistic prayers.
According to state hearing notes, "There was no piece of paper or policy sheet issued to the employees saying that the prayer policy had changed."
The state labor department ruled that the change in prayer policy was substantial to the working conditions and was not favorable to the workers. Therefore, the workers were not at fault for losing their jobs.
In issuing the decision, the state said: "No person should be expected to choose between fidelity to their religion and their job."