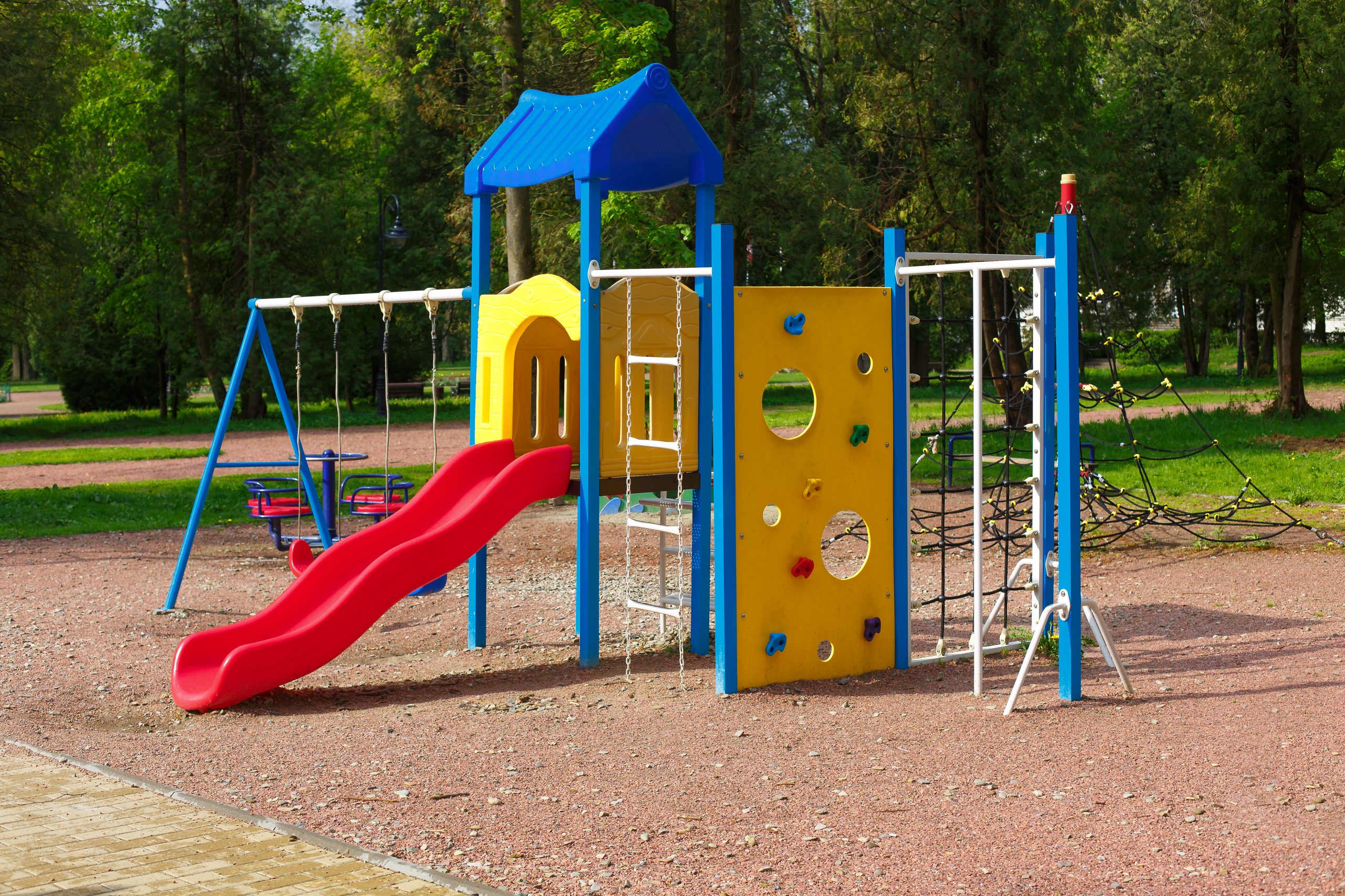 FFCRA FAQ: Must an Employee Enroll their Child in a Summer Program as a Precondition to Taking FFCRA Leave if the Program is Cancelled? 
Are you working from home during the pandemic? Me, too. 
Are you having trouble keeping your kids off Fortnite and Minecraft, and literally every other screen in your house? Me, too. 
Do you still love your children? Me, too. 
For the most part. 
But with four young children at home, I am ready to return to the office. 
Soon. [While still loving them, of course.] 
Summer Camps and Activities Obliterated 
Like many parents, I face the reality that nearly every summer camp and activity in summer 2020 has been cancelled. 
Aren't we lucky? 
Naturally, employers are wondering whether they are obligated to provide paid sick leave (EPSL) and paid FMLA leave (FMLA+) under the FFCRA for occasions when employees are required to care for their children because their kids' summer camp is closed. 
The short answer is yes. 
According to the DOL's recently-released FAQ #93: 
EPSL and FMLA+ cannot be used when school is closed for summer vacation or other reasons unrelated to COVID-19,

 

EPSL and FMLA+ can be used if the employee's summer 

child care

 provider (a camp, recreational program, or day care center) is closed due to a COVID-19 related reason.

 
But this also raises a question for me: to take EPSL or FMLA+, must the employee establish that the child actually was enrolled in a 2020 summer camp as a precondition to take leave? 
Insights for Employers 
On one hand, FAQ #93 seems to make clear: an employee can take leave if "his or her child's care provider during the summer—a camp or other programs in which the employee's child is enrolled—is closed or unavailable for a COVID-19 related reason." Employers might jump on this specific phrasing to take the position that the employee must establish that the child already was enrolled in a program. After all, if your kid is not enrolled in a summer camp or program, it can't be closed on you. Right? 
Seems to make some sense. 
But I also am worried FAQ #93 is a trap for employers. It seems pretty clear that many of your employees will be able to show that: 
For every summer for the past "x" number of years, the family enrolled the child in a summer camp or program, or that grandma (or name your family member) was the 

child care

 provider summer after summer.

 

They 

didn't

 yet enroll the child in the camp this year, or that grandma otherwise became unavailable to care for the kids.

 

They had every intention of enrolling in a similar summer camp this year, or planned on a similar 

child care

 arrangement, but because of the uncertainty of the world around us during this pandemic, they failed to close up all loose ends.

 

The summer camp closed, making the usual 

child care

 unavailable.

 
Do you think this is a closer call now? 
Yeah, I think so, too. 
Keep in mind, too, that we've been shuttered as a society for months. Everything is closed, so it's entirely possible summer camps have been closed this year before they ever were open, making it impossible for parents to register in the first place. 
There is no easy solution in this situation. As I have said before, let's keep in mind that we are in the human relations business, and during a pandemic of a lifetime where scores of parents will be left without usual child care to rely on, this is a situation where we simply might want to give the employee the benefit of the doubt. 
At times like these, let's show them employers have a heart, too. 
---
About the Author 
Jeff Nowak is a shareholder at Littler Mendelson P.C., the world's largest employment and labor law practice representing employers. Jeff has two decades of experience advising and litigating on behalf of employers on a wide range of complex employment law matters and is a recognized leader on FMLA and ADA issues, helping employers develop comprehensive strategies to achieve compliance with employee leave and accommodation issues. 
Originally posted in Caring for Family Member, FFCRA  
Copyright © 2020, Jeff Nowak. All Rights Reserved. Powered By LexBlog