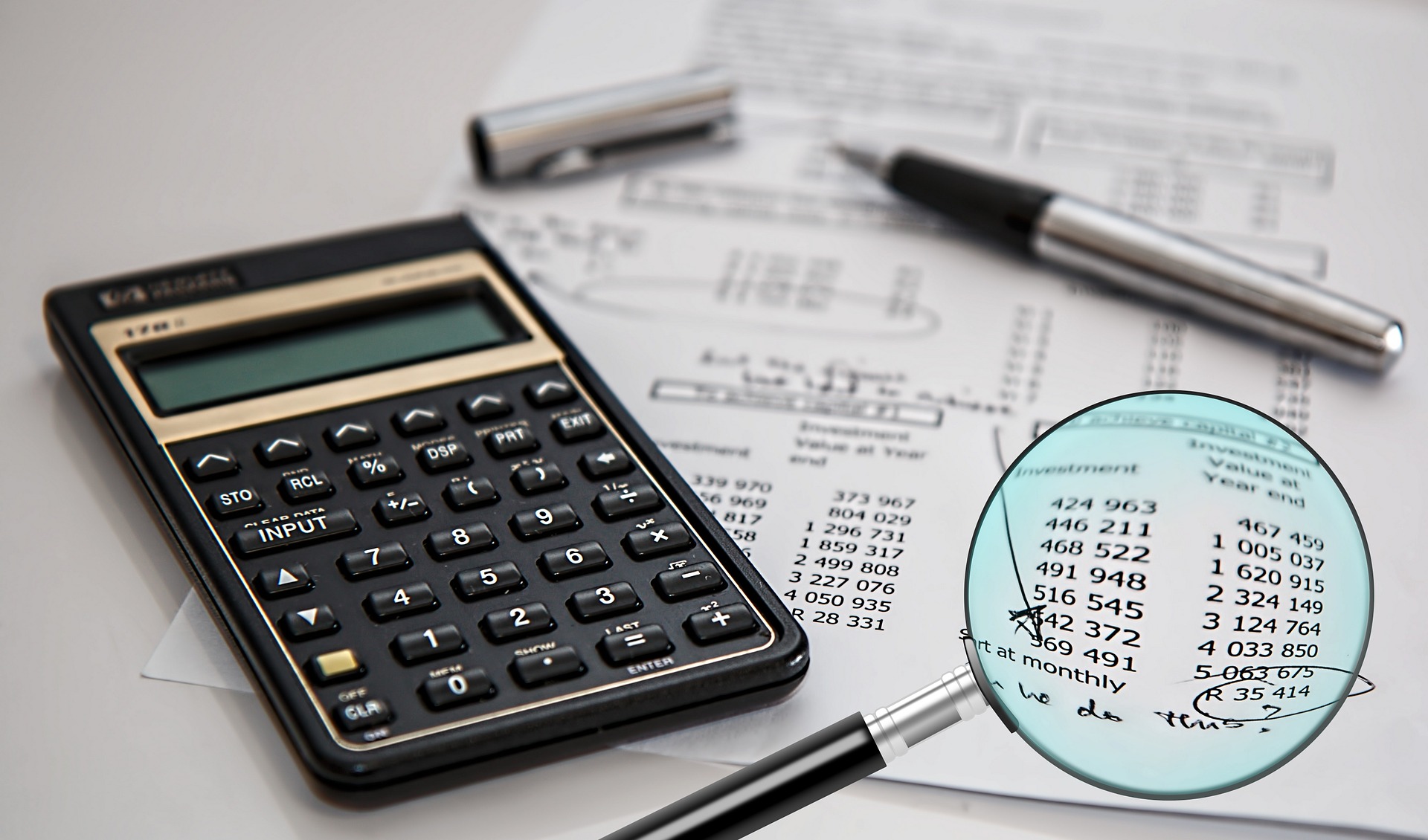 Your final 501(c) Agencies Trust financial statements for 2019 are almost complete. You will receive your statements by the end of March. This time every year we get some of the same questions surrounding these annual statements. We've answered many of those questions in the following FAQ. Should you have any questions surrounding your statement, please feel free to contact your Customer Relations Specialist.
What is the Final Statement and when will I receive it?
As you may know, we email an account activity statement to your organization after every quarter, from trustadministration@501c.com. These statements shows a cumulative preliminary accounting of your 501(c) Agencies Trust reserve activity and balance as of the end of the quarter.
A Final Statement is marked as "FINAL" and covers the calendar year starting January 1st and ending December 31st. It includes all your reserve account's final allocations, including investment income or loss distributed to your account, any return of stop loss participation fees, and final adjustments to the Trust's shared expenses.
Statements become final once the Board of Trustees has approved the audit at their meeting in mid-March. Once that step is complete, it gets emailed to you, just like quarterly statements.
Why is the December 31st balance on my Proposed Deposit different than the balance on my Final Statement?
Any difference is due to the preliminary versus final nature of statements (pre and post-audit). In an effort to get your projected deposits to you as early in the year as possible, the Proposed Deposit is generated based on estimates done in early January. In the weeks following, we are able to finalize the exact numbers in cooperation with the auditors.
Tell me about investment income and allocation
Trust assets that are not used for daily operations are invested under the direction of the Investment Committee of the Board of Trustees, with the advice of a professional investment manager, and in line with the Trust's investment policy. The funds are invested essentially 75% in fixed-income investments and 25% in equities. The assets are held in a variety of large, daily-traded, highly liquid mutual funds. We pursue diversity between the funds to minimize volatility in the investment results.
Each year, the income or loss on the Trust's investments is passed on to members at the end of the year. Each member's share of the investment results is based on their average reserve balance for the year. Over the past two decades, returns to members have averaged roughly 5%. Obviously, returns vary from year to year. It is possible to have negative returns (losses) distributed to member accounts – this this has happened four times in the past 20 years. Excellent returns are also possible, as happened last year. In 2019, more than half of all Trust members had investment income that exceeded their Trust participation fees.
Who oversees the Trust Participation Costs and what is included?
Our Board of Trustees reviews and approves fees each year, as part of the annual budgeting process, to ensure that fees continue to hold steady or move down from year to year. The Board is comprised entirely of Trust member agency executives, who personally understand the needs of nonprofits. Click here to view a list of current trustees.
Participation costs are allocated based on your organization's size as determined by gross annual payroll. All your services are covered including Trust administration, HR training tools and hotline, webinars, claims administration, reemployment services, PurchasingPoint discount program, and stop loss insurance premium when applicable. Your participation costs are offset by the allocation of investment income, which is declared only on the final statement, after the annual Trust audit and Board approval.