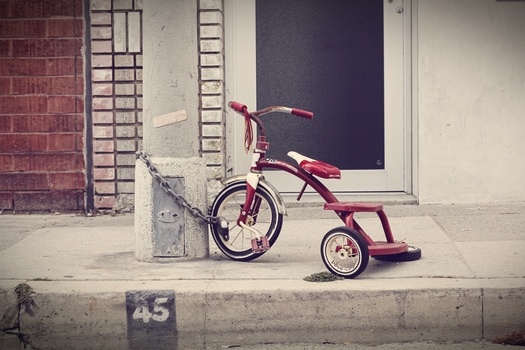 501(c) Agencies Trust announced today the addition of Gang Alternatives Program as a new member.
501(c) Agencies Trust helps nonprofits across the country leave their state unemployment tax system and become employers who reimburse the state for their unemployment costs.
Gang Alternatives Program (GAP) provides services and programs to promote a gang free lifestyle to young people and their families. GAP's positive impact is felt by thousands of people in multiple communities in and around the Los Angeles area – from Watts to Wilmington, Lennox to Lomita, El Sereno to San Pedro, and Harbor City to Boyle Heights. Through their website, Gangfree.org, GAP has expanded its support to countless young people throughout the nation.
By joining 501(c) Agencies Trust, GAP is taking advantage of their option to leave the California unemployment insurance tax system. Federal law allows them and other 501(c)(3)s like them to stop paying their unemployment taxes and to self fund their own program. Doing so can save organizations 40 to 60 percent on those unemployment insurance cost. 501(c) Agencies Trust helps organizations manage these services and any future unemployment claims.
GAP joins nearly 1,500 nonprofits nationwide as members who collectively save millions of dollars annually on unemployment costs by leaving the state unemployment tax system and become reimbursing employers.
"Gang Alternatives is about improving the culture of many of the urban neighborhoods in California. It's a mission that benefits millions," said John Huckstadt, Founder of 501(c) Agencies Trust. "We believe their membership in 501(c) Agencies Trust will allow them to invest more into their mission."
501(c) Agencies Trust works closely with both large national agencies such as Boys and Girls Clubs, Y-USA, Feeding America and United Cerebral Palsy as well as smaller stand-alone organizations. Member services center around a program designed to save members money by helping them control unemployment costs while being supported by a team of experts with decades of experience.
Visit www.501cTrust.org and complete a free analysis to see if membership is right for your organization.