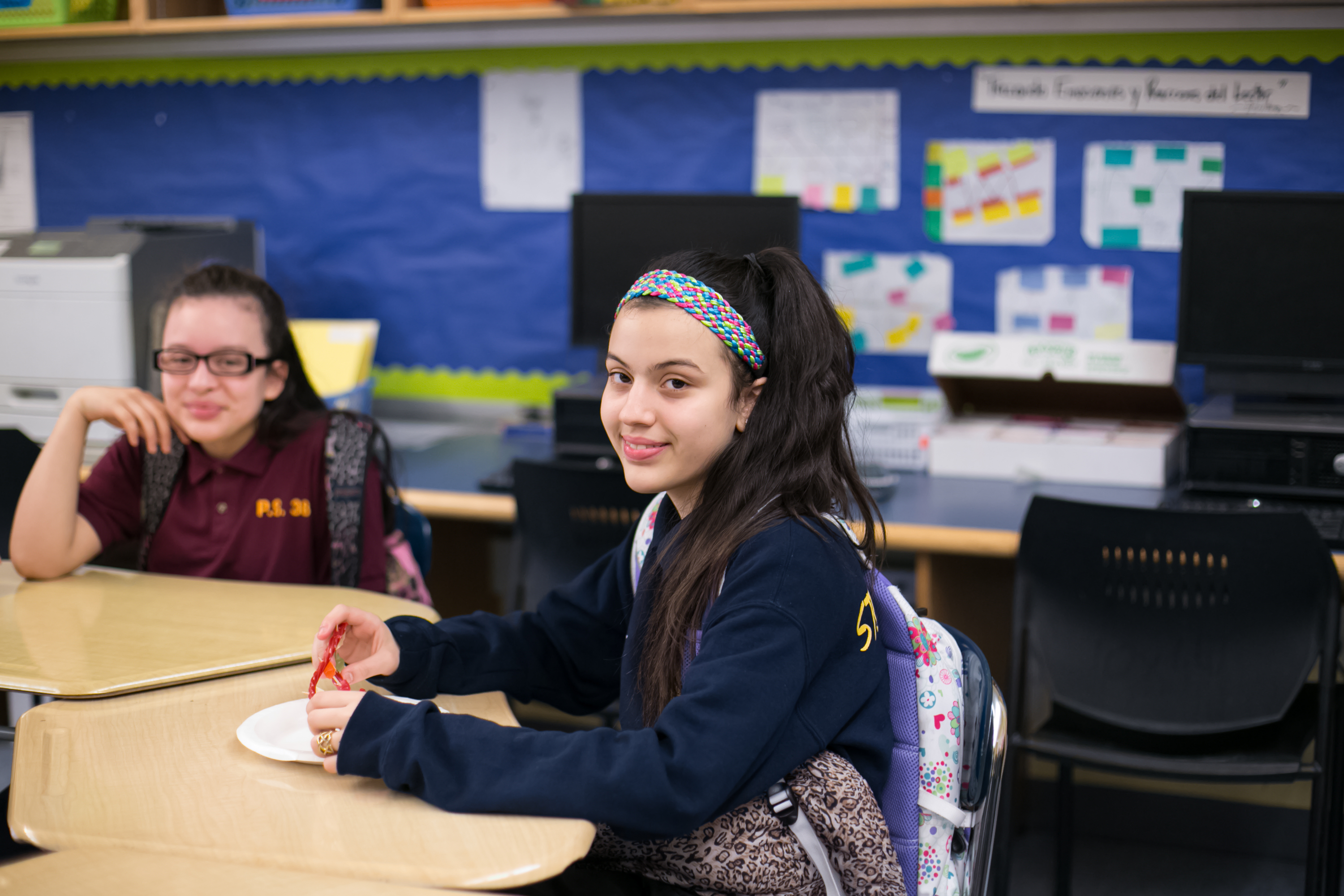 Today, we welcome Good Shepherd Services as a new program participant of 501(c) Agencies Trust.
Good Shepherd Services is now returning much of the money they had been sending to the state in the form of unemployment taxes to their programs and services.
Good Shepherd Services goes where children, youth, and families face the greatest challenges and provides resources that build on their inherent strengths to help them thrive. They operate over 80 programs, which help nearly 30,000 youth and family members in struggling neighborhoods throughout New York City. All of their programs are united by a common goal—to create opportunities that help their participants succeed at school, at home, and in their community.
They chose 501(c) Agencies Trust from a suite of programs provided by 501(c) Services that are designed to help them save money on their unemployment taxes. Federal law allows 501(c)(3)s to stop paying their unemployment taxes and to self-fund their own programs.