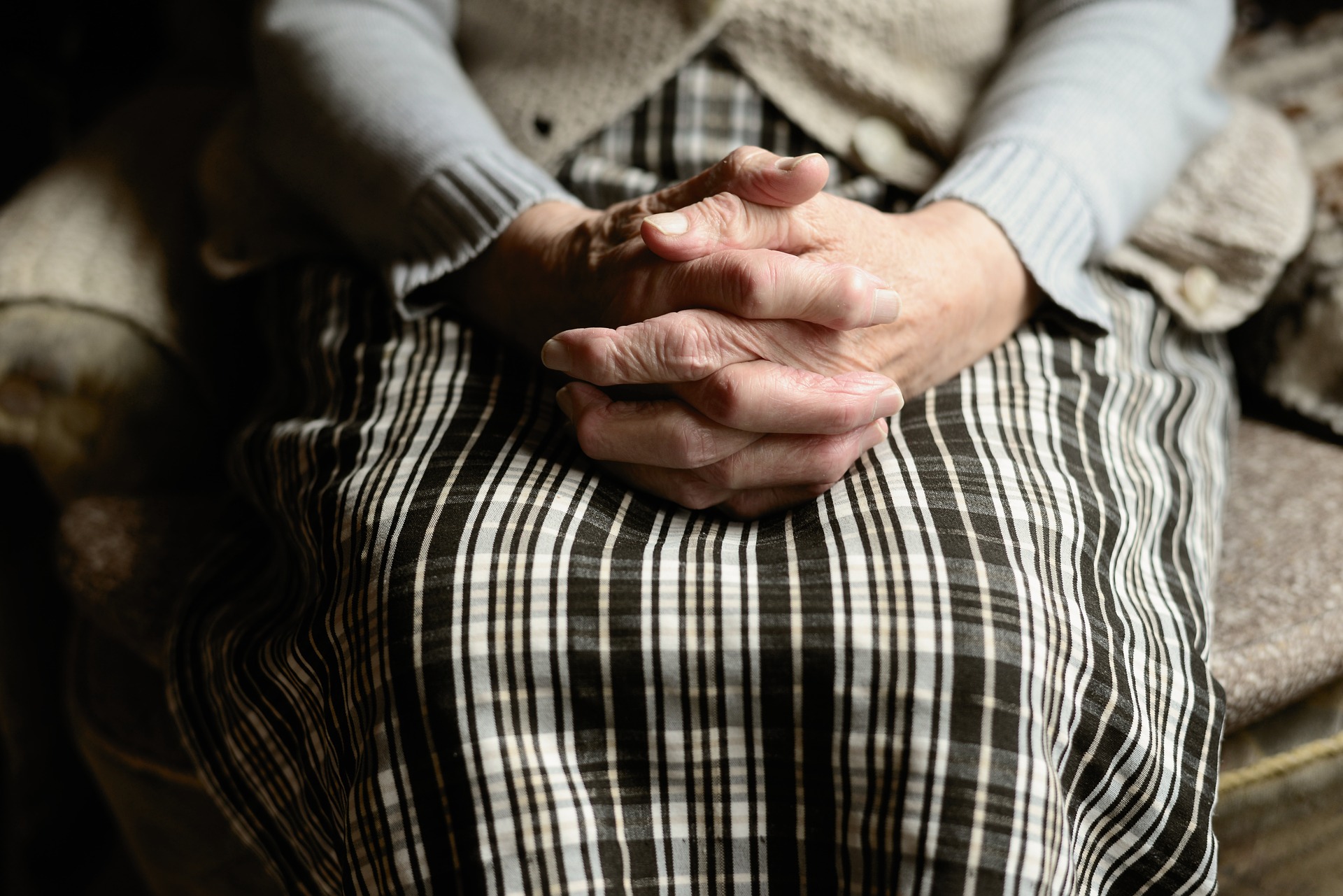 Today, we welcome Homer Senior Citizens as a new program participant of 501(c) Agencies Trust.
Homer Senior Citizens' mission is to offer opportunities to adults, 55 years and older, to live life to its fullest. They offer seniors essential services (assisted and unassisted housing, nutrition, education, and transportation) and social activities that promotes independence and a healthy continuum of care. Homer Senior Citizens is based in Homer, Alaska.
Welcome to the Trust!